"Rise of Midsize Investment bankers in Hyderabad"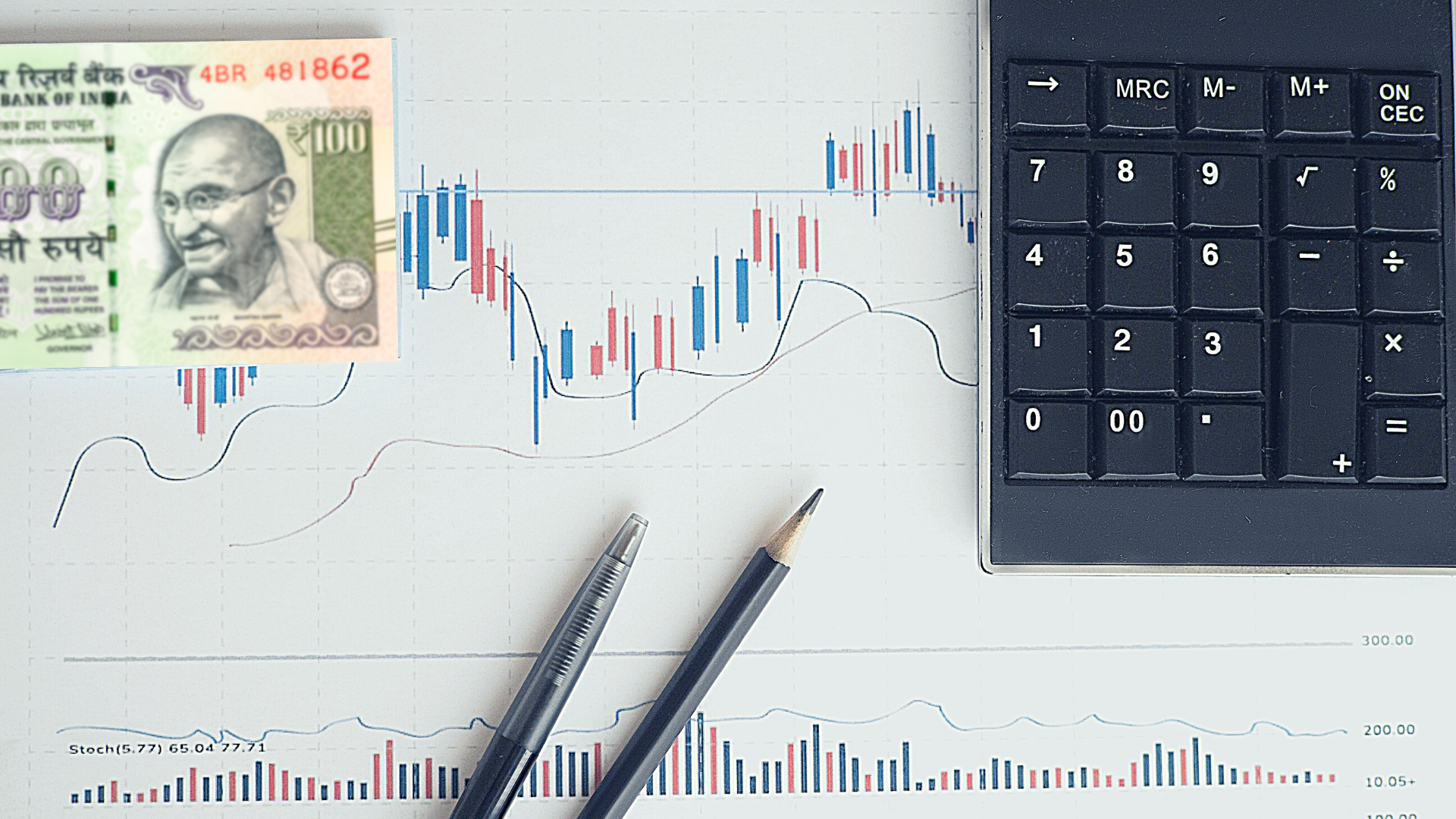 In 2020, the average Indian investment banking pool has jumped 30 per cent to $800-900 million from $600-700 million in 2019. This is expected to rise to $1 billion over the next 2-3 years. And the major role is played by midsize investment bankers entering the pool of bigger competitors. One of the big names on the list is Centrum Capital limited, founded in 1997, Centrum is a well-respected Financial Services Group, with diversified fee businesses and a rapidly growing lending platform for institutions and individuals.
In this uncertain economy, experts unearth that the midsize investment bankers in Hyderabad are better at sealing deals than the big ones. Recently a midsize Investment banker, Prosync consulting, based out Hyderabad have been in enough limelight after closing another 300Cr deal, with a pipeline of about 1000Cr debt and equity deals.
Prosync consulting falls under best investment banking firms to work with in 2021, according to experts, mentoring is one of the differentiating features of Prosync consulting. "We've told that all the way up to the firm's founders; take the time to mentor younger employees,". It is not just the lower expenses that make them click with clients. All the players we spoke to stated that clients loved them, as they are as professionals as it could get and always being there for the client is what makes their services rare.