RelmDiggie's passion behind the music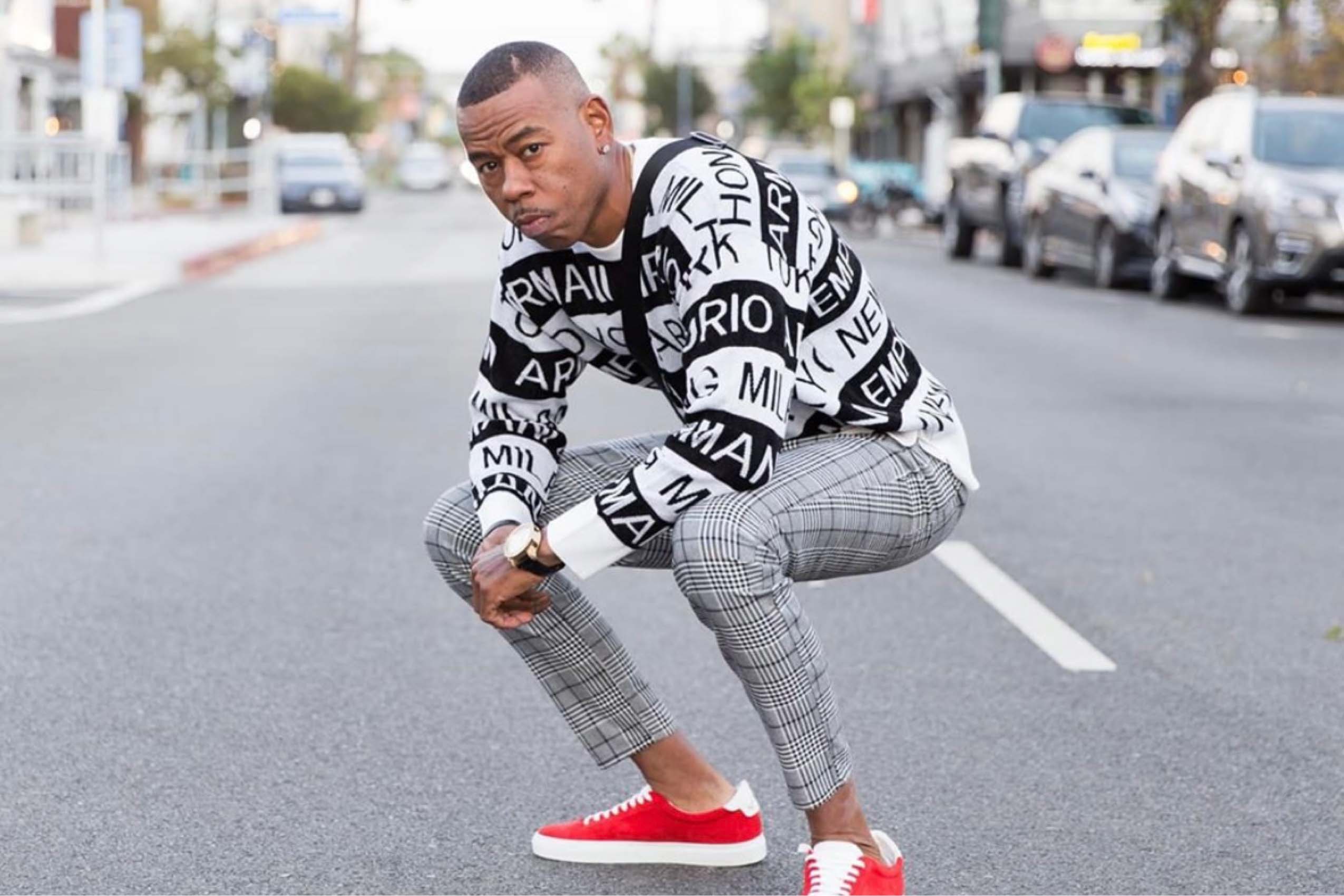 RelmDiggie is a songwriter, storyteller, and rapper born in Columbus, Ohio. Songwriting and storytelling was his passion from his childhood. His name is taken from the word "Realism" which is the reason he is putting realism in music. Every piece of his music is unique and beautiful that attracts the listeners. This is the uniqueness of his music that inspires others. He always tries to put some message in his songs for his followers.
Relm was passionate to write and share his story with others. In grade 4 in a reading class, his teacher asked the students to write their stories and Relm wrote it 20 minutes before the due time. His teacher appreciated him a lot and this helped him to pursue his interest in storytelling.
Tragedies in his life
He had faced many hurdles in his life. It was a life changing experience for him when his manager was murdered. He was very close to him and one of his family friends. His manager had a major role in his career. It was the most difficult time for him because the incident occurred only after 3 weeks of his marriage. He married his school friend.
The most painful aspect of the situation was when he was suspected of his manager's murder, as he was the last who had seen him alive. The real accused was found and he got an escape.
His musical Journey
In 2003 his first music was played on a local radio station. He received a lot of love and appreciation for these songs, which pushed him to move to California. It was not easy for him to move to California. There were hundreds of obstacles in his way.
In his music career, he had worked with great artists including Mr. Kane, E. White, and Bizzy Bone. He also got the chance to tour with D-12, Mobb Deep, and Cash Money. He is performing in many countries of the world like Qatar and Doha.
In 2019 he faced another obstacle in his life when he had to live out of his truck. But this homelessness did not let him down. He tried hard to achieve his goals. He used to sell his CD's to get some money for his daily life necessities and gas.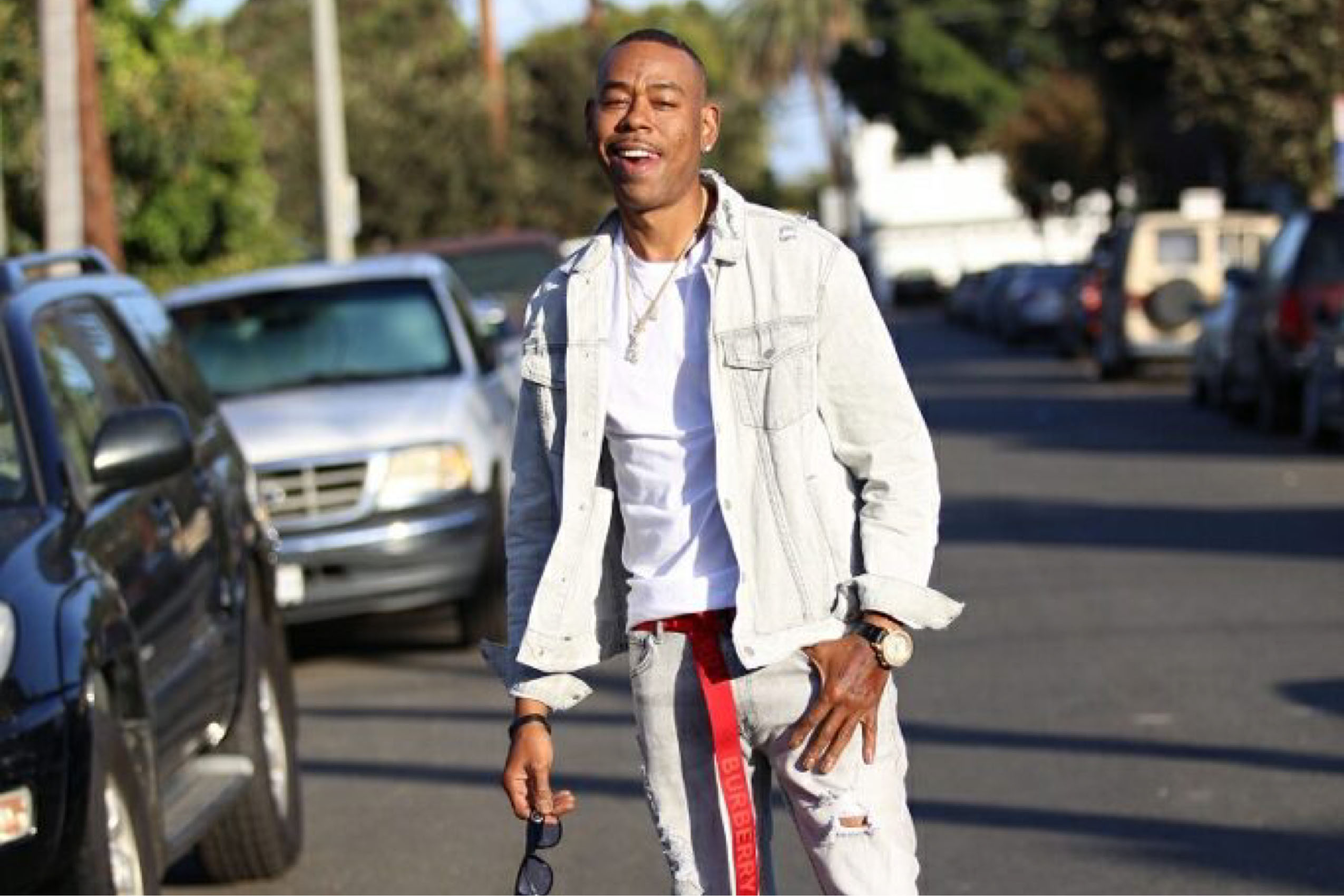 Relm's latest project
Relm releases his new single "Here We Go Again". The song is about the brutality of a policeman against a black man. He expressed sadness, empathy, and his emotions towards this incident. The vision behind this song was to spread awareness about the Black Lives Matter BLM Movement.
There's a lot of passion and emotions in this song. This is one of the best pieces of his music having all the different elements. This song was released in May 2020, after the protest against the brutal murder of a black man named George Floyd. This song has a message to heal people. The right time for the song release is the major factor of its success.
He is planning to pursue his career in songwriting. He got million views on his Youtube channel.