Portuguese Wrestler Cory Machado Battles World Hunger Helps Families In Need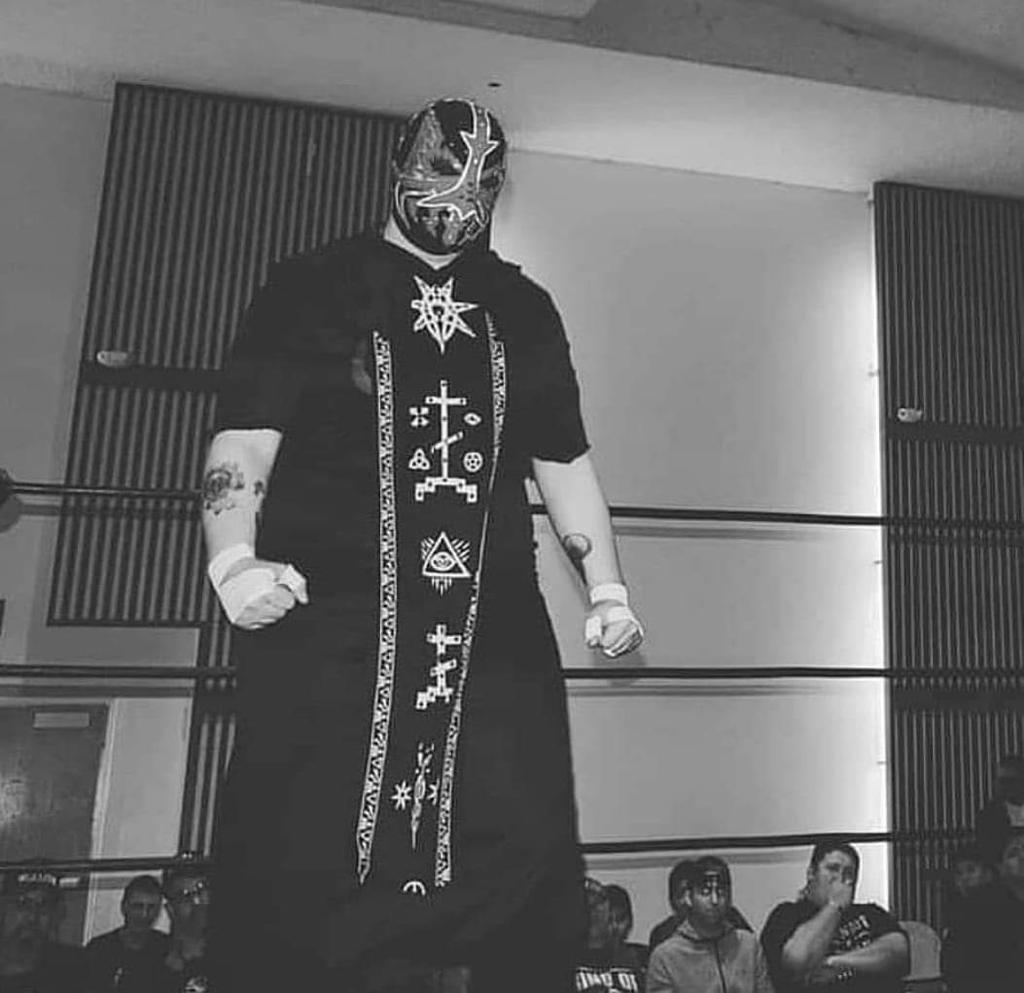 Getting his start in the Portuguese community, Machado talks about watching American pro-wrestling on Tv with his Grandfather who didn't understand a word of English. Cory explains that it was during these times that his love for wrestling grew.
Joining Pro-Wrestling
Never shrinking over the years, Machado's passion for wrestling eventually led to him making the big leap into the ring. While facing the challenge of creating his own fighting persona/character, Machado realized that he could use it for the betterment of the world around him. So, he opted to portray himself as something popular, familiar and that would gain the attention of the masses – a footballer.
Raisingl awareness
The first issue to take Machado's heart was that of an aspiring nurse, Ashley Carlson. Tragically, Carlson was in a car crash that took her life in 2014. In the wake of her death, Machado could not help but feel moved by the hopes and dreams this young girl had to help others. Realizing his influence could prevent similar accidents in the future, Machado set about raising awareness online and campaigning for better road conditions.
And despite describing himself as a man who has "failed many times" it appears he's never failed to succeed in helping others. A flurry of media-attention rose around him and his noble causes. Realizing that he could make a change, Machado set his sights on bigger problems. And when he's not fighting his heart out in the ring, he's giving everything he's got in the fight against hunger.
Battling world hunger
To this day, Machado has provided meals to over 20,000 people in need. By working with food banks and charities, Machado had the opportunity to see the devastating effects of hunger up-close.
Using these experiences and keeping his beloved Grandfather in mind, Machado has been doing fantastic work raising awareness of worldwide hunger. When he's not training hard for his next fight, you can find him collaborating with businesses and doing promotions to gain resources for the needy.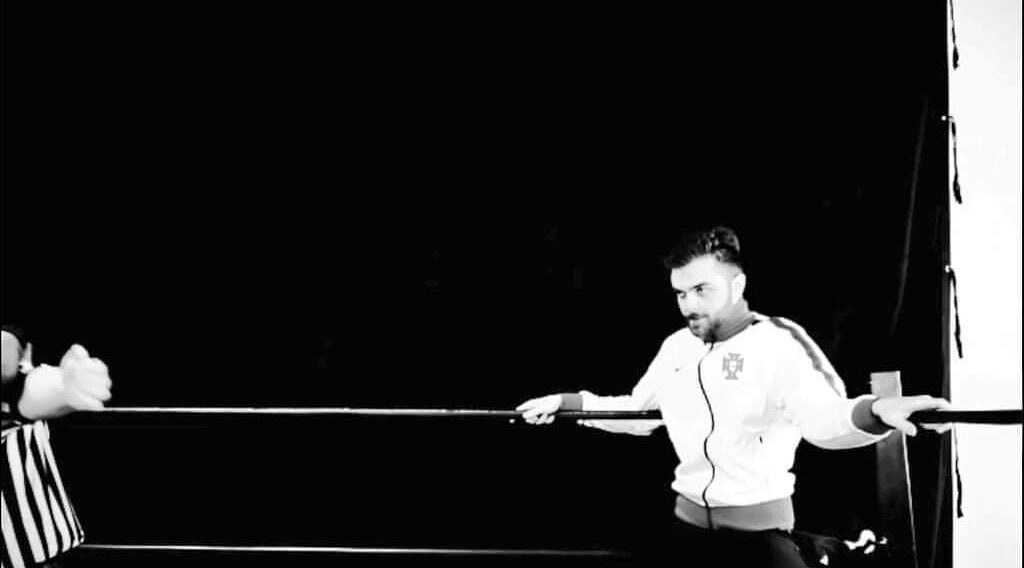 One of his main channels of getting the word out against hunger is his through social media. It's rare to see a post from Machado that isn't concluded with a concise #EndHunger. Naturally, many of his followers are also involved in his work and support him every step of the way. Machado is essentially founding a movement against hunger that is spreading fast throughout the whole of Portugal,Mexico & the U.S. and even reaching further afield.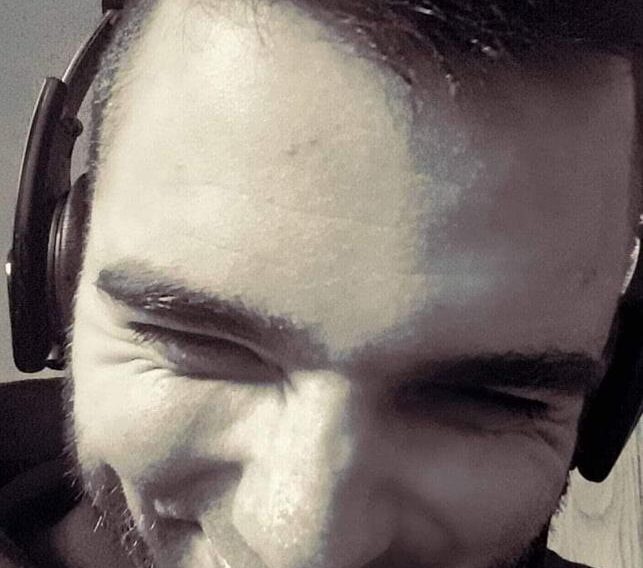 Machado cites his ultimate goal as "ending hunger and honoring the memories of amazing individuals." And seeing his untiring optimism, perseverance, and unwillingness to give up – it's easy to believe he'll achieve it.  It seems that all of his endeavors are done for the benefit of others. And fortunately for us, he shows no sign of slowing down. 
Machado has already won a round against world hunger, and now he's ready to win the fight.
For more information visit http://www.corymachado.net