Rehab Sharif: Shaping Lives of Kids and Teens Being an effective Human Development and Self-Awareness Consultant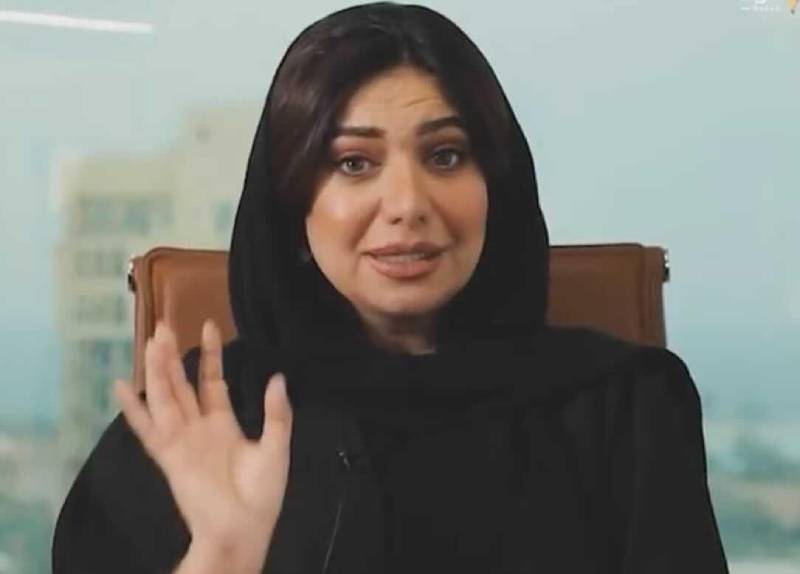 Human Being remains the best creation in this universe, however, to shape it the best, one needs to put loads of effort. One such area which deals with people of different age groups and areas is – Human Development. This is where professionals like Rehab Sharif come into the picture. Rehab is also a versatile professional when it comes to being a competitive speaker and consultant. She remains a globe trainer, and development consultant. While her primary target audience remains kids and teens, she also works in the areas like technology, marketing and development as a business coach.
She has more than 15 years of experience and has more than 15 years of experience as a global keynote speaker and consultant. Besides, there are several tags attached to her name, which include global training, development consultant, technology entrepreneur, business coach and marketing consultant. Kids and teenagers are her primary target audience. She works under own organization called Future Masters wherein she is the founder and director of the said group. With the combination of IT and Management which she did in her graduation and MBA respectively, she has developed a good blend of people.
One can find Rehab to be found in different global events and conferences as a mentor and key resource person. She has travelled to different nations for global conferences as a business coach, key consultant, and resource person. Besides working with kids and teens, she has worked with top brands and companies as a business, marketing and technology consultant as well. Some of the countries where she visited include France, Egypt, Libya, Lebanon, Qatar, Kuwait, KSA and many more nations in the Middle East and Asia. Being a mentor, she has scored her points being an early stage inverter working in her best capacity.