Reasons Why Crypto Champions NFT Has Gone Viral In The NFT & Metaverse Communities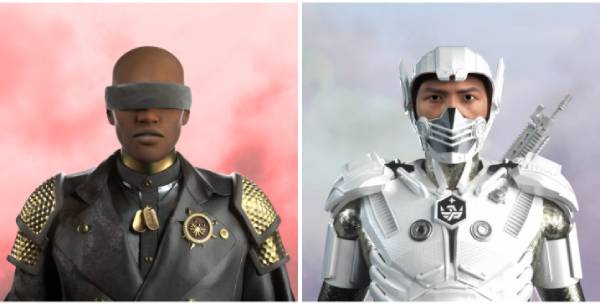 Crypto Champions has a collection of 8888 one-of-a-kind NFTs. The NFTs are a series of high-quality human avatars created to offer you an NFT-like vibe as well as some enjoyment. These avatars are divided into two clans: Rebels and Privileged. Each faction consists of four ranks of Soldier, Sergeant, Lieutenant, and Major.
Anyone who can help the Crypto Champions community expand and increase in value, who have valuable skills, and who can share relevant information with the community are especially encouraged to apply. For quite some time, Crypto Champions has been going viral for its exciting services and offers. If you are wondering what worked for them in going viral and gaining all the attention, this article will be helpful. There are multiple reasons why Crypto Champions NFT is making waves not only in the NFT market, but also in the crypto-gaming and Metaverse communities. These massive waves are already forming due to a number of thrilling reasons.
For starters, it gives anyone who is eager to join the society the possibility to create their own genuine Privileged or Rebel 3D human model, complete with distinctive weaponry, costumes, styles, and attributes. Furthermore, Crypto Champions is a community that is committed to helping its members. It achieves it by offering members of its community who provide useful information and feedback with the chance to win money from a $1,000,000 prize pool. The Champions Community values transparency above all else, which is why the entire $1 million has been deposited in a publicly trackable wallet.
Lastly, people from all over the world are striving to become Champions Holders. Once they become the holders, they gain unique access to information presented by major participants in the blockchain business, including company founders, prominent investors, whales, NFT collectors and entrepreneurs.
Learn more about Crypto Champions NFT on their official website: https://cryptochampionsnft.io/.