Real Estate Entrepreneur Ahmad Mahmud is a Versatile Man in the UAE Market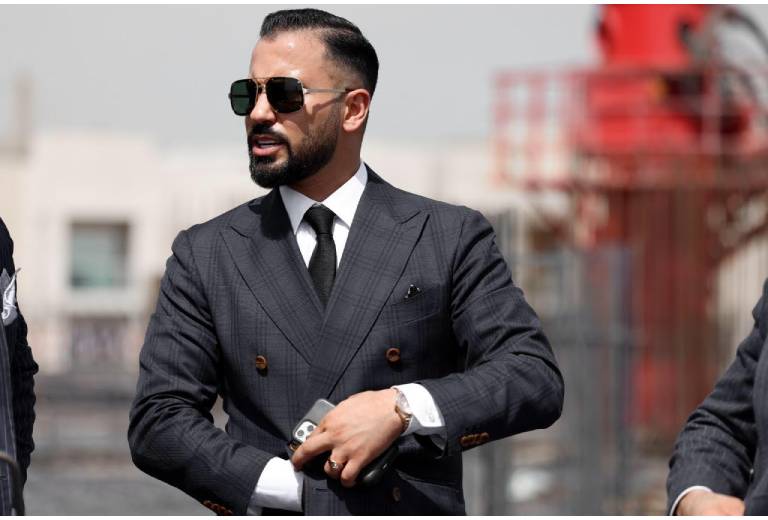 Ahmad Mahmud is among few who has proved his mettle in different sectors in the UAE market. Being born in 1991 and brought up in Germany, he knew the art of driving things in the business world. He shifted to UAE in his early days to start his career in real estate working as an agent and in no time he evolved himself a lot to emerge as a leader in Dubai market with his full-fledged real estate development company. He used to deal in buying plots and open spaces and sell them by building apartments on them.
Real estate has been his core field and he has an expertise in this field in a big way to emerge as the biggest real estate agent in the entire UAE. He works with different developers and helps them in renting and selling off their units in the country. Besides being a known group in UAE, he has expanded in different fields like having barber shops in UAE, he also has a car rental company wherein he only deals with luxury cars apart from planning to open a restaurant also in the coming two months.
He is also into e-commerce business apart from owning his tourism company. According to him, the market in the UAE has matured a lot as it is the best place to invest and earn big in the industry. He says the UAE has remained the most secure place in the world. While he has employed more than 100 people as his employees and he is going great guns in this domain winning more and more clients today.