Read The Inspiring Story Of Subodh Zadte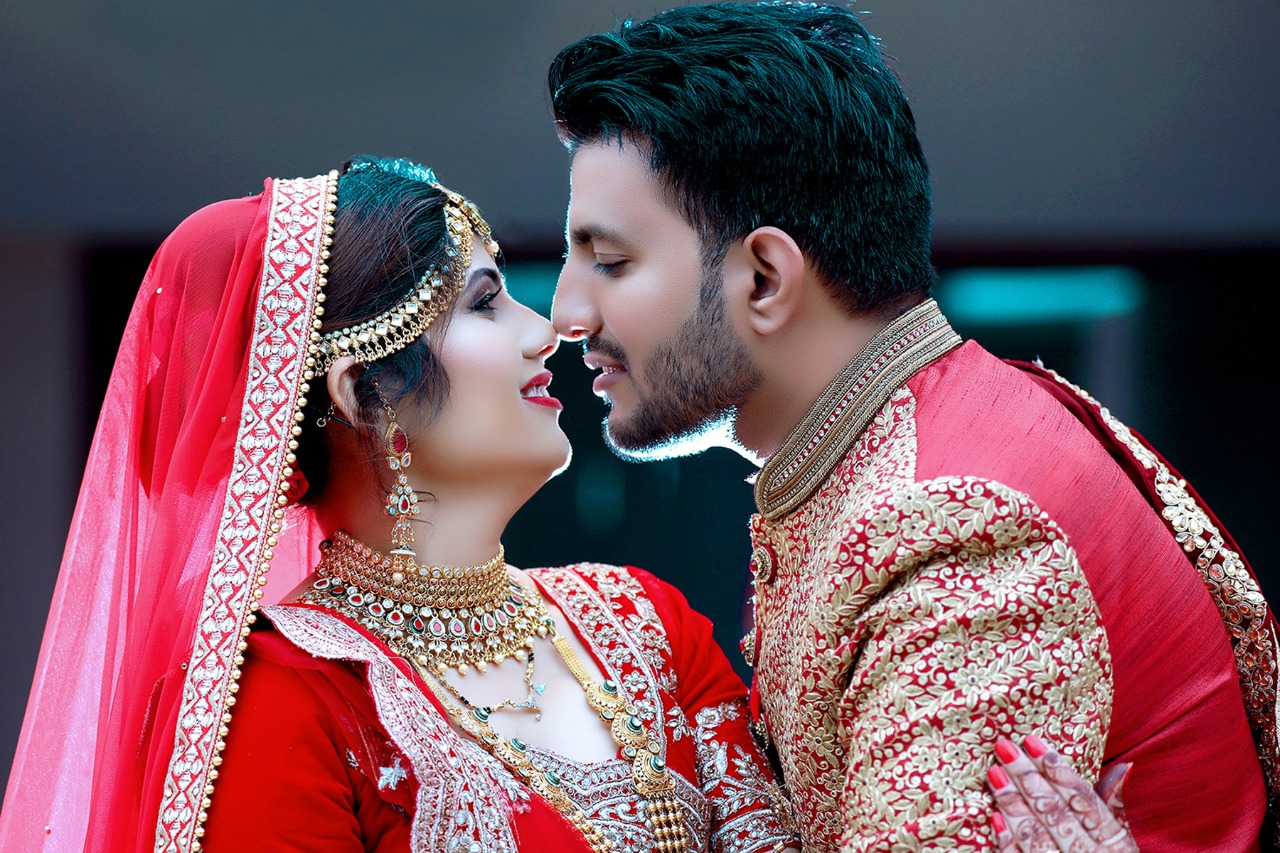 "Education makes a man educated but experience makes a man"
Seeing his father working hard since childhood, Subodh always felt that he should help his father and lighten his burden.
So after finishing his matriculation exam, he decided to work in a company and Subodh got a small job. But Subodh's mind wandered in some company. A few days later, Subodh left the company. One of his relatives suggested to Subodh that you do a computer course. Subodh had already heard a lot about computers but Subodh did not have money to take classes. So Subodh started working as he could and gradually he collected money. He completed 6 months of computer work. His relationship with computer became so close that he completed all computer courses and started teaching students in the same class. At the same time, he started working on computer hardware.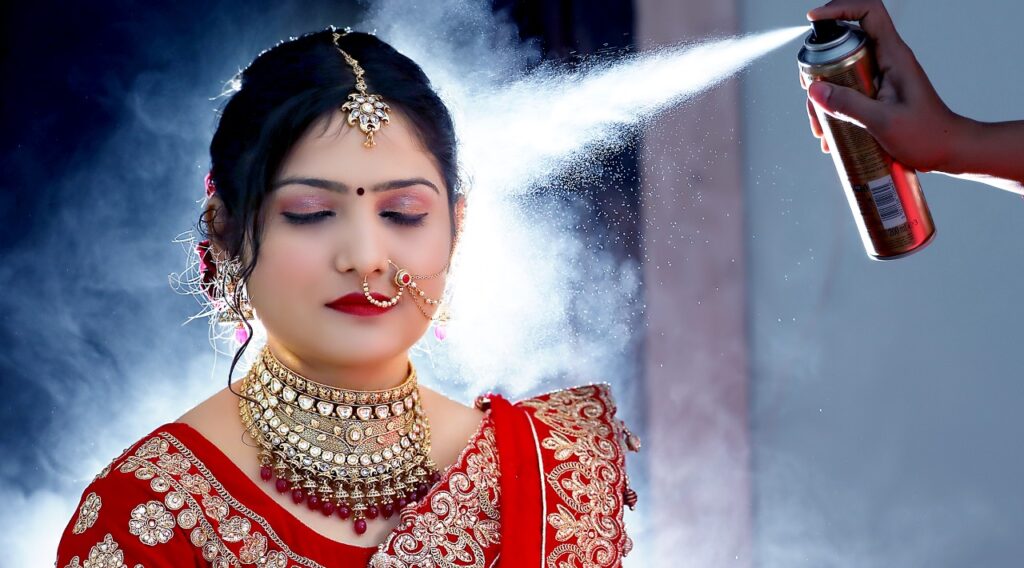 One day he got a call from a photo studio and he went to that photo studio for computer repair. That day was a very important day in Subodh's life, because after this Subodh would not do hardware work. Subodh became good friends with the owner of the studio And Subodh started going to that photo studio every day. The friendship with the owner grew so much that he would sit in their studio all day. Meanwhile, Subodh developed a passion for photography. His passion was pulling him into the studio.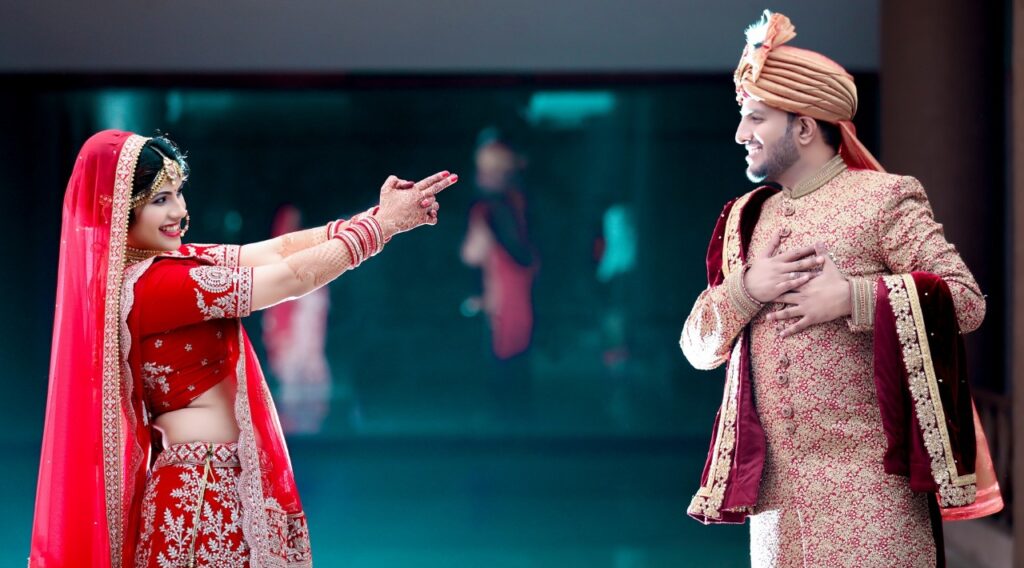 Now Subodh is slowly immersed in photography. Instead of using a computer, he started taking pictures with a camera in his hand. The whole world now began to see with his own eyes. He began to think that photography was his birth. So Subodh, who never held a hut, held a hut towards the house for a camera that day. Even though the condition of the house was very delicate, the family brought a camera to Subodh and Subodh never stopped from that day.

But while doing all this, Subodh had to face many difficulties. He sought help from several photographers to learn photography but
He was thrown out by all the people. Since Subodh was a new photographer, he had no job. So Subodh never gave up. While learning photography, he continued to face many difficulties. From all these experiences, Subodh learned that if you have, you have to show people the work and finally that day dawned.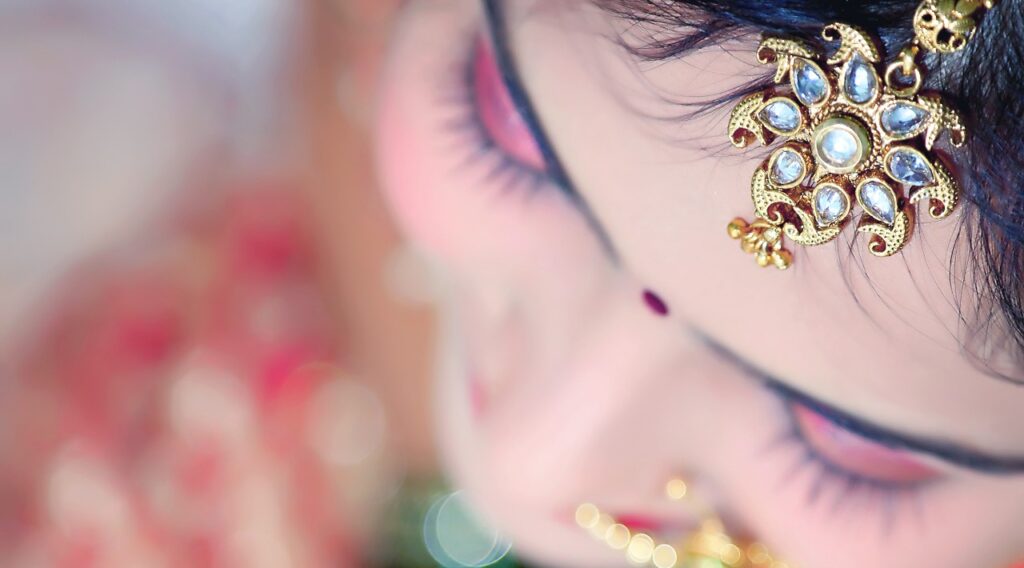 The day that Subodh was eagerly waiting for, Aho was waking up at night and studying photography, there was a day when people were not getting him a job and today Subodh started getting the colors of customers. He became so involved in work that today he is known as a renowned photographer in Aurangabad district. Today, he is getting a lot of work through social media. Subodh always says that the reason behind his success is that success is in his hands. He who works hard, success will be at his feet.