Raring to make it huge in the vast music industry as a passionate artist is Adam Maniac.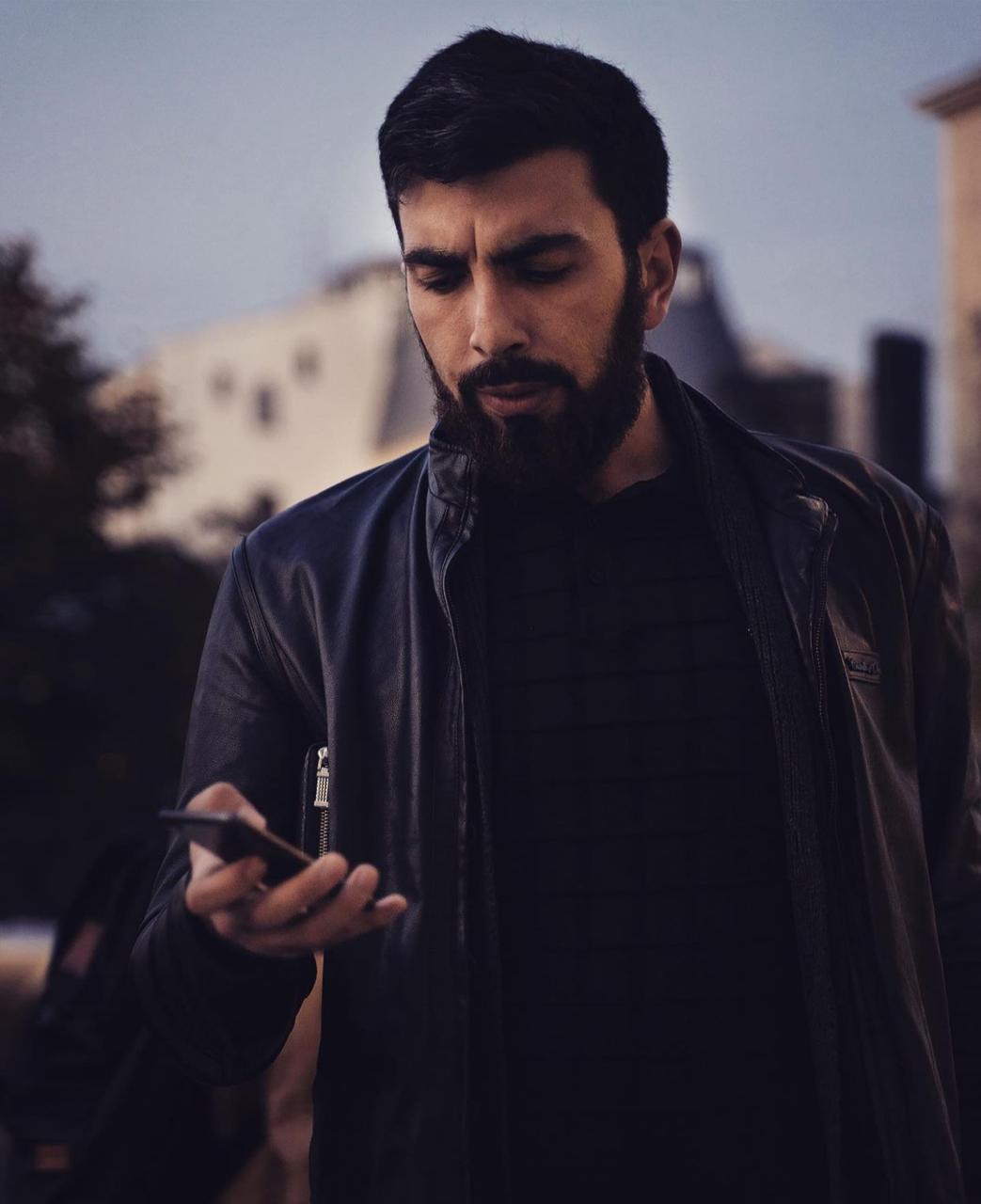 His passion, coupled with his innate skills and determination, has grown him as a Russian DJ and musician.
The kind of talents, abilities and capabilities we have been noticing and experiencing across fields and sectors of the world is truly a great sight to behold. This only goes to show how people from these sectors have tried to put their best foot forward and strive to achieve excellence in whatever they have chosen to do in their lives and careers. The music industry is one, which has so far welcomed innumerable talents, especially young talents, but only a few rare gems have gone ahead in making their name count in the ever-so-competitive industry. One such name that has been buzzing high lately is Adam Maniac, a youngster who exudes high levels of passion and relentless drive to create his unique niche in the music space with his unique sound and skills as a musician.
Sometimes, it takes years for professionals to create their success story, be it in any field, but some others, very early realize what their heart seeks, make every possible effort and go ahead in attaining their desired success even in a short period of time. Similar is the story of Adam Maniac, who, in just one year of creativity, has gone ahead in gaining his loyal base of listeners, who have made his tracks a hit, taking them to the top of their playlist.
People are thrilled with his voice that emotes every possible emotion accurately, ultimately connecting a deep chord with them and making them fall with his tracks almost instantly. The youngster confesses that he used to spend 16 hours every day in front of his computer in search of making his way to the top, but his natural talents and his abilities to express himself deeply through his music helped him achieve the success that other youngsters could take great inspiration from.
Adam Maniac is a Russian artist who has spellbound people with his songs, DJing and music production. Today, on almost all major streaming platforms, Adam Maniac's music has been rocking the charts with thousands of streams. Within just a year, he has achieved serious indicators like World's Top Shazam "Top 160 Shazam", Turkish charts "Top 2 Shazam", Russian "Top 90 Shazam", Kazakhstan "Top 20 Shazam" and more than 80,000,000 views on YouTube.
Even after achieving so much, Adam Maniac feels he has just begun and wants to work harder each day for getting nearer more of his goals and visions in life. To know more, follow him on Instagram @adam.maniac