How Hillary Richmond followed her dreams as a model and wants to help others succeed with there modeling career.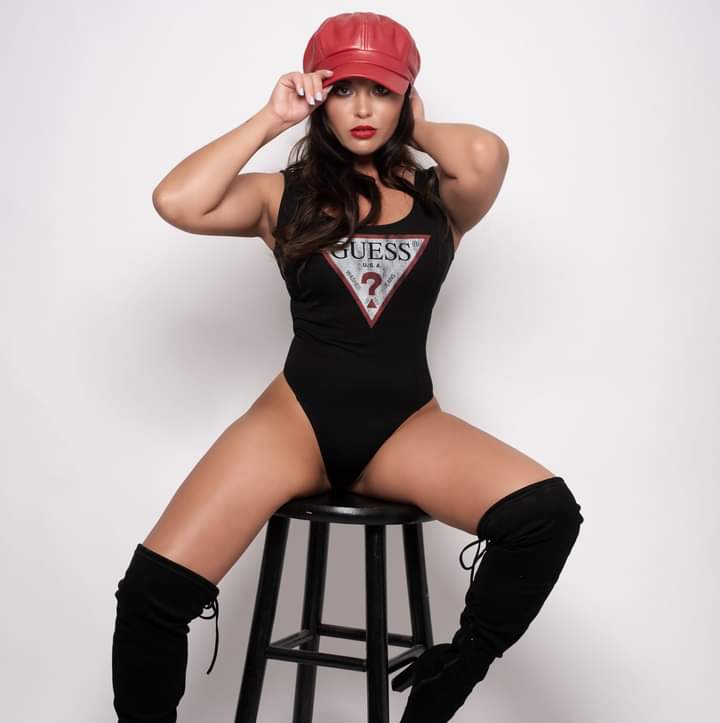 Hillary Richmond is an fashion model, entrepreneur and a Editor In Chief over 3 magazines worldwide at the age of 28 from the United States. Hillary had always dreamed of being a model, but had no idea where to start, she didnt stop there. She worked so hard on her dreams that she studied how other models carried themselves in magazines and front covers when she would go into stores. She dreamed of being that person. Hillary sent her work to multiple magazines and agencys and was denied, that didnt stop her. in 2019 she submitted her work to mutiple magazines and was published with her first front cover, she then wanted more.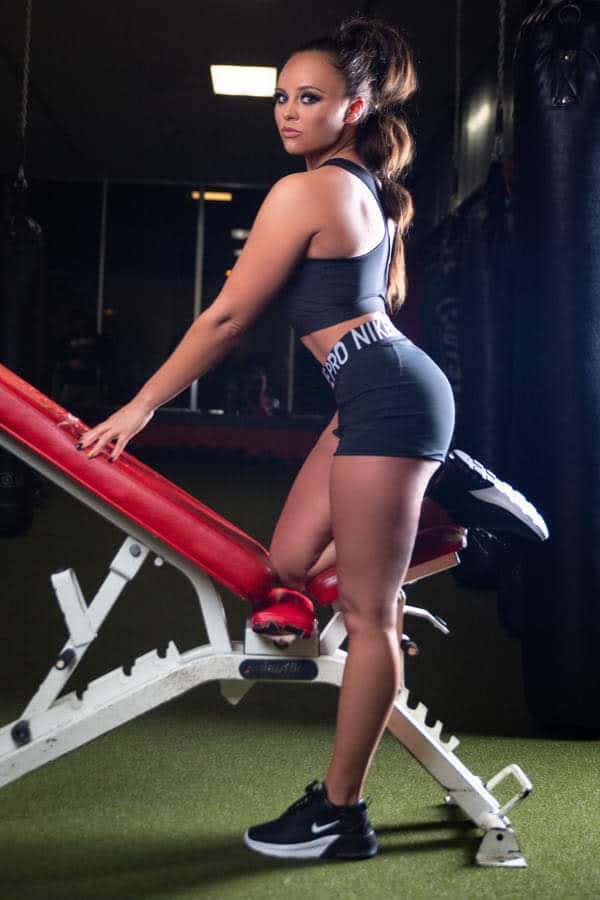 So far Hillary has been featured in multiple magazines and 7 front covers worldwide. Having a mindset and determination taught her to meet her goals and to be even more successful with her modeling career. She wanted more, she studied more on magazines and a oppertunity came up to be a Editor In Chief over SURREAL Fashion Magazine to published models in her own magazine in 2020. Her dedication and mindset love fashion so much that she realized fitness has always been a very big thing to her as well and then finally made SURREAL FIT Magazine that so far has published a variety of known name artist worlwide .
"If someone would told me where I would be in life as a moodel and the owner over 3 magazines, I would have doubt myself and laughed." My goal in life is to keep growing, keep succeeding,and showing other models that when your deny in this industry that you shall not give up. Being the Editor in chief over the magazines is so exciting, I see the dedication and the difference in each of these models work and it really opens my eyes to see the beauty of another persons dream and hard work. Success takes times. Dont ever give up on your dreams. Wake up everyday and fil your mind with everything you want to achieve.