Raksha Bandhan: Akshay Kumar starrer crashes on first Tuesday following weak extended weekend; earns additional Rs. 1.40 cr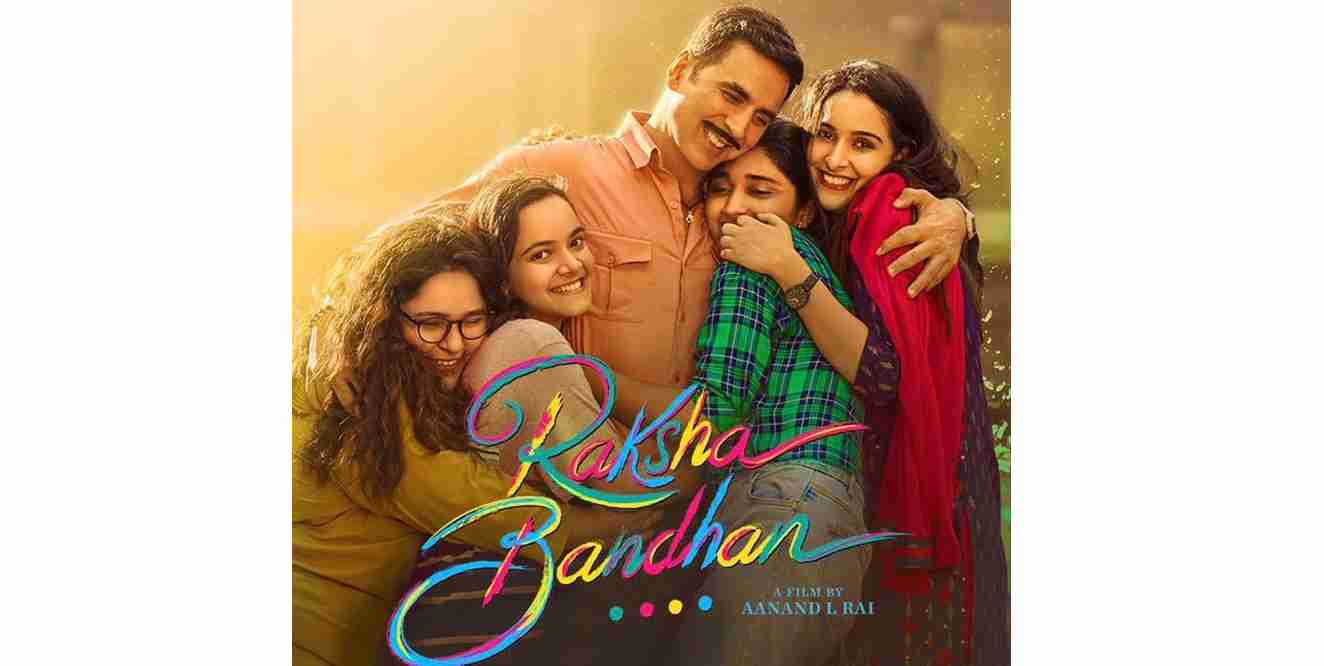 One of the most beloved and admired performers in the Indian film industry, Akshay Kumar is renowned for his work ethic and dedication. The actor has starred in movies like Airlift, Baby, Mohra, and others; it is quite amazing how he manages to make it all happen. Recently, though, his movies haven't performed as well as they could have. Due to its conflict with Aamir Khan's Laal Singh Chaddha, Raksha Bandhan has continued to rank second among moviegoers. The fact that there is a distinct line delineating which film leads which is the finest thing about both movies coming together. In large circuits like the Gujarat circuit, Raksha Bandhan performed better than Laal Singh Chaddha, although Laal Singh Chaddha performed admirably in metropolises and major cities.
Given that movie was released on Raksha Bandhan, the Akshay Kumar and Bhumi Pednekar starrer debuted to Rs. 8 crore net on day 1, far below expectations. The movie experienced a drop on Friday before rebounding throughout the weekend. On Independence Day, it was able to contribute Rs. 6.50 crore, bringing the five-day total to Rs. 33.50 crore nett. The first Tuesday receipts, which are a dismal Rs. 1.40 cr nett, were the biggest surprise for the movie. This reduction from Friday to Monday is more than 75%, which is extremely concerning.
The movie's lifetime gross would undoubtedly go below Rs. 45 crore, making it Akshay Kumar's third straight failure in as many months. The film has received no support from foreign audiences, and lifetime ticket sales are predicted to be under $1 million. Such a rejection is unheard of for an A-list celebrity. The biggest factors assisting Raksha Bandhan are its budget and the speedy turnaround from production to release. These two elements, together with successful non-theatrical ventures, have made sure that the producers are still in business.
Have a look at the day wise nett box office collection of Raksha Bandhan:
Thursday – Rs. 8 cr (Raksha Bandhan)
Friday – Rs. 6.25 cr
Saturday – Rs. 6.10 cr
Sunday – Rs. 6.75 cr
Monday – Rs. 6.50 cr (Independence Day)
Tuesday – Rs. 1.40 cr
Total = Rs. 34.90 cr nett