Professional Poker Player Marc Kleinman Shares His Success Tips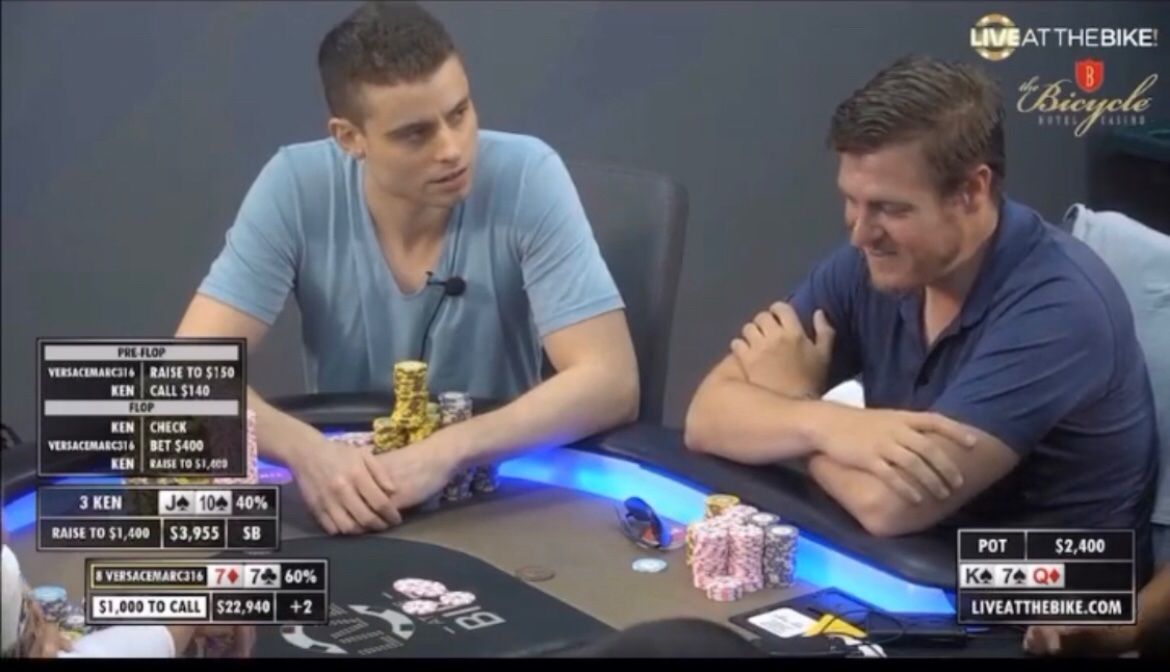 Becoming a professional poker player requires you to have a plan for your progression. It takes good planning to increase your chances of realizing your goals and succeed in your poker career. One of the reasons why most world-class poker players reach the pinnacle of their careers is because they work incredibly hard while away from the poker table. You can become a top professional poker player if you take the time to drill the fundamentals of how a certain game is played and work through the new concepts in the industry.
Marc Kleinman is a professional poker player who disrupted the poker industry with his uniqueness. He has been a top professional poker player for 17 years. Marc has played 3 million hands on the internet and won every month for 12 years. He has also been able to stand out from the competition, other professional players, through his worth ethic. His strong work ethic allows him to play 70-80 hour work weeks if possible. His work ethic also helps him take his poker games and all the time he puts in them seriously. Therefore, the following are two top tips that Marc shares for becoming a successful professional poker player.
Setting Goals
Setting goals is one of Marc's tips for becoming a professional poker player. Marc says that setting goals helps him to stay motivated and continue moving towards his next goal. Since the poker market is more competitive today than ever, it is important to set realistic goals to give you strength and determination in this industry. The most consistent and top poker players in the world tend to set goals for themselves and work on them throughout the years. Marc recommends that, as a player, you should set goals that are achievable and effective.
Setting goals in poker keeps you focused on sharpening your game. The volume-oriented goals encourage the player to play more often to improve his/her poker game. These goals help you achieve the greatest poker results when you transform them into a daily habit. Moreover, setting a goal and working towards it helps you get a clearer vision of what you need to get to your destiny. Furthermore, goal setting will help you elevate your level of learning and understand the game better.
Staying focused on the prize helps one not get sidetracked from the goal and gives you a sense of motivation. Giving the game your undivided attention is one of the most important skills a poker player can have. Staying focused increases your win rate substantially and helps you become a great player. Having a better focus on the game enabled Marc to have experience in poker and dedicate long hours to his career. He started making viral poker content in 2017, which helped him get recognized by people easier.
If you wish to become a professional poker player, follow the above tips. For more information, contact Marc on Instagram.