Farooqh Armaan: The multifaceted youngster, becoming unstoppable across fields.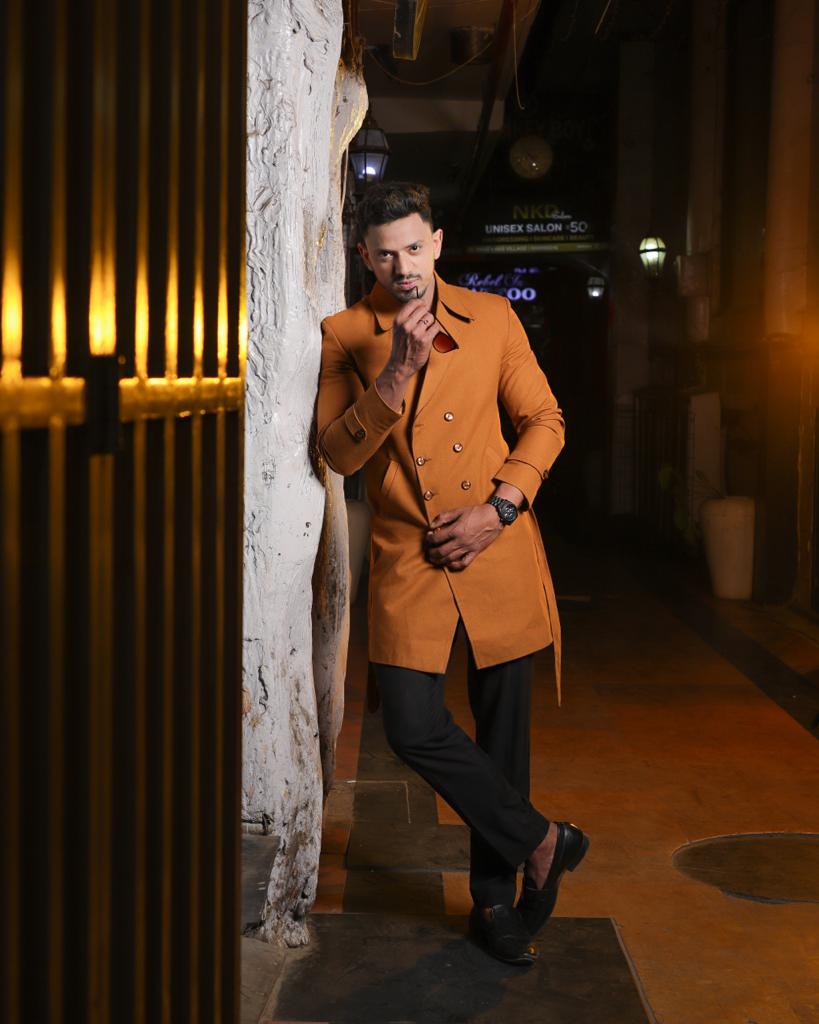 He is a fitness model/trainer and has impressed people with his artistic talents as well in music and dance.
The closer we look around ourselves, the more we realize that the world is driven not just by the many technological advances, but most importantly by the emergence of many young and astute minds that have shown brilliance in their work and have astonished the world with how they can flourish their respective industries. There are multiple stories of professionals doing amazingly well in one particular industry, but how many of the times have we heard stories of people doing great at multiple niches? To enter a field, face its challenges, keep moving consistently and go ahead in carving a unique path to success is something only a handful of people have been able to and one name that is making a lot of buzz lately is an Indian talent named Farooqh Armaan.
Who is Farooqh Armaan, you ask? Well, this 28-year-old young man hails from Punjab but is the one who has been gradually making his name across our country for being a multifaceted youngster who touches anything and turns everything into gold for his career. This truly stands as a unique talent as many others may give up halfway considering the growing competitions in their fields, but Farooqh Armaan proved that no one can stop anybody if individuals work with a strong self-belief and believe in their dreams. It was this belief and conviction of his that helped him excel at not only one but multiple niches.
He has impressed people with his passion in the fitness space, where he stands tall as a fitness model and trainer. His insights on fitness and his goal to take people nearer their fitness goals have helped him keep going ahead in the field. Farooqh Armaan is also a Brown belt in Martial arts. People find it amazing when they learn that the youngster has innate skills and passion for music and dancing. He is already a guitarist and has connected with the right strings of people's hearts with what he plays. This also helped him turn into a guitar tutor for others.
Farooqh Armaan reveals that doing creative and artistic things was always in his mind, and hence, he even tried his hands in making people look great by becoming a hairstylist. For the past 8 years, he has been working as a hair trainer and doing great in the niche. Dancing was also where his heart was hooked on and thus impressed people with his dancing skills.
The young talent has now become a motivational speaker as well, where he aims to reach more people through his positive talks and wants to make a difference in their lives for the better.
Connect with him through Instagram @life.of.farooqh to know more.