Producer Siavash Aghaeepour's Films Helped Him Win Awards & Trust Of Filmmakers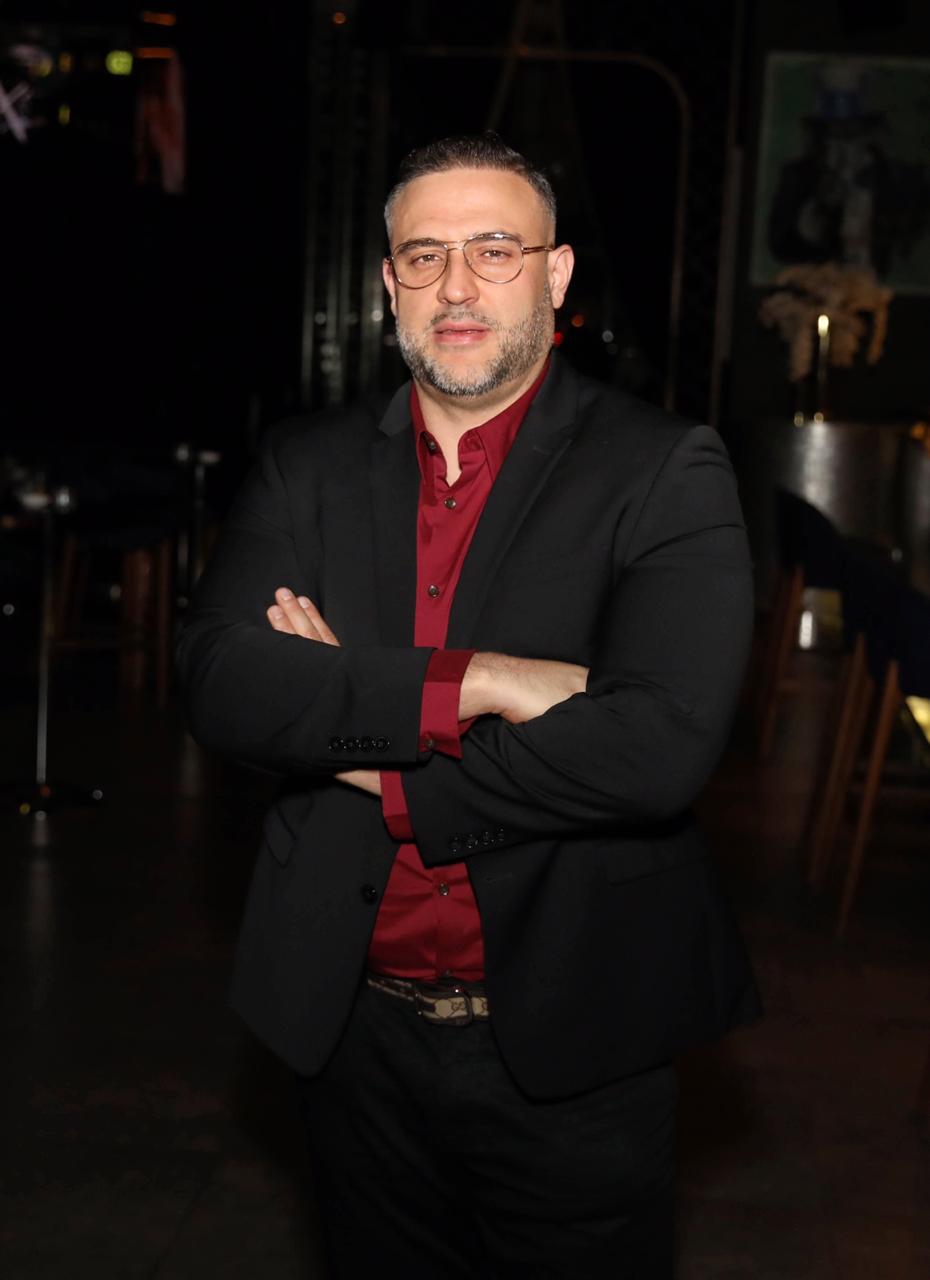 Siavash Aghaeepour is one of the most renowned producers in the film industry. Since he started his journey as a producer, he has backed some amazing and popular movies. With the popularity of each of his movie, Siavash's rose to frame and he started getting more and more projects.
From 2011 till last year, Siavash Aghaeepour has produced a lot of promising projects. The list includes Jodaeiye Nader az Simin (2011), At the End of 8th Street (2012), Dehliz (2013), Skin (2018), Yalda (2019), and Disappearance (2019).
Siavash Aghaeepour has received several accolades for his notable contribution in the world of cinema. Some of the awards Siavash won are New York Icon's Best Producer Award (2018) and Iranian Spotlight Short Film Producer Award (2019).
As a producer, Siavash wants to give quality content to the masses which also connects with them.