Presenting the Pure Electric Volvo XC40 Recharge, the first in a whole new line of electric vehicles.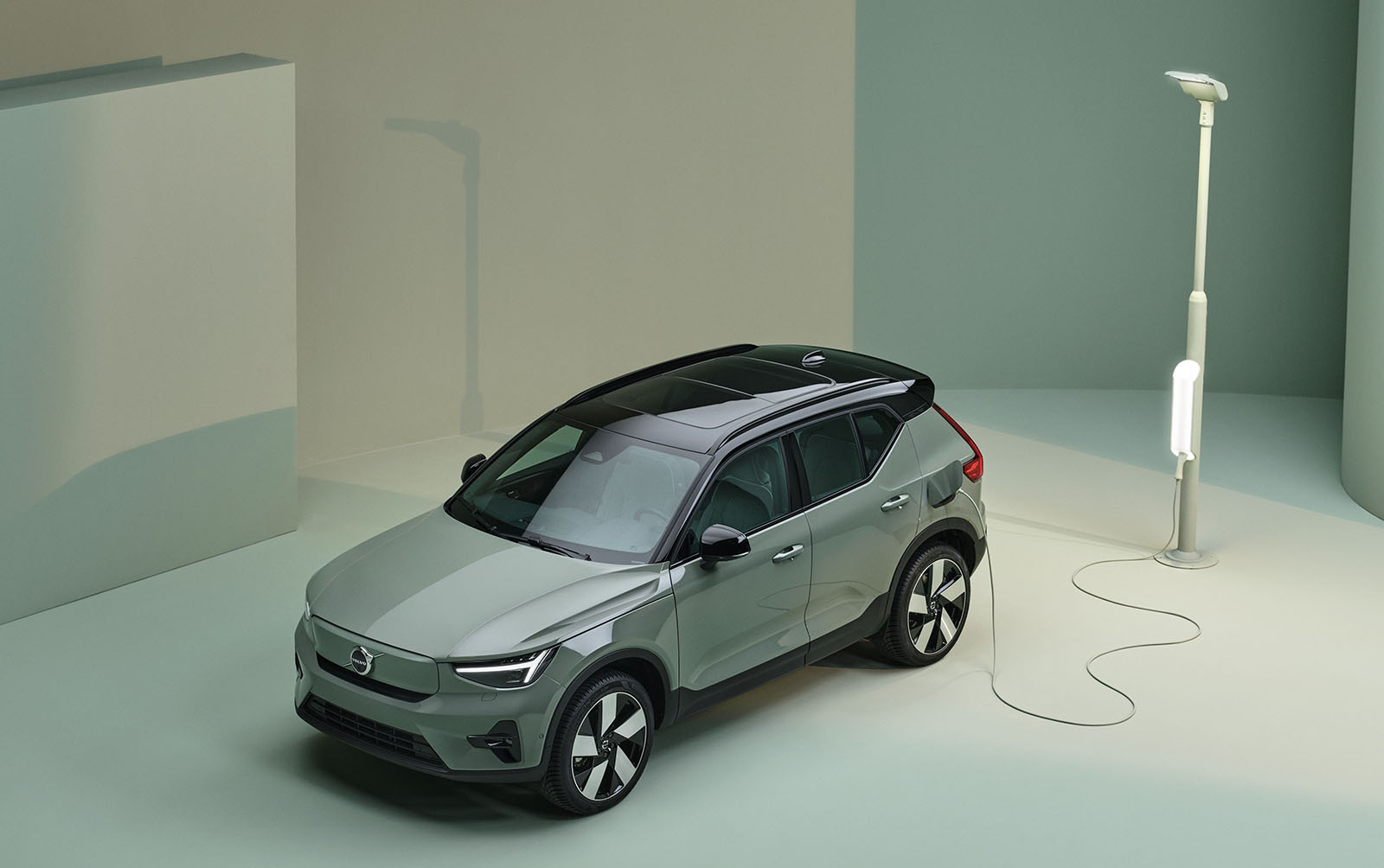 Volvo XC40 Recharge launched in India: Check the electric SUV's price, specs, and more, Customers can place orders by making a payment of Rs 50,000 online directly on the Volvo Car India website from July 27.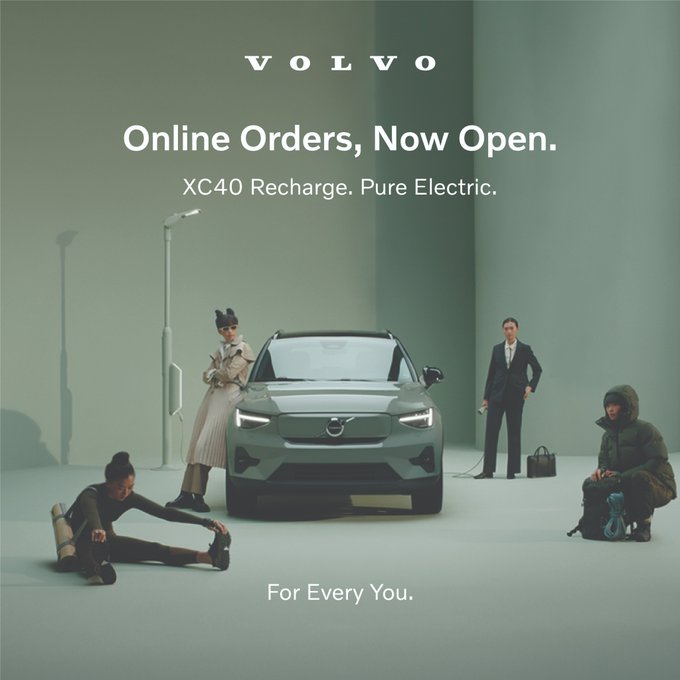 Launch of the Volvo XC40 Recharge in India: On Tuesday, Volvo Car India unveiled the country's first fully electric SUV, the XC40 Recharge, with a starting price of Rs. 55.9 lakh (ex-showroom).
The vehicle is India's first luxury electric vehicle to be locally produced.
Order online here: https://shop.digitalvolvo.com/in/shop-online
In a statement, Volvo Car India Managing Director Jyoti Malhotra said, "The launch of the XC40 Recharge and its assembly at our Bangalore factory further supports Volvo Car's long-term vision and commitment to India and the Indian market."
He stated that the model has a range of more than 400 miles on a single charge.
The Swedish automaker will exclusively sell the XC40 Recharge online.
Beginning on July 27, customers can submit orders by paying Rs 50,000 online, straight through the Volvo Car India website.
The vehicle has several safety features and can produce 408 horsepower.
Volvo started doing business in India in 2007 and there are already 22 dealerships there.