Presenting Shantell Valcin – A Rising Star and Entrepreneur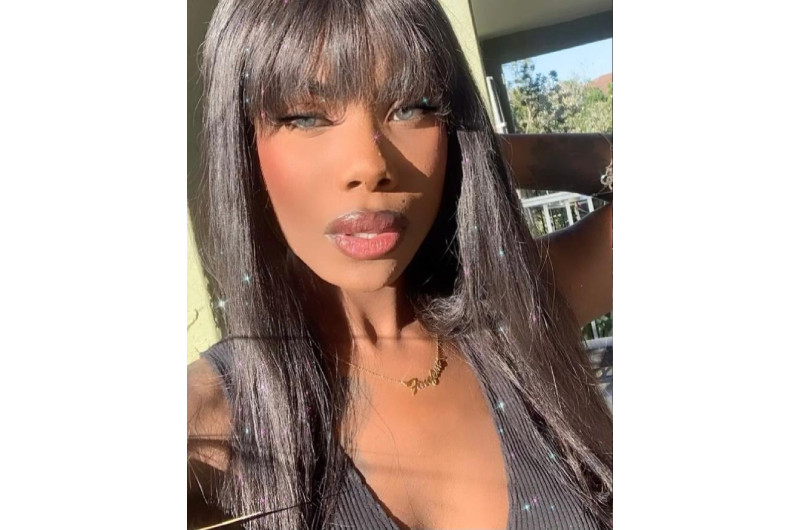 How Do You Make Living and Support Family?
I do plenty of stuff like modeling, shooting, and influencer marketing. I promote, and mention products and people follow me and the products I mention. I advertise products on social media and TV.
Who you think are the greatest influencers in the industry?
"Cardi B, Rihanna, and Lady Gaga."
Where do you see yourself after 5 years?
In the next 5 years, I see significant changes in myself and my business. I would lead my team consisting of self-made professionals and committed people. I want to enhance myself and grow professionally. I want to be successful in my life and want to take my business to a new height. I want to grow with my family and always want to stay with them.
Shantell As an Entrepreneur
Running a successful business in today's world is not an easy job. It takes sheer planning and experience to run any business successfully. Shantell has proven her in the industry with her venture in the fashion industry. She has been contributing to the national economy and making her presence felt across the borders.
Instagram Influencer
Shantell is very well known to all of us, as she influences people on Instagram and runs an online venture FineFem. Shantell regularly displays her stunning photos to audiences through her social media accounts. Her popularity is touching the sky day by day and she is about to reach the top slot among models in the industry and the business as this year moving on.
Despite the global pandemic, her struggles did not stop and she is continuously moving ahead at the same speed. Her followers are increasing and she is setting examples for seasoned models.
What legacy would you leave for yourself?
Everyone struggles and I did so, my greatest fear was graduating from school and the psychiatrist told my mom I could not make it through school in my life. But my dedication proved them wrong and I believe struggles never waste.
She regularly connects with her fans with her new pictures and products broadcast sponsored by the company for promotion and marketing. Her fans follow her religiously and they buy all products Shantell endorses. This shows the loyalty of her fans with her. She is a supermodel, businesswoman and journalist. She is not afraid of anything and proudly displays her body, shares her philosophy and blasts the internet with her skinny photos.
Shantell Valcin is a successful Journalist, Entrepreneur, and A Model.
Learn more about Shantell Valcin from her Instagram profile and Facebook page. She regularly updates to keep in touch with her fans.