Pratulya Sharma, Asia's youngest digital entrepreneur speaks on growing social media in the pandemic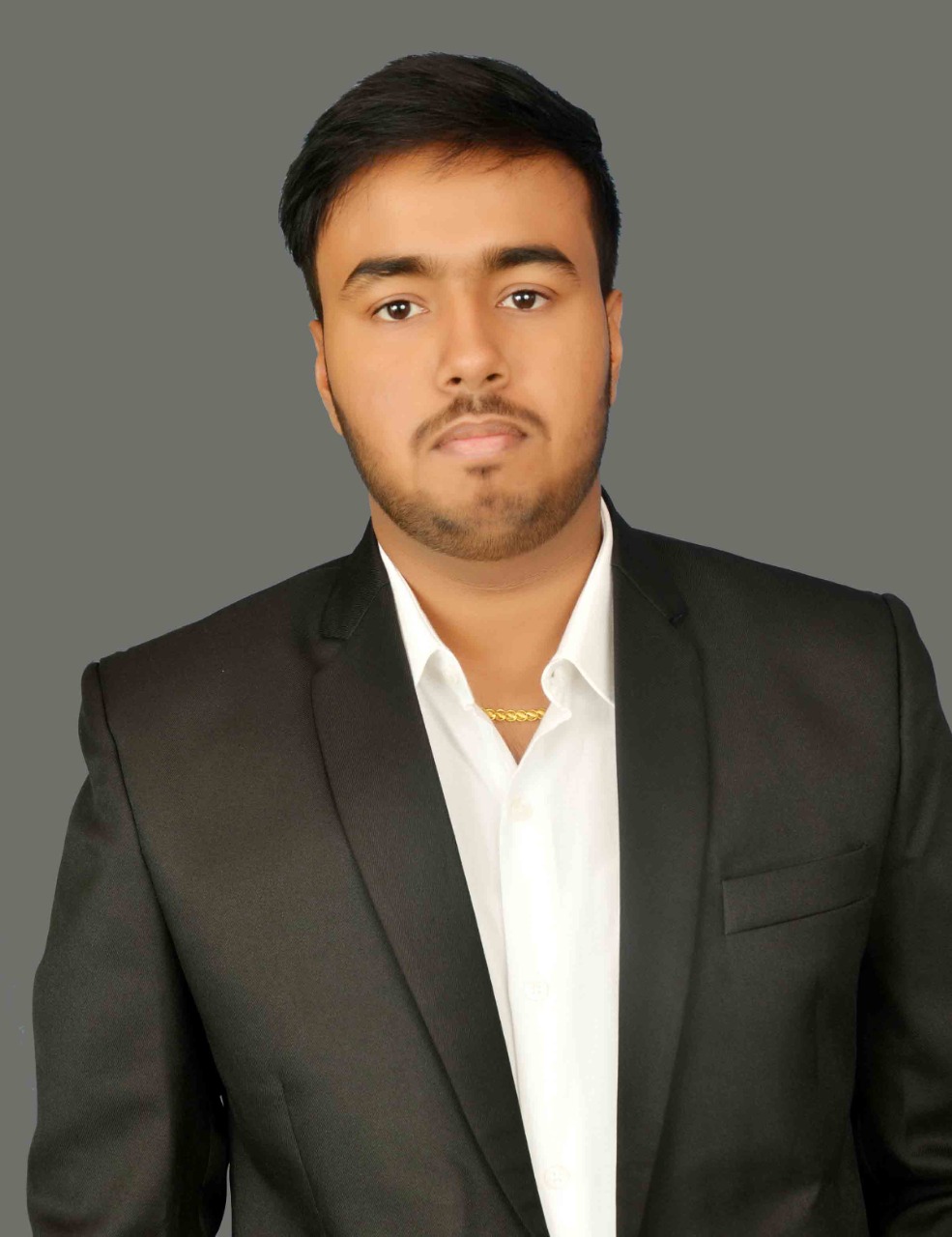 Pratulya Sharma is a go-to person when it comes to anything that involves the internet. He has worked immensely hard for where he is today and has spectacular skills in digital marketing. He has been working with Billion dollar MNCs in 20 different countries that have at least more than 2,000+ Clients. Some of his top and well-known clients are Lady Gaga, Akon, Radisson Blu, Xavier's Groups, and T Series, Zee Music.
Here is why Pratulya chose this as his career
Pratulya says marketing not only encourages innovation, but it also teaches you to adopt new
approaches to your problems. He decided to be a digital marketer because this field has a great scope for innovation and one can find several options to deal with a particular issue. According to him, his profession as a digital marketer brings a lot of positive changes in a person's life such as the ability to adapt and perform creatively.
A piece of advice Pratulya would like to share
Pratulya says, "people should stress upon what they want
to achieve in life as their goals before they take any decision. To begin with,
people should create their website first and make contacts as much as possible.
The Website should mention about them, their services and what changes they
would bring to the digital world." He also suggests one should focus on these crucial points before doing more to become the perfect digital guru. "If you've got the passion to persevere and the skills to devise unique ideas and innovative solutions to the market demands, you can earn considerably well through this career. You only need to stick to it long enough to develop a serious understanding of the digital market and its needs", Pratulya stated.