Why Failing Wasn't An Option For Jason Greer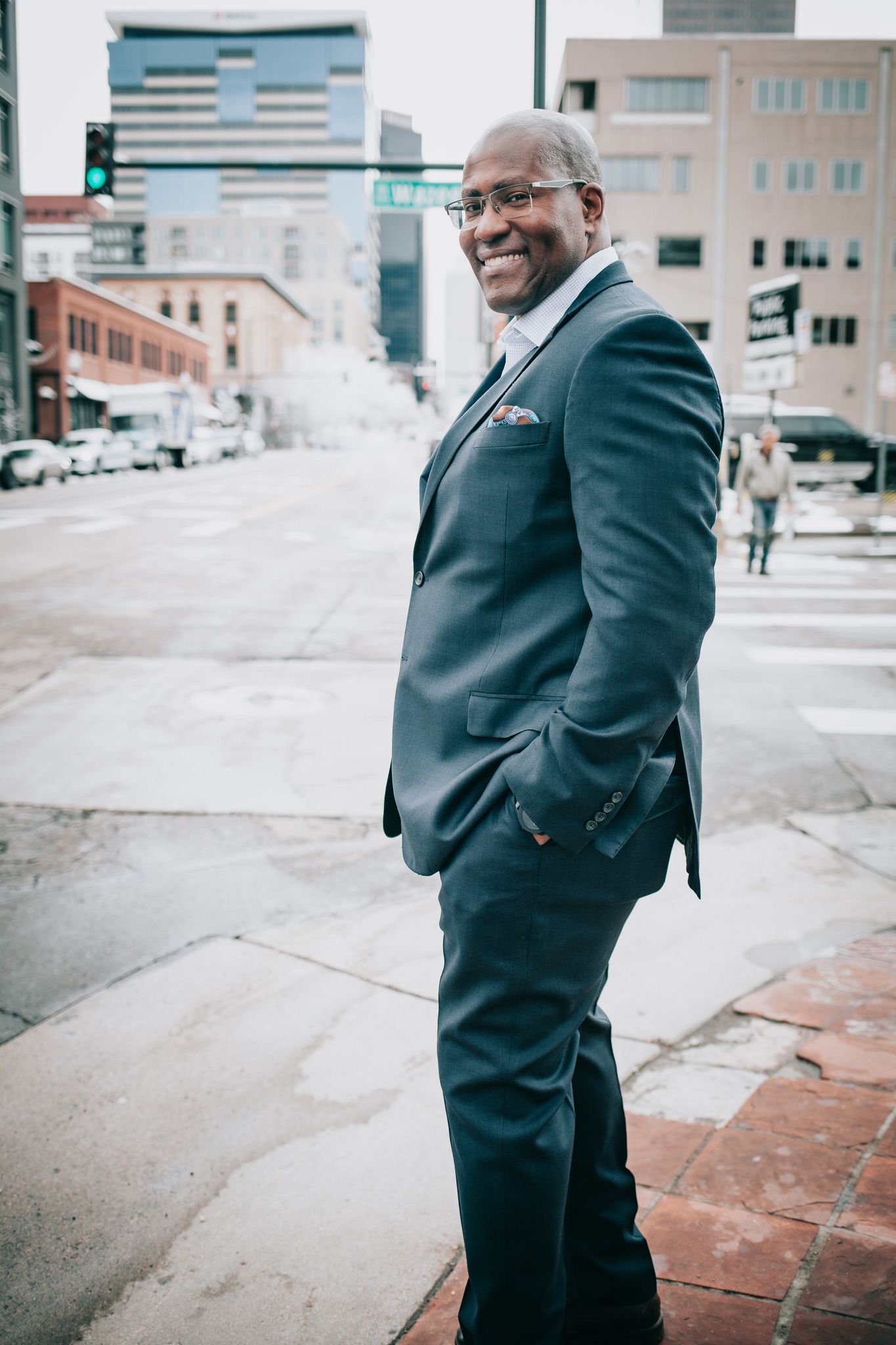 Let's be honest… every single one of us has failed at something at some point in our lives. Failure is as common as breathing because it is through failure that we learn how to succeed. The key to seeing beyond failure is having the understanding that tough times don't last long… but strong people do. For example, Jason Greer is no stranger to the fear of failure. In 2005, Jason decided to leave his career as a Board Agent with the National Labor Relations Board in order to create his own consulting company. This sounded like a relatively easy and safe thing to dream about while he was gainfully employed.
The challenges and roadblocks started to mount when he left his full-time job to pursue a career as an employee and labor relations consultant. Within six months he had less than $100 dollars to his name and had limited prospects in terms of landing paying clients. Jason had a great deal of employee and labor relations knowledge, but he did not have the slightest idea on how to market and sell his services.
Despite mounting bills such as house and car payments, Jason realized the only way to create a path toward success was to offer pro-bono consulting services to anyone who would be willing to take a chance on him. One client begets two clients and so on. Over time, Jason began to develop a reputation for solving workplace issues while creating stronger and more robust working environments for managers and employees.
Jason Greer Today
Jason went from offering free services in 2005 and 2006 to now ranking in the top 5% of employee and labor relations consultants in the country. His company, Greer Consulting Inc, provides employee and labor relations services in addition to offering diversity training. Greer Consulting, Inc. helps employers create better and stronger work environments for their managers and employees by helping them to overcome their internal and external challenges.
Jason has experienced incredible success as a labor relations consultant due to his ability to marry his Counselling Psychology, Labour Relations, and Organizational Development background. He is currently one of the most sought-after labor and employee Relations Consultants in the United States. In 2020, Thrive Global recognized Jason as one of the top entrepreneurs to watch in America. He has been featured by the Wall Street Journal, Fox News, CBS, NBC, Bloomberg, Entrepreneur, Inc., and the LA Times as an employee and labor relations expert.
Why You Shouldn't Allow Failure To Bring You Down
Although Jason has experienced his fair share of failures, every experience has made him into a better professional and an even better person. The key to dealing with failure is the realization that failure does not and will not define you. Even when you lose faith in yourself, remember to reach out to someone who has faith in you, because we all need someone to see us for who we can be as opposed to who we are in the current moment.
A key takeaway from Jason's story on dealing with failure is that you have to keep moving forward, no matter the circumstances. Be brave enough to fail, but also be brave enough to succeed in everything you attempt to do. Be humble, but be hungry enough to go out and accomplish all of your dreams.
For more information on how to overcome fear and failure, you can connect with Jason Greer on Instagram.