Portland Trail Blazers to hire Chauncey Billups as their next head coach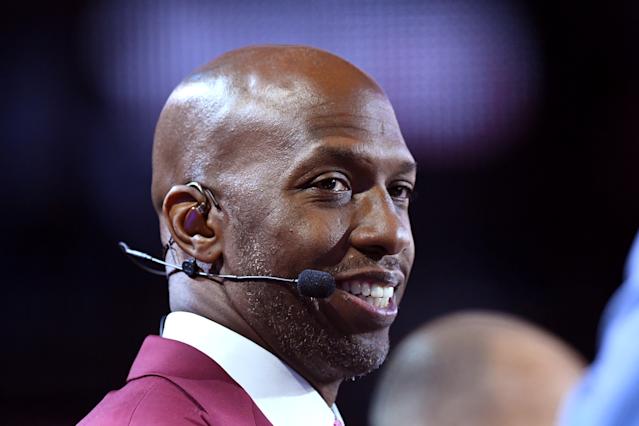 LA Clippers assistant Chauncey Billups and the Portland Trail Blazers are advancing in contract talks to make him the next head coach of the team, sources told.
The Blazers offered to Billups the job Friday night, sources said, and president of ball tasks Neil Olshey and Andy Miller of Klutch Sports have started negotiating long-term deal that is required to bring about Billups taking over as head coach.
Billups, 44, has a long-standing relationship with franchise superstar Damian Lillard, and the two have talked regularly all through Portland's search process, sources said.
Olshey's set of experiences with Billups returns to their time along with the Clippers from 2011 to 2012. As Clippers general manager, Olshey guaranteed Billups after the Knicks amnestied him in 2011 – and had him in the team's roster for two seasons. Olshey has since quite a while ago considered Billups perhaps the best leaders he has at any point experienced in the NBA.
Terry Stotts left Portland recently after eight straight trips to the end of the season games that remembered three first-round exits for as far back as four years.
Brooklyn Nets right assistant Mike D'Antoni and San Antonio Spurs assistant Becky Hammon likewise met with Allen and Olshey in Seattle, sources said.
Billups is a five-time NBA All-Star and the MVP of the 2004 NBA Finals as an individual from the Detroit Pistons.