All you need to know about Brittny, Single Mom, and serial entrepreneur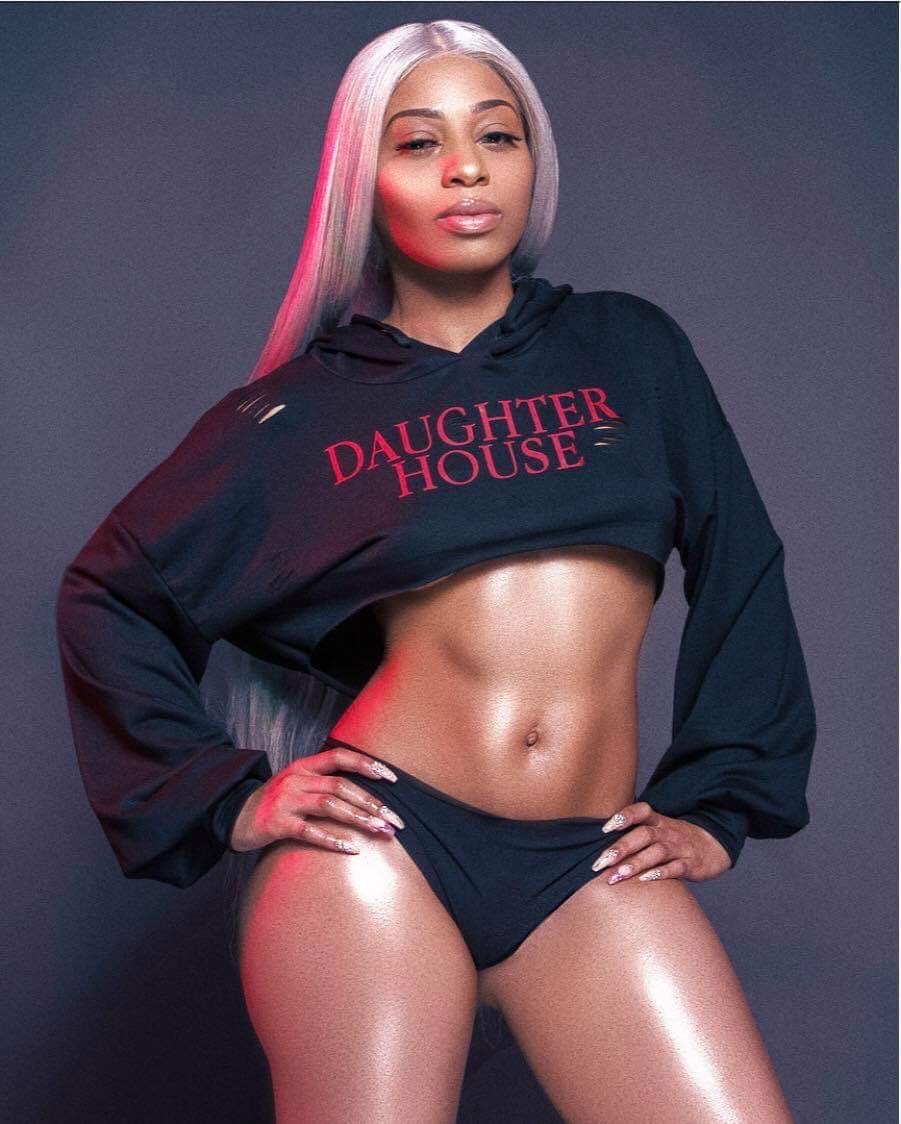 In the last few decades, there has been an exponential rise in the number of women stepping into the business and finance field. Overcoming all the challenges they face regularly, currently, there are 252 million women entrepreneurs around the world. Facing the issues like gender bias, women still hold 1/3rd of total entrepreneurs in the world. Brittny Ellington, a Brooklyn-based entrepreneur thinks that the figures tell the story of the reality where men still run a significant chunk of the business globally. Irrespective of any sector, women entrepreneurs are affected by the gender norms in the ecosystem. It has created hardships and challenges for women around the world.
Who is Brittny Ellington ?
Brittny Ellington is a Brooklyn, New york based entrepreneur, investor, and advocate for single moms and women empowerment. Being a single mom of 2, she moves mountains to keep her kids happy and supports all women. Growing up in Crown Heights, Brooklyn, she has come a long way in terms of personal and professional growth. She has vast experience of working with people in the music industry, during her journey she has faced numerous hurdles while understanding the business sides of things in the music industry. She obtained an MBA in 2019 and started on her entrepreneur journey to help other single moms create balance and live in their truth. She works at Amazon as an operation manager, one of the largest tech companies in the world. She has two kids and is often considered the matriarch of her family being the middle child of 5. Apart from her day job and association with the music industry, she is also a Real Estate Investor, primarily works in the Fix and Flip industry making her way to the top.
What is The Daughter House Project?
A country, community, or a society where women face stereotypes and are advised to stay at home and take care of their family will never be accepted as a thriving ecosystem. Previously the discrimination was based on religion, color, race, etc but recently it has extended to the marital status of women. Brittny Ellington is a creative entrepreneur who has always focused on uplifting single moms and women in general. She aims to help and support women struggling in society to be independent and to create a work-life balance.
The Daughter House Project (TDHP) is a parent company, who has ventured into multiple subsidiaries, including The Daughter House Beauty Bar offering a wide range of beauty products such as raw hair extensions. The focus of the company is to provide resources to the females who want to be independent and adventure in any sector or space without caring about the stereotypes. They offer services and products in form of education and workshops for single moms. They have handcrafted dynamic Digital courses which educate women about financial literacy, career development, and self-care. There is an extensive demand for merchandise products of The Daughter House Project. It is a powerful platform created especially for women who want to be free from the cage of expectations they live in and start a new journey. TDHP is capable of supporting and accelerating the growth of single moms on any level.
To know more about Brittny and The Daughter House Project follow – @thedaughterhouseproject and @Officialbrittny