Personalised Coach for Family Business Owners & 3rd Generation Entrepreneurs in India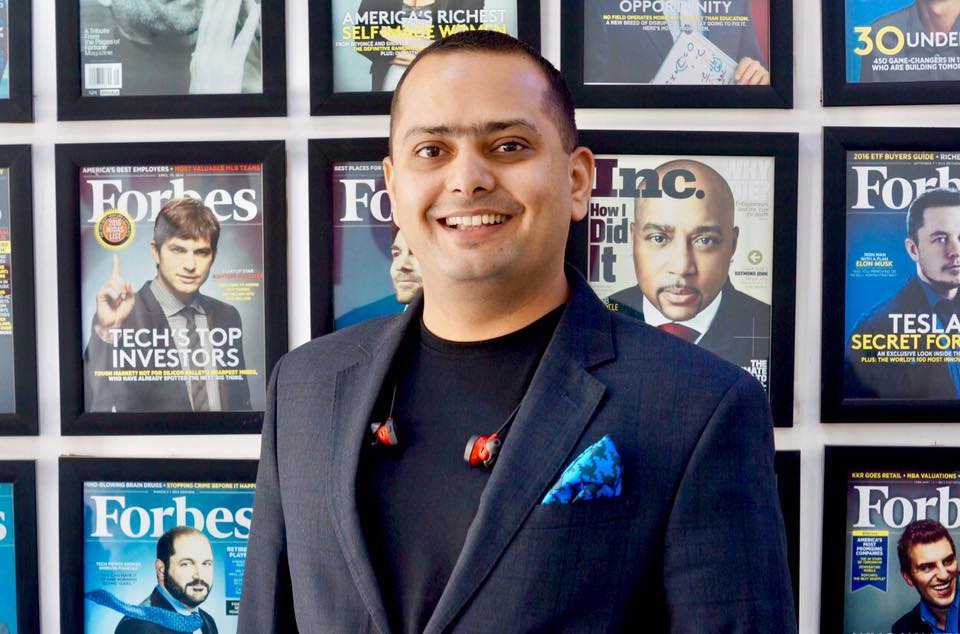 Saurabh Kaushik is known as the billionaire business coach of India. He is famous for his personalised and confidential business coaching techniques for legacy family business owners and 3rd Generation entrepreneurs. He is considered as the 'best business coach of India' as a result he has taken the top spot in Indian Coaching Industry. His exposure includes companies like Reliance Group, Hindustan Unilever Limited, Maruti Centre of Excellence, Emirates, DLF etc. to name a few.
His style of coaching is highly advanced and customised as per the exact situation of the business owner and their business scenarios. His proprietary human performance technology fuses the latest advancements in neuroscience with his in depth research on business, leadership and personal mastery by studying some of the world's most revered leaders, modern and ancient texts in the world which enable him to connect with his client's at the deepest levels to bring about the accelerated breakthrough transformations they want for themselves and their businesses. This advanced understanding of people, peak performance, business and technology help him bring about the fastest and most lasting transformations that most discerning clients demand to consistently get and stay ahead in today's volatile, uncertain, complex and ambiguous business environments.
His coaching approach starts with the entrepreneur first, understanding the deep desires and vision of the business owner and helping them to get clarity, with better clarity they see better and make better decisions and with better decisions they take right action which bring them breathtaking outcomes. As a result he has helped business owners to get 300x their growth and that too in an organic way, just by focusing on one but right thing.
Since, his coaching style is very personalised and one at a time makes him do handpick projects in the entire year. He has his own diagnosis process to shortlist the right match or coach for himself with whom he wants to get associated with and this what makes him really very boutique and extraordinary from other awesome minds around the world.
His one at a time approach is very specific and solves the exact pain point of a family business owners or Generation 3rd entrepreneurs be in business or life. This also gives an opportunity to an entrepreneur to open their heart out with the coach and be themselves at all times, so they can understand their true potential and capabilities to achieve breakthrough results in business and life.