Nadia Shahril Menon Is A Talented Influencer And Content Creator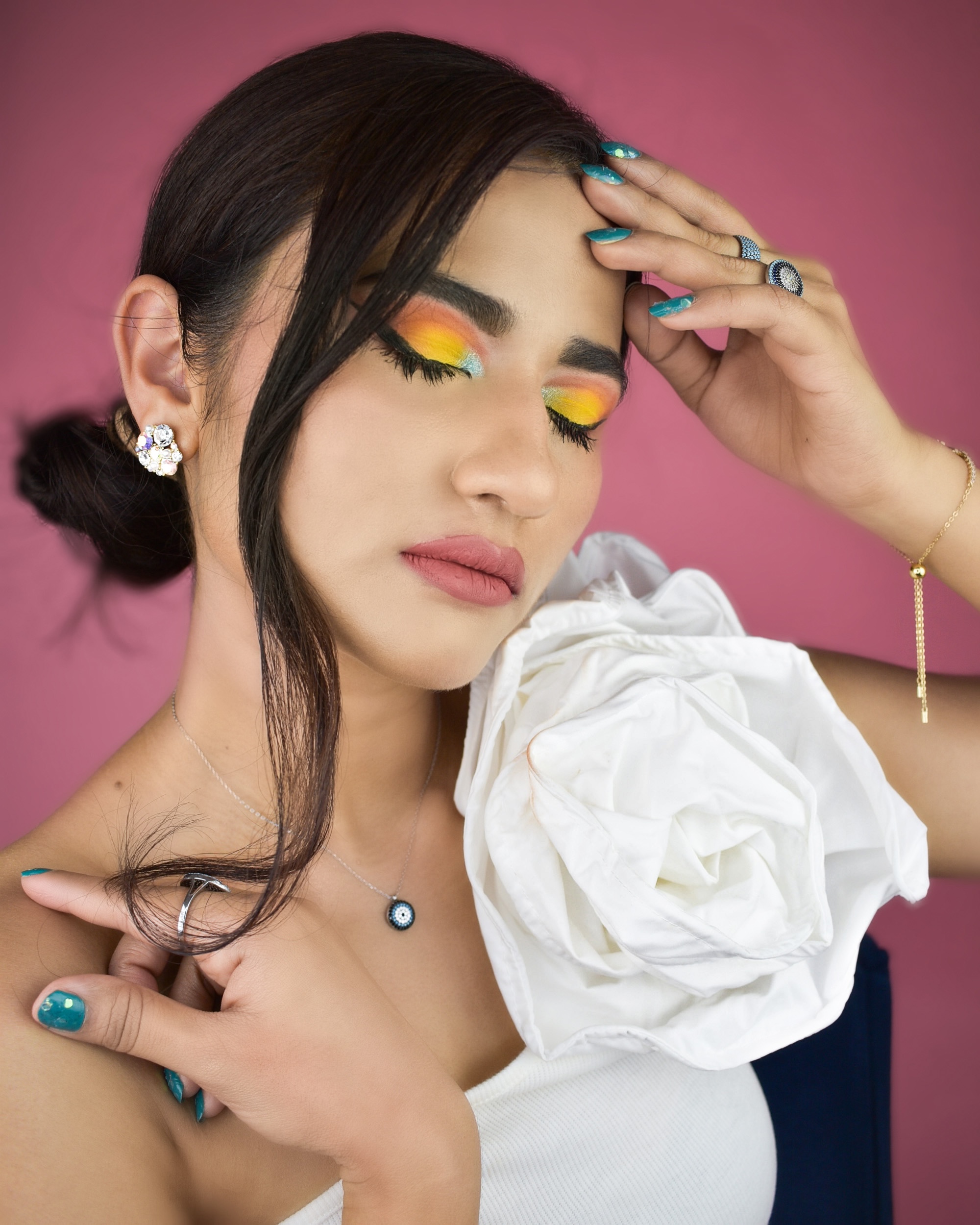 Nurul Nadia Bte Rudy Shahril aka Nadia Shahril Menon, is a social media influencer and content creator. Her content is mainly focused on beauty,fashion and lifestyle. Nadia started her journey as an influencer during the pandemic and says that she has finally found her passion in life. She is here to tell us her story.

How did you start your journey?
I began when lockdown on Dubai started. Tiktok was so entertaining during those boring days and I loved how inspiring the content creators are. I was in love with the concept of being provided such a platform to showcase your talent to such a wide audience from all over the world. My Tiktok journey was experimental and short-lived. In my opinion, Instagram was much easier to get discovered in the UAE as well as connect with different agencies and brands. That was how I decided on my journey as an Influencer.

What were the challenges you faced while getting started?
No one helped me or showed me the ropes. Even when you google it, there were no clear steps or guidelines unless you pay for some courses or books. I fell into a trap of paying for a course hosted by this famous influencer. After a few "virtual lessons" I felt that it was still vague. I realized I just have to do this on my own and learn as I go. I learned to observe what the famous influencers or digital creators do and tried to recreate it with a twist of my originality.

Can you describe your typical day?
My typical day would be tending to my family first and then moving on to content creation. I have a small setup in a room where I usually create makeup, skincare, and styling videos. On some days I have event invites to go to so I start with planning my outfit and look to the event. Everything requires planning.

What are the major achievements in your life till now?
Overall I am doing what I love and I have finally discovered my passion. I am working with brands with whom I would have never imagined working with. I am happy to keep hustling for more recognition along with the support and love from my following.

What motivates you?
I am motivated by just the love and passion I have in me to be creative. I find my inspiration, I work hard on it and I make sure it is executed well. Every piece I post out there has my name on it, I ensure that it is up to my standards no matter the brand.

How do you define success?
Success is discovering what makes you happy and working on it every day. Success is a journey, not a destination. What you should focus on is to keep going, keep working hard, success will welcome you with open arms.

Any tips which you want to give to today's youth?
Choose the path that will keep you happy in the long run despite the initial challenges.The path that makes you happy will drive you to work hard without any need for motivation. Don't let anyone control your interests or judge you for being yourself. They have no right to bring you down. The only one who judges you is The Almighty.