People are turning Vegan to avoid diseases as well as seeing animal love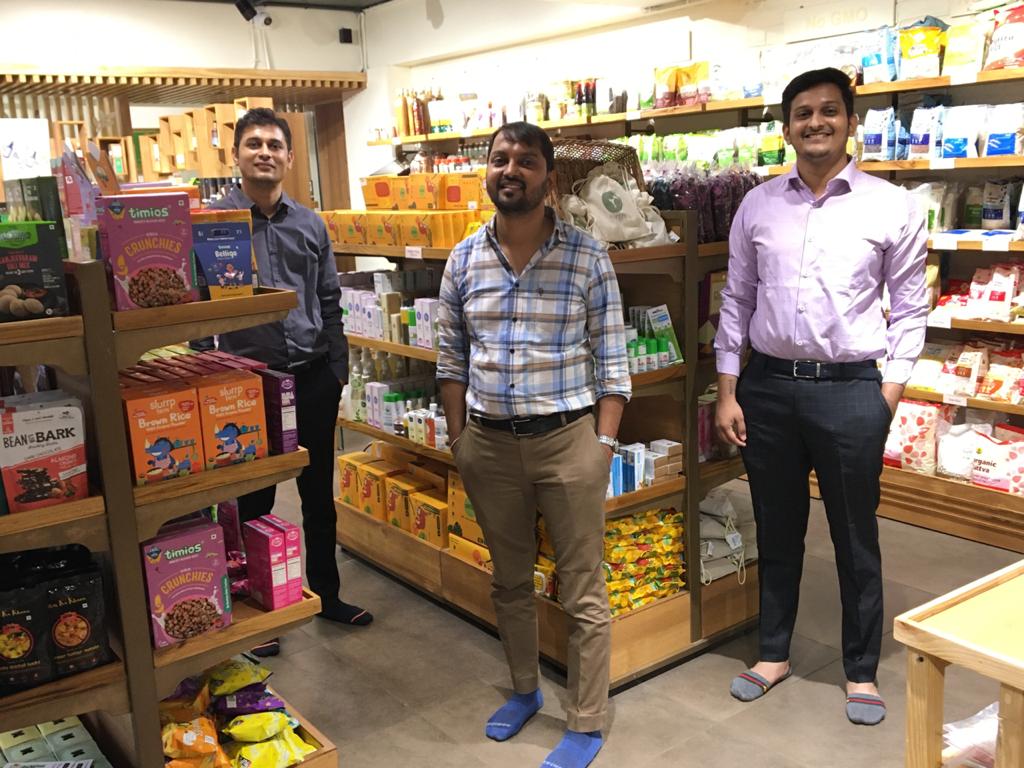 The number of people turning towards Vegan is increasing day by day, even among those who believe that Vegan is necessary are becoming Vegan because of their love for animals and to avoid various diseases.
Explaining the concept, expert, and owner of Gujarat's first Organic Supermarket Nature's Pallet Store, Arpit Jinnoni said that 'the number of Vegan's is constantly increasing. There will be a large number of Vegan stores in the near future'.
Vegan means not eating dishes made from, meat, milk, yogurt, cheese, honey, etc. A vegan diet includes only vegetable-based foods and it protects against many types of infections and helps in weight loss. It uses plants and food derived from them. It includes food, fruits, vegetables, salads, etc.
Some people believe that non-vegan food can lead to diseases like diabetes, cancer, blood pressure, etc. In vegan food, instead of animal milk, milk products like soy, almonds, coconut, cheese, ice cream can also be made from vegetables. In the near future, the stores of Nature's Palette will also be seen in large numbers in Ahmedabad as well as various places in Gujarat and in-country as well.
Millennials are more likely than older generations to turn vegan. In 2018, up to 8 percent of the global population was made up of Vegans, vegetarians, and associated groups. Vegan women have 34 percent lower cancer rates, a study has shown.