Young entrepreneur Juris Bruvers who is growing leaps and bounds as a successful social media influencer.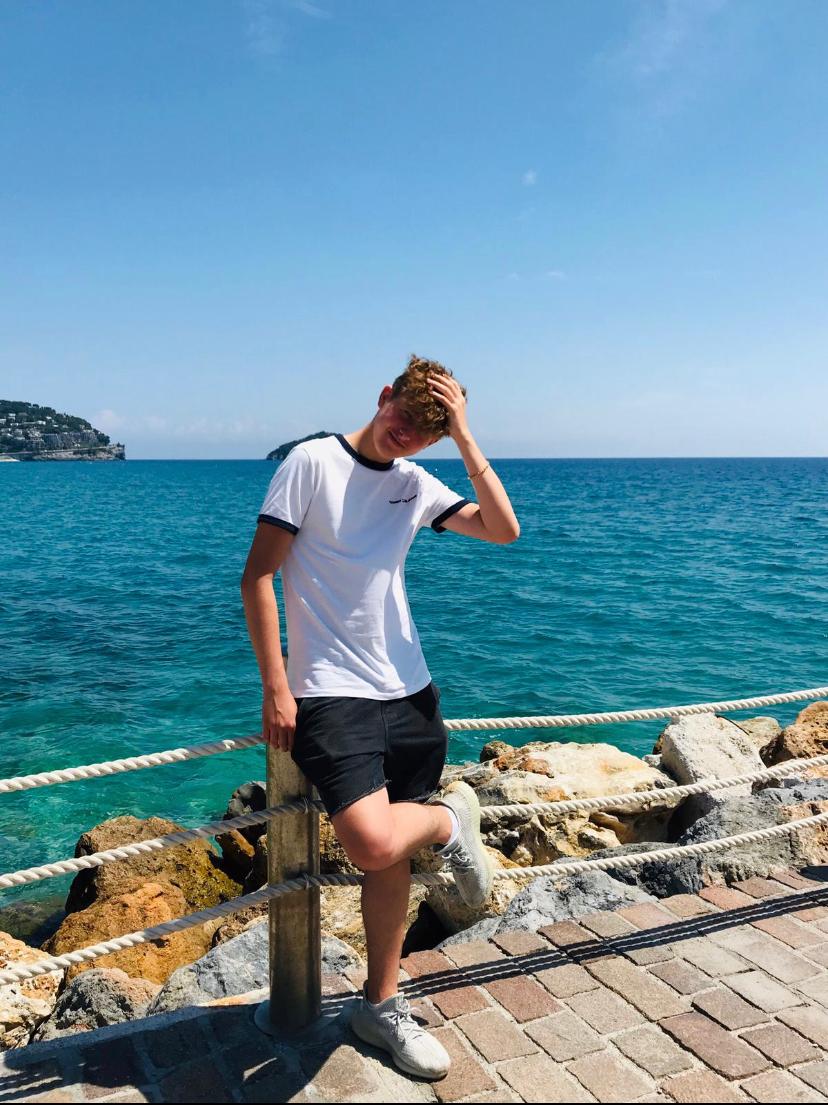 There are many promising social media influencers who have successfully created a niche for themselves but Juris shines ahead of others in many ways.
16 year old Juris from Riga, Latvia is the latest entrant who has joined the bandwagon of successful social media influencers. The popularity of social media has helped many entrepreneurs carve a successful career in the field with many leading the industry in a big way. Juris is one fine example who has shown tremenderous growth and reached the top league with his immense talent and expertise on the subject.
Let's walk down the lane from where it all began. "When I was 14, I used to post my online gaming videos which became popular in a short span of time, with my growing popularity I started doing promotions for various individuals and businesses for a small fee of $1. With my growing demand, grew my income and I thought of giving it all to this profession and went ahead to work full time on this" says Juris.
With his growing base of followers grew his contacts and today he partners with many other influencers which give that extra edge to any product or service that they lay their hands on. His entrepreneurial journey has had a huge influence of personalities like Vera Von Monika and Nicolas Corsaro who have been his support system in many ways. They are the ones who have bridged the gap between him and majority of his clients making him stand apart from his competitors. "I owe my success to them as they are the ones who have inspired me and motivated me to go get the stars", states Juris. He also credits his success to his family and close friends who have always been his pillar of strength since the beginning of his career. Not to mention the hours of hard work and commitment he has put in to reach this stage where he outperforms all when it comes to being a successful social media influencer.