Aryan Shrivastav Is One Of The India's Youngest Entrepreneur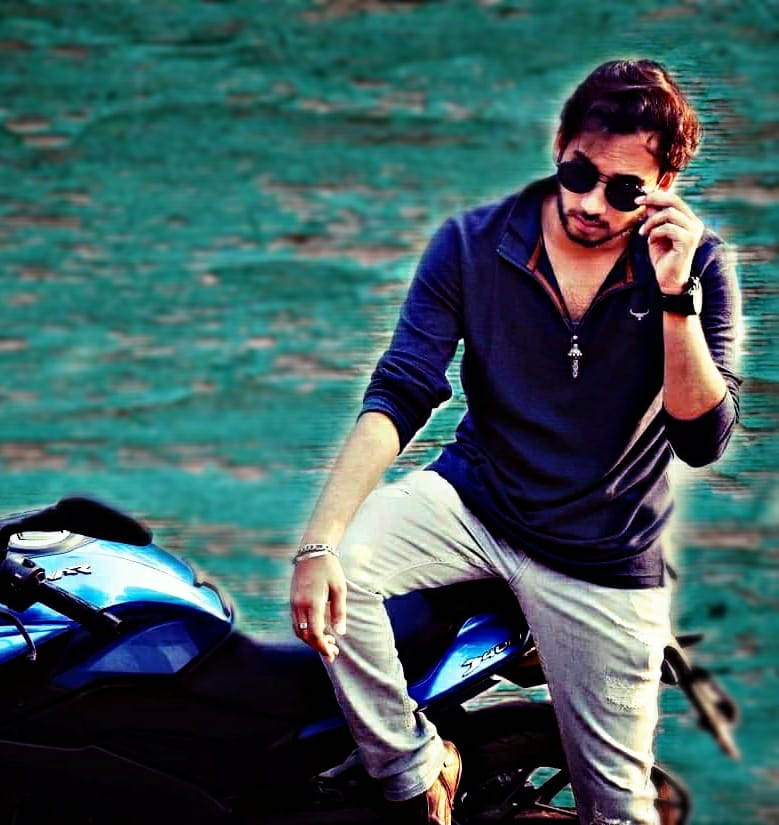 Influencer marketing encompasses all marketing efforts that use the internet.
Businesses leverage digital channels such as search engines, social media, email, and other websites to connect with current and prospective customers.
You need to be a strategic planner to deal and make it big. In this insistent world, where most digital agency owners struggle to mark their steps in this industry, Aryan Shrivastav has proven himself time and again.
Aryan Shrivastav is a 25 year old Entrepreneur, a digital marketer who is the founder of Bond Media – an influencer marketing agency(https://www.bondmedia.in) and Patna Mail- A Digital News Platform. (https://patnamail.com)
Coming from the capital city of Bihar, where everyone is encouraged to become a government official, Aryan chose to find his own way and formed an agency that resonated and represented his ideas.
Being very active on social media and putting an attitude of forever learning, he was amused by the power of the digital forum, where influencers were taking the roll by steering the market footprint of brands.
From working as a freelancer, he started training and gearing up for the ultimate beginning of his entrepreneurial trek, with every learning he could take from social media besides his full-time job and contributing towards crucial know-how of his upcoming ventures.
He started taking freelance projects and after getting constructive responses from his clients, Aryan started Bond Media in November 2017.
Having started with just one intern, now he has an unparalleled network of over 10,000+ influencers across the country from all major categories and digital platforms and also a dedicated team who are focussed and zesty. Bond Media has established ongoing businesses with brands such as KIA Motors, SBI, Reliance Entertainment, Kajaria Tiles, Comio Mobiles, PCRA, etc. to name a few.
Aryan Shrivastav yearns to engage with more people and as an influencer marketing consultant, the focus is to network with more people and show them the another side of this digital world. That's what motivated him to keep going and began with his chore. Affirming through the results of his work, His constant endeavour towards perfection has resulted in a million-dollar turnover in a couple of years. To date, he has heeded more than 100 clients, popular in their respective niches and made a good working occasions with several MNCs, Politicians and Bollywood Celebrities by helping them and making their work effortless through his expertise in digital marketing.
His 'Earn From Home' – an influencer outreach program is helping a lot of college students, housewives and a vast portion of our society who are keen to earn and work from their home.
Aryan Shrivastav being a phenomenon in Influencer Marketing has undoubtedly an impressive journey as an entrepreneur and his success is making noise louder than ever before. Exploring his vision and holding on to it until it's his reality is what drives him to stay motivated and focussed in this ever-growing industry. Wishing him good luck as he walks towards the footsteps of monumental success and growth.