Outstanding Singer Shaffik Mohammed Created a Buzz on the Internet with His Fantastic Vocals In The Song 'Didn't We With Interlude Lofi'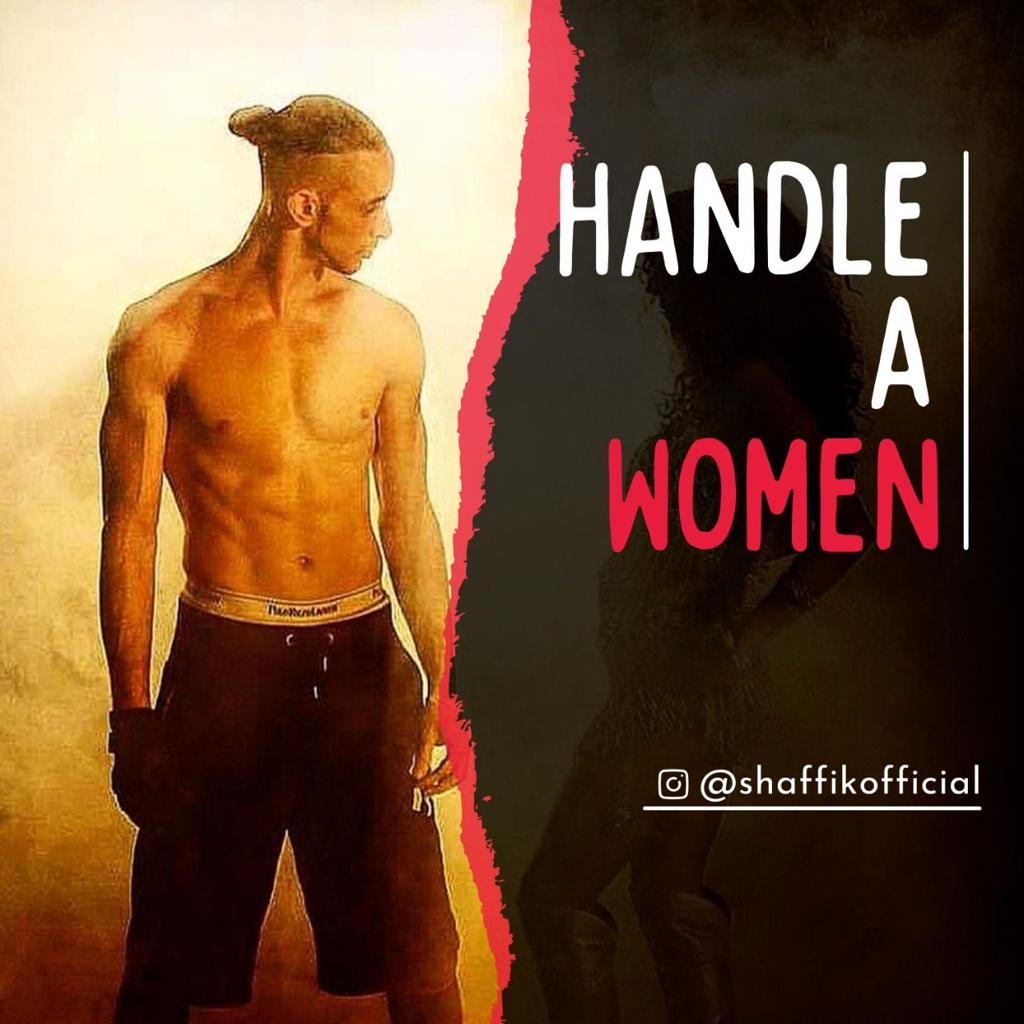 Shaffik Mohammed has once again become the talk of the town as the sensational FIFA World Cup dance choreographer, musician, and singer's song 'Didn't we with Interlude Lofi' is creating buzz over social media. The singer is getting tremendous responses for his Lofi-based songs!
Coming from a family of Moroccan acrobats where his six generations were circus acrobats, Shaffik always wanted to choose a unique career and follow his passion for music, dancing, and singing. He was immensely inclined towards music and dancing since childhood. His passion for signing grabbed the attention of his parents and they supported him to achieve his goal.
"My parents are my best supporters, without them, I would have achieved nothing. I am blessed to have such support and motivation because of which I am at this point today, proudly says sensational singer Shaffik Mohammed"
Talking about his Lofi-based songs, the singer says, "Lo-Fi is kind of soulful music with downtempo and chillwave that has the power to attract the attention of everyone. The youths today are likely to be more engaged in this type of singing. The song 'Didn't We with Interlude' is a blend of Lofi music vibes and pop genre which shall certainly become hit in its kind of genre, believes the singer."
Lo-Fi (Low-Fidelity) music is a creative kind of music that has a mixture of jazz and hip-hop beats, and it's bliss listening to this kind of genre of songs. The music concentrates the mind and is easy to listen to. For the students to feel less anxious and reduce distractions while studying, Lo-fi music is the best solution. There are varieties of YouTube channels providing Lo-Fi music round the clock.
The song currently has grabbed millions of hearts on social media and is live on Apple Music!