Bullied youngster with dwarfism gets part in new "Mad Max" film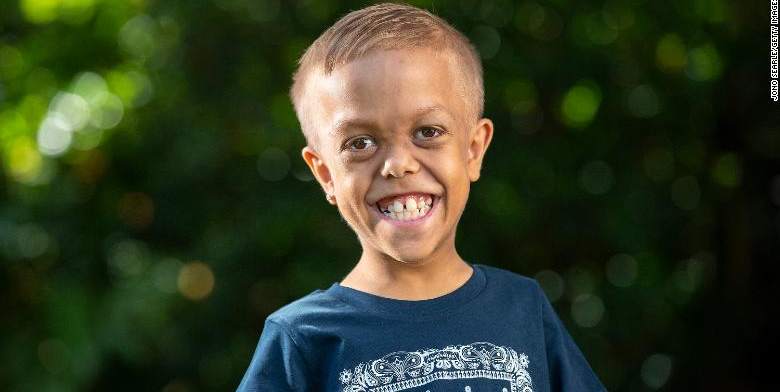 A role in the newest "Mad Max" film has been secured by Quaden Bayles, an indigenous Australian youngster who gained the backing of famous people and well-wishers all around the world after experiencing bullying due of his disability.
The now 11-year-old will have a small part in "Furiosa," a prequel to George Miller's 2015 post-apocalyptic thriller "Mad Max: Fury Road," which won an Oscar.
In an interview with the Sydney Morning Herald's Good Weekend magazine that was published on Saturday, Miller admitted that witnessing the upsetting video his mother posted of Bayles in February 2020 inspired him to make the movie.
The Queensland child, who was born with achondroplasia, a type of dwarfism, is already set to star in Miller's upcoming movie, "Three Thousand Years of Longing," opposite Idris Elba and Tilda Swinton.
Miller told the Sydney Morning Herald, "It was good for him and it was good for us." And he performed so well that he was given a small part in Furiosa.
For further information, CNN has been in touch with Miller and Bayles' representatives.
In the 2020 viral video footage, Bayles is seen sobbing excessively while pleading for a knife to murder himself in the backseat of his mother's car.
His mother, Yarraka Bayles, said in the video, which was livestreamed on Facebook to increase understanding of the effects of bullying, "This is what bullying does." "Would you kindly teach your kids, families, and friends?"
Hugh Jackman, an Australian actor, released a video message on Twitter assuring Bayles: "No matter what, you've got a buddy in me." The video also drew the attention of famous people.
Jackman remarked, "Quaden, you are stronger than you realise, mate." "Just for once, let's all try to be nice to one another. Bullying is never acceptable."