"Our brand is determined to encourage the concept of being able to accomplish any personal goal by staying loyal to the journey of that goal." shares CEO and founder of Loyal Fitness, Louis Gleize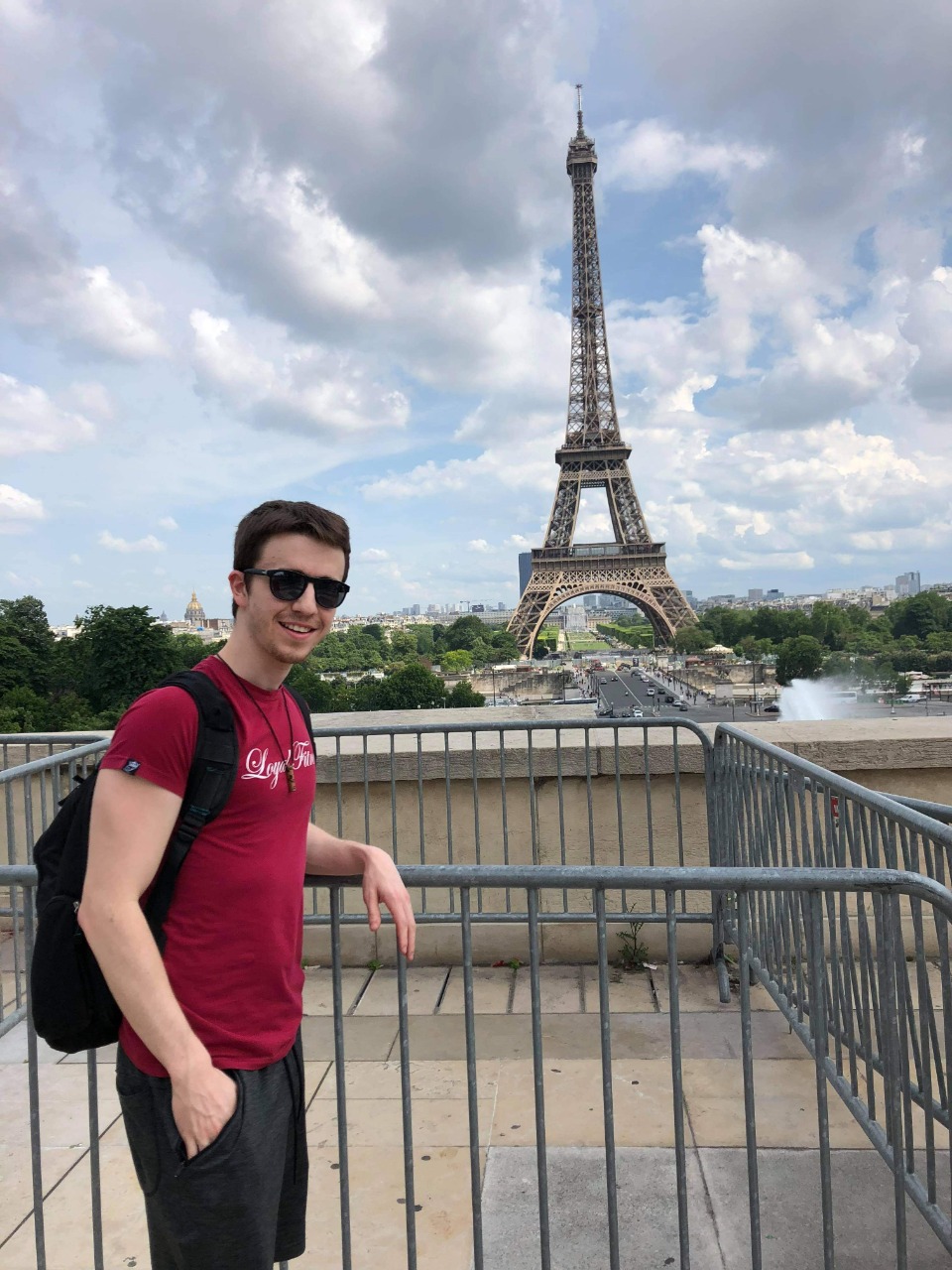 Loyal Fitness is a brand based in Montreal, Canada founded by the young and innovative Louis Gleize. It has now been established as one of the top fitness apparel brands out there. Louis was only 19 in the year 2017 when he quit school to focus full-time on building his brand.
By 2016, when Louis released his first collection he received a response beyond his expectations! Loyal fitness sold out every piece from their first collection and ever since has seven producing 2-3 fun activewear collections every year. Today, Loyal Fitness is one of the fastest-growing brands in the world.
Sharing more insights into the success of his brand Gleize shared, "We are supported by many followers and customers throughout the world. Our brand was created by witnessing people in poor health that were looking for a way to change their lifestyle. Thus, Loyal Fitness was born."
Apart from this, Louis has also made sure to have it reflect in the logo of the company. Loyal Fitness' logo reflects their vision, the crown was chosen to represent becoming the king/queen of accomplishing personal goals, and the "L" was selected to encourage people to stay loyal to their quest for success. Overall, the logo is intended to be a symbol of accomplishment, support, and loyalty.
Loyal Fitness wants its customers to feel comfortable yet fabulous when they take their step towards fitness, when working out, or simply running errands.
Loyal Fitness' goal is, "Loyal fitness is a fitness apparel and accessories brand, based in Canada. We are supported by many followers and customers throughout the world. Our brand was created by witnessing people in poor health that were looking for a way to change their lifestyle. Thus, Loyal Fitness was made. We wanted to help people believe that they can accomplish anything. That everyone can change their lifestyle."