Opa! Bar & Cafe brings back the party scene after a tough two years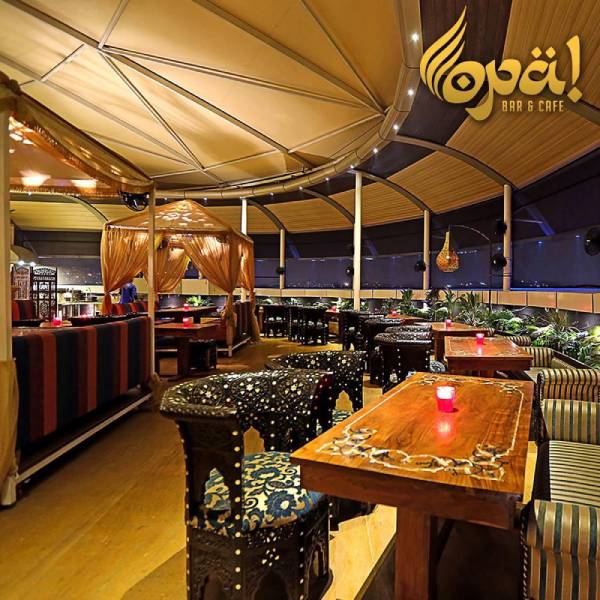 Mumbai has never shied away from being one of the hottest party destination of the country. However, due to the COVID 19 pandemic, the city's nightlife had taken a backseat.
Taking all the safety precautions, Opa! has opened up it's door again to its lovely customers. The much missed ambience of the place is back on track along with the mouth-watering cuisines, and refreshing drinks. The bar has got the best of Lebanese, Mediterranean, and Continental on its menu.
With the rapid fall in cases, and swift vaccination drives, the city has started coming back to normal. Given these circumstances, Opa! is getting back on track with its customers, and performers.
The humongous 9000 sq fr bar and cafe has been divided in two sections – the lounge and the bar. While, the lounge is filled with the vibrations of soft percussion, the bar is the more happening place. Performers take over the bar area – from DJs, to singers – and make the people groove to their music. Opa! is hosting back to back events for its visitors, making every night memorable.
The ambience, needless to say, has been a strong reason Opa! has built a loyal fanbase in the youth today. The faux palm trees, antique lampshades, and arched corridors give Opa! the perfect picturesque feel. The boho vibes of the place are immaculate.
If you are looking for an exclusive dining and cafe experience along with some live performances on the dance floor, visit Opa! Bar & Cafe and relive the best moments of your life.