Meet TRVE, the young musical artist on top of the music charts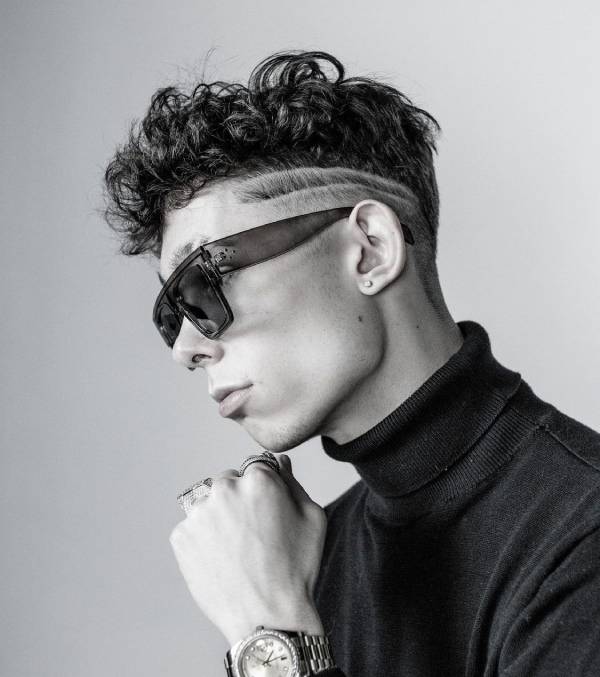 The American musician is all about his passion, resilience and hard work in music and has even attained a Gold status on Spotify.
The closer we look around ourselves, the more we notice how different industries and fields have grown exponentially over the years. Ever wondered what could be the reasons behind this massive growth and success? Well, there could be innumerable reasons, but the rise of many new and upcoming talents across industries, their hard work, resilience and determination have led these industries to the next level of success. Among them, the music industry is one that has welcomed several such talented beings so far, but one name that has remained much in buzz consistently is TRVE. TRVE, just like his name, stands unique in the vast music industry of America and impresses audiences with his innate skills and talents as a singer, producer and songwriter.
Wondering who is TRVE? Let us tell you this young man is all of 20 years of age who hails from Atlanta, GA. Originally, Trevor Nelson, he has today made a unique niche for himself with his stage name TRVE that oozes his creative thinking abilities and passion for music. What has helped him stand apart from others is his versatility in music, where he combines different styles, which helps him create newer pieces in music. This gives him an edge over others and makes him a distinguished young musician in the industry.
Taking inspiration from artists like XXXTENTACION, Shawn Mendes, Drake, ZAYN, Eminem, Trippie Redd, Juice WRLD, Sam Smith and many others, he kept honing his skills and learned something new each day to implement in his musical craft. In mid-September 2018, TRVE joined hands with rapper Reggie Mills for his first big collaboration titled "Dreaming", which earned phenomenal success with over 60K streams across all platforms in just a few months. This track was then placed on Spotify's Fire Finds Playlist.
TRVE is among those rare gems in the world of music today who has earned a Gold on Spotify after he released his debut track "Can't Go A Day", which gained over 500K streams on the platform and did extremely well across other streaming sites also. In addition, TRVE's music excellence has helped him make it on the radio. He today makes it in the top 100 on the Digital Radio Chart. He is even charting at #8 on the Top 150 independent artists, which is yet another feat he has achieved as a 20-year-old.
TRVE is looking forward to doing more and being more as a musical artist and aims to create many more hits in the coming years. Till then, do follow him on Instagram @trve to know more.