Only Fans star with an uninvited guest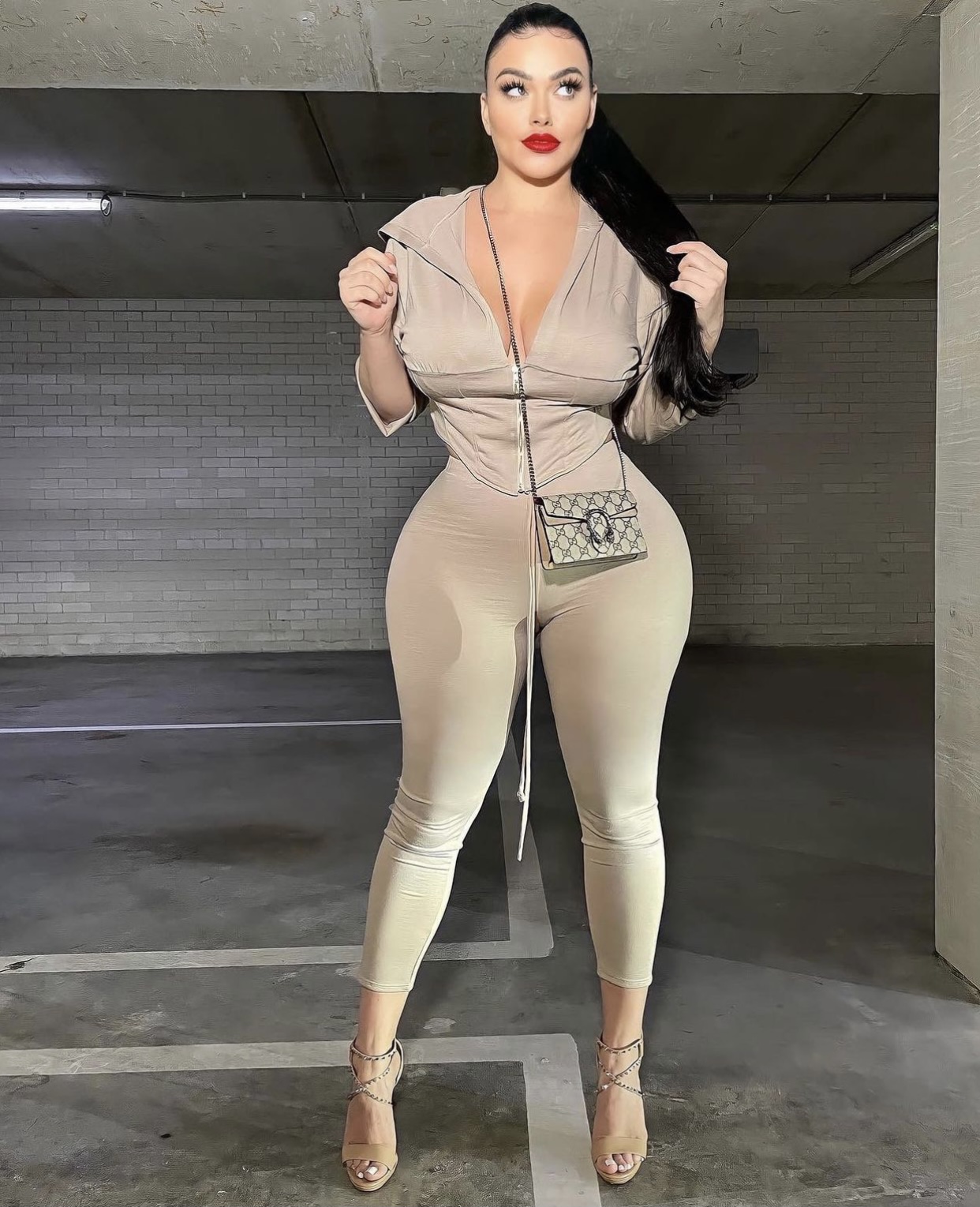 Emily Regina saw just one too many of her 1.4 million Instagram followers at her own home in the middle of the night. A dream career and a platform to share it on can all seem like a lifestyle we are all envious of, but nothing is ever truly as it seems…
Hard-working, determined and resilient, Emily Regina an Instagram model, OnlyFans star and stock investor from the Netherlands is one of many internet stars that have risen to the limelight for all of the right reasons. Growing up in a small village with strong conservative traditions, Emily knew she was ready to fly the nest and take the world under her wings. She attended law school but later decided to follow her true passions. Much like in her Instagram bio – she is a girl of good energy and travel! She used her growing following of 600,000 in 9 months to make her true dreams come true and work on her own content as well as feeding her travel bug.
All of the positivity is one wonderful part that comes with the role – however, Emily has truly experienced it all. With floods of marriage proposals, date plans and even a stalker or two, the model and only fans star had finally picked the last straw when she came face to face with someone inside of her home. Terrified and home alone, the star was polite and showed her true colours by even offering the die-hard fan a cup of tea before letting him out and telling him to get back safely!
Emily said, "Oh that night! I was absolutely terrified but I felt that I needed to act with politeness and as much respect as I could because anything could have happened to me. I was home alone, it was around 2 am and I heard footsteps downstairs. I had no idea what to do, but the fan told me that he was there to meet me and had travelled a very long way! It was a very odd experience that turned into something very sweet and touching. But I must say, please guys if you want to meet me I would be more than happy to. Just not in my own home, uninvited at 2 in the morning. There are better ways to do this and you could get yourself into great amounts of trouble!"
As dream-like as the lives of those on Instagram can all seem, with the brand deals and beautiful location, privacy comes at a cost of this. Emily made it very clear that her job is all about connecting and being on a level with her followers, however, someone really pushed the boundaries here which can come as quite a shock to those aspiring to work with social media. Let's not let the negatives outweigh the positives! And much like the quote that Emily adores, 'Good energy only!' Let's take a leaf out of her book.