Determined to transform people's lives through her immaculate visions and works is ace social activist Sapan Kay Cee.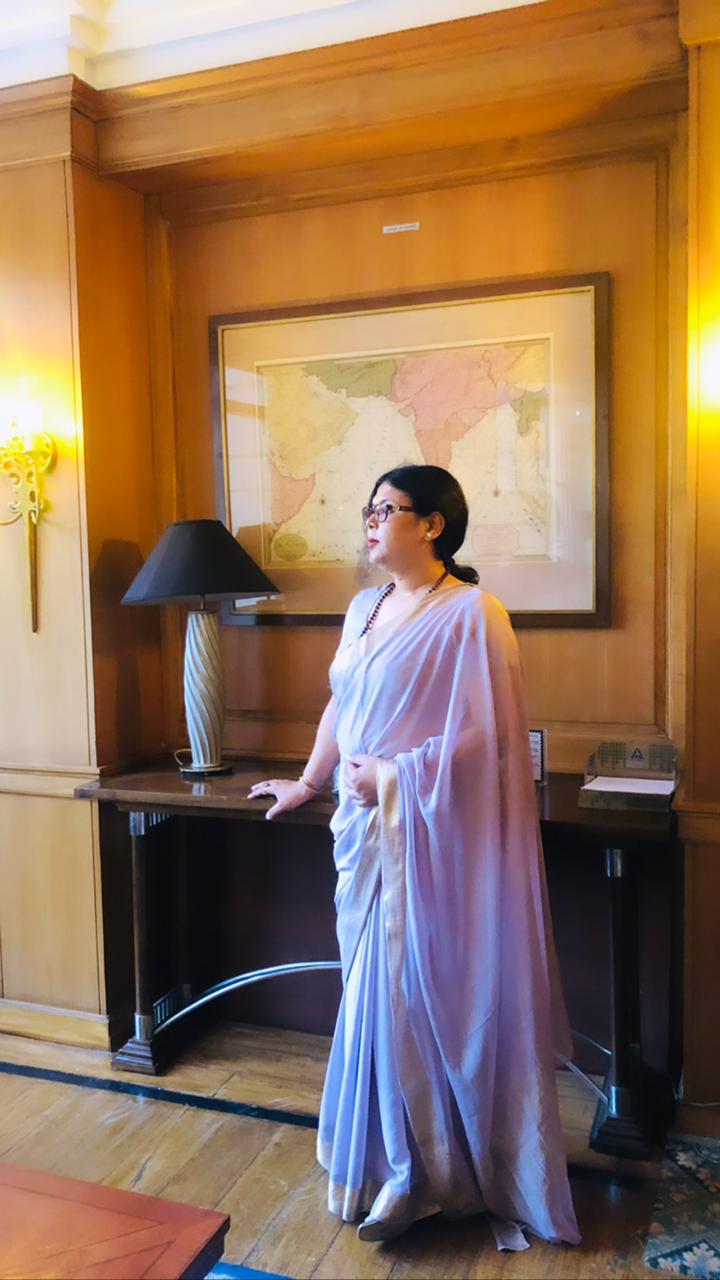 This powerful woman from Delhi has been pushing the boundaries while wearing the hats of political analyst and consultant.
It is always wonderful to know and learn about all those people who make sure to put their best foot forward when it comes to doing the better for the people of our country. Some are only talkers, while some others are action-takers and making her mark in the latter category effortlessly is Sapan Kay Cee, a woman who exudes passion, commitment and determination, in her quest to work for our country and its development. She has been performing her duties in the Indian political scenario beautifully and has been an advocate for great change in society, with the great intent to transform people's lives for the better.
Sapan Kay Cee has amazingly been delivering on her promises and much beyond that by letting her work speak for herself as a compassionate human being, a social worker and a political analyst and consultant. As a social activist, she likes to be a part of causes that positively change people's lives, making them more self-aware individuals and uplifting them in ways more than one. This is why she has worked for sectors like health, environment, wellness for youth, girl education and many other causes.
To turn her visions into reality, Sapan Kay Cee even adopted a village in Uttarakhand named "Pandukeshwar", which was under the honourable Prime Minister's Adarsh Gram Yojana. Since then, she has been working consistently for the development of the village. Going to new places and exploring them, loving nature, trekking and adventure, and being devoted to God and living as a spiritual soul is also a great part of her great personality and being.
Sapan Kay Cee insists that more kindness is what people need today around the world. For that, people must always work towards becoming better versions of themselves and try and develop empathy in them to understand others more. Having this attitude can take them to places, and not just that, it will also help them become a beacon of light to many others in the world.
To find out more about her, follow her on Instagram @siya_kaycee.