FashionflameZ Breaks All Stereotypes Under Its Founder Jincy Sathish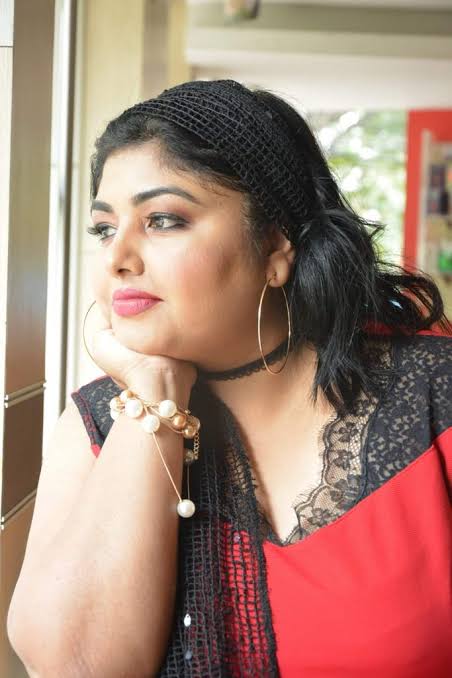 The event & talent management company "FashionflameZ", the force behind all unique and creative events. The company founded by entrepreneur Jincy Sathish in December 2018, is today at the forefront of event management that is diverse and not mundane.
Jincy dreamed of setting up a venture that followed a vision of breaking stereotypical managements of fashion events and ever since she has been in this business, her company has been a game changer for different high-profile events organized throughout South India In fact, they created a splash on the event scene when they organized a fashion show on water in Kerala. The event, called 'Floating Styles' saw models walking on a ramp built right on the water surface. That event was recorded in the history of Indian fashion shows as path-breaking and with it FashionflameZ added a shining new feather to their cap.
In the times of pandemic, during the year 2020, FashionflameZ even managed to become the first and the only company to manage not 1, or 2 but 8 virtual events. Achieving this milestone took Jincy and her team all sorts of management maneuvers to make those events possible but at the end of it, they did it and received tremendous applause for the feat.
Today, Jincy Sathish and her company are the cynosure of all eyes in the event management circuit. While the company is known to create out-of-this-world events, Jincy has also made a name for herself in the industry. She is celebrated at various award functions and featured on a number of magazine covers. Her success story has inspired women of different walks to come up into the field the right way.
When asked to share her success mantra with upcoming entrepreneurs in the field of event management, Jincy advice is, "Keep your eyes on the stars and your feet on the ground. Be brave enough to live the life of your dreams according to your vision and purpose instead of the expectations and opinions of others."
So, whatever your goal in life, follow your dreams and stay focused and be prepared to face failures as "Its better to fail in originality than to succeed in originality.