Now Authors Can Promote Their Book for Free on WorldAuthors.Org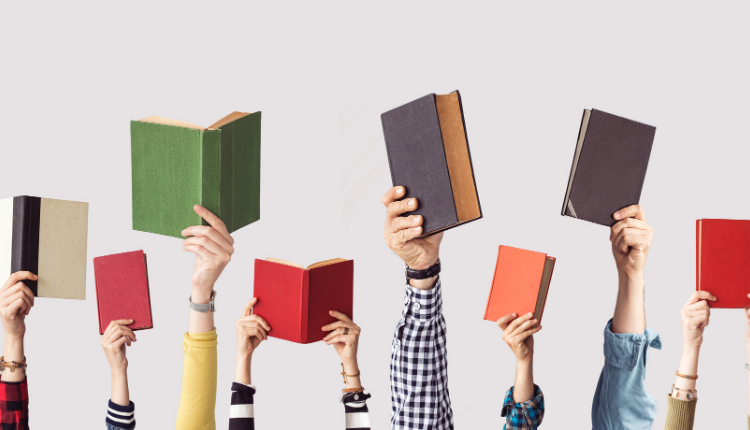 Publishing press release can cost you a lot of money but do you think it is possible to invest so much during this difficult time of Covid?
Unfortunately, only well-established authors can afford it and budding authors can't even image spending that kind of money. This where WorldAuthors.Org realized the need for developing the platform where every author can share their book press release for the lowest possible price and with some extra add-on benefits like nowhere else. 
WorldAuthors.Org is the world's first global platform dedicated to promoting authors, poets, scriptwriters and lyricists around the globe. The World Authors Organization is more than just another writers' organisation, and we are wholly dedicated to supporting, encouraging and promoting authors this is why during this difficult time of Covid-19 the authors can submit their book press release for FREE.   
Why Should You Share Press Release on WorldAuthors.Org?
Thousands of audience visit WorldAuthors.Org website each day which include all kind of stakeholders (Book Lovers, Readers, Publishers, Agents, Authors, Writers and Journalist), from all around the world. 
Every Press Release Published on WorldAuthors.Org is also shared on WAO official Facebook, Twitter and LinkedIn handle.
 Your Press Release will also appear on WorldAuthors.Org IOS and Android App
Not Just this if your Press Release includes High-Quality Instagram friendly image they will also give your book a free shoutout on Instagram 
Most important unlike any other Press Release platform in the world WorldAuthors.Org each and every Press Release will never be deleted from their end and will be there for a lifetime. 
To make sure the platform gets watched by more and more people they spend 50% of revenue on Advertising and Email Marketing
Sounds Interesting? Are You Interested? You can get all this for free on WorldAuthors.Org…. Yes, You Read It Right. FREE
IMPRESSED? We thought to speak to WorldAuthors.Org regarding the same, and luckily we got a chance to speak to Gaurav Gulati, the founder of WorldAuthors.Org. 
According to Gaurav Gulati, posting a press release on WorldAuthors.org is for absolutely free until August 14th, 2020. And as the platform is only about books and authors – so the press release should be about a book that is the only condition applied if you want to post a press release on WorldAuthors.Org