Meet Portland Oregon's Very own Uneekint: The goat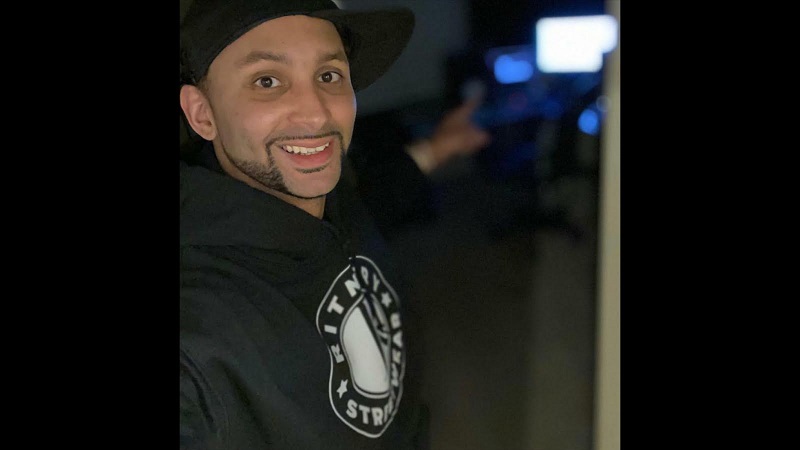 Uneekint was raised by a single mother with three sisters. Life was very hard but the family always found a way. He lost his grandma when he was 15 years old hours after his birthday it was very devastating to him, caused a lot of heartache. This person was very dear to him and it took him some time to recover
In spite of losing someone so close to him he decided to use it as a strength he then, later on, realized he was a very strong man and that strength led to music and lyrics that only he could accomplish as far as the way his style was Uneekint was very unique he had this sort of hustle to him in his heart for what he believed in.
He wouldn't listen to no one when they told him he was not going to make it and they used to laugh at him but he still strive hard and push forward which made him the creation today the music mogul this man is the reason why Music has lasted so long a true spirit of good vibes it's unbelievable to meet a person that has so much energy and so much heart and passion in what he believes in coming from having nothing not even two dollars in his pocket Uneekint shock the world and became a phenomenal pop singer going overseas selling out shows in the US with major celebrities and I'm talking major celebrities to doing amazing features with people we all recognize Snoop Dogg Record label, Mo Thug's, Bone Thugs-n-Harmony, D-Rado of Mothugs, Slone Bone aka big Slone, all I can say is when it comes to talent this man Uneekint has a skill that is unbelievable and powerful we look forward to seeing what he comes out with next because whatever he puts out becomes a hit immediately.
We also heard there will be a new song coming out from Stackinupent Distributed by GT Digital/Empire Distribution no Folkz he's already with Sony/ The Orchard and already doing major collaborations with PTE/Sodmg artist LIL Chimey and Soulja Boy and the list goes on all I can say is keep doing what you're doing Uneekint I can definitely see you on the billboard charts your writing abilities is incredible once again all I see is a powerful energy.
https://Instagram.com/Uneekintsworld