Notre Dame Cathedral will reopen in 2024, five years after the fire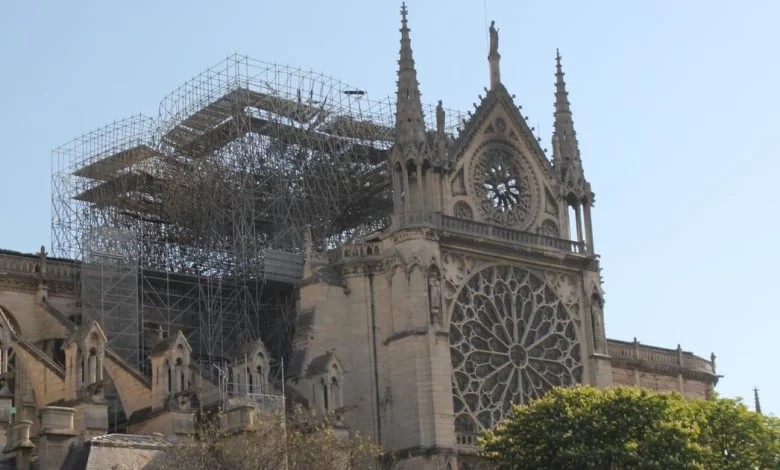 According to the official website of the Paris Tourist Office, the Notre Dame Cathedral will reopen to the public in December 2024, five years after it was severely damaged in a major fire in 2019. The iconic spire of the cathedral that was destroyed in the fire has been a major focus of the reconstruction efforts.
The Paris Tourist Office stated, "The general principle is to rebuild the cathedral identically, including the spire." "The supervision of the restoration is entrusted to the architect Philippe Villeneuve."
The army general in charge of the restoration project, Gen. Jean-Louis Georgelin, stated to The Associated Press, "The return of the spire in Paris' sky will in my opinion be the symbol that we are winning the battle of Notre Dame."
The rebuilding began last year. On April 15, 2024, exactly five years after the fire, a Te Deum hymn ceremony will take place.
Since May 2020, the public square outside the cathedral known as the parvis and the crypt of the cathedral have been open to the public. September 2022 saw the footbridge reopened to cyclists and pedestrians.
An open-to-the-public exhibit titled "Notre-Dame de Paris: At the heart of the construction site" will be open to the public and aims to show the reconstruction.