Nick McCandless- The Man Helping the Influencer World Transition into The Future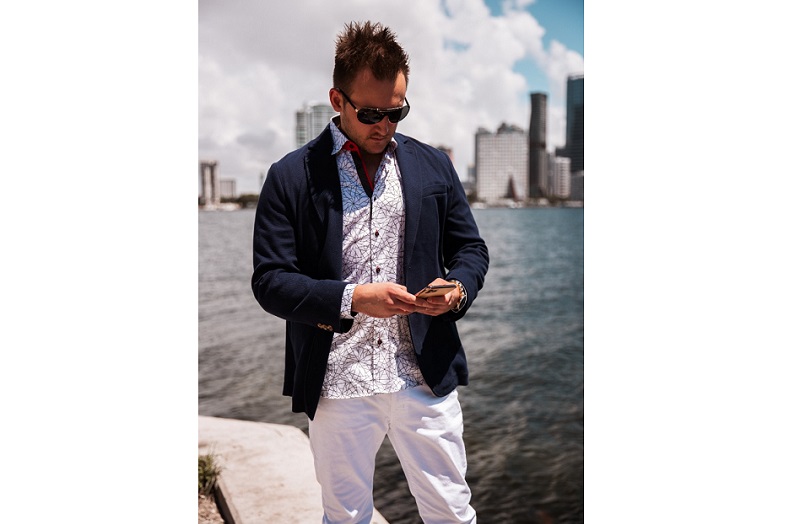 If we were to count down and create a list of people who have shown remarkable growth as innovators in the past few years, Nick McCandless would certainly be one of our top picks.
Technically speaking, Nick started out as a software pioneer and digital creator. At the age of 14, he had launched his first business, and was working with significant clients as their software connoisseur. By the time he was 19, he had already created a name for himself in the business and entertainment worlds and had collaborated with various well-known icons.
However, it is on a personal level that Nick McCandless has successfully made an impression on us with the growth in his manner of conducting business. Initially, like most entrepreneurs, Nick would prefer to keep his commercial interests at the forefront of his business strategy. However, today Nick has remodeled his approach, and turned towards creating a business environment where the success of his clients are put first.
As a result, today Nick McCandless runs and manages a revolutionary company called McCandless Group. The company is built around achieving towering levels of success for models and influencers leveraging the proprietary technology and strategies built from the ground up by Nick and his company.
Having worked in entertainment and technology for years, Nick himself had witnessed great talent being wasted due to the under-utilization and inefficient management of influencer's potential. McCandless Group, on the other hand, has worked to revolutionize the traditional structure of this business by facilitating immense triumph for models and influencers in the new digital age.
Nick McCandless and his team have successfully created effective digital spaces and platforms for countless clients- all of whom can attest to the life-changing impact of this move on their professional and personal lives. Having gained greater control over their own future, many models and influencers have seen their earnings grow up to 25 times of what they were achieving prior. Despite the success, Nick never seems satisfied always pushing himself to new limits to achieve new goals creating endless amounts of life changing stories.