Neon Earth – The Place Where You Can Give Your Vision A Life!!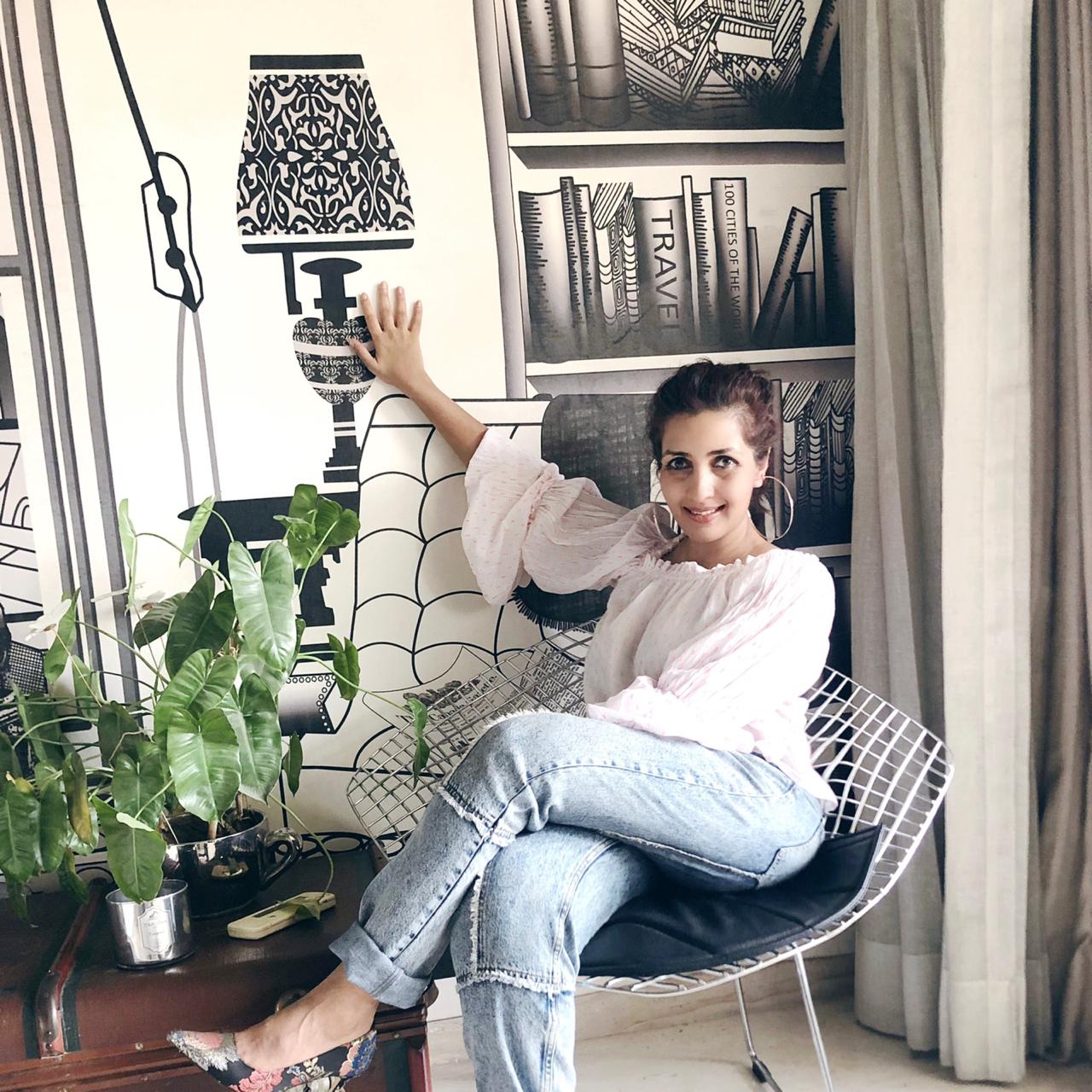 Uttara Parikh, a "Growth Evangelist," who is renowned for inspiring and supporting entrepreneurs and accelerating growth, is now all set to launch her online store, "Neon Earth." Neon Earth is a print-on-demand company, where you can create your stuff from scratch or buy designs and artwork exclusively created by independent artists and designers.
Neon Earth is a one-of-its-kind e-commerce platform where you can connect with unique and exceptionally creative designs that you can personalize and customize in your own way across a wide range of products, including apparel, home décor goods, wallpapers, rugs, stationery, yoga mats and many more.
Each product at Neon Earth is hand-crafted, and each design is created passionately by their artisans who earn a portion of the sale. The only objective with which Neon Earth is incepted is – to empower customers and independent designers.
At Neon Earth, customers are empowered to bring their vision to life and independent designers and artists around the world to commercialize their designs on a wide variety of products. The brand completely eliminates common logistical pain points faced by artists and enable them to solely focus on their creative expertise while earning a royalty on each sold artwork along the way, at zero investment, and full ownership of their designs.
Besides, it also provides end-to-end support to bring designers' artwork to life, including a creative lab for easy editing and customization. By connecting passionately created designs with consumers hungry for custom products, Neon Earth is building an ecosystem that rewards creativity and art.
CUSTOMIZE EVERYTHING FROM WHAT YOU WEAR TO WHAT YOU USE. At Neon Earth, you can have everything tailored to your preference and taste. It's all about you being YOU!
Apart from being a customer-centric platform, Neon Earth is the perfect avenue for designers to make money. So, if you possess excellent artistic skills and are passionate about helping others to bring their vision to life, then Neon Earth is the place to GROW & GLOW!!
Neon Earth is the one and only platform that guarantees the highest level of quality and shopping experience!! IT IS A PLATFORM WHERE YOU CAN GIVE YOUR DREAMS THE WINGS
Speaking about the launch, Uttara Parikh, Owner, Neon Earth, said, "It is the platform where customers can create their stuff from scratch or buy designs and artwork exclusively created by our independent artists and designers."