Mustafa Khan: a powerhouse of talent in a small package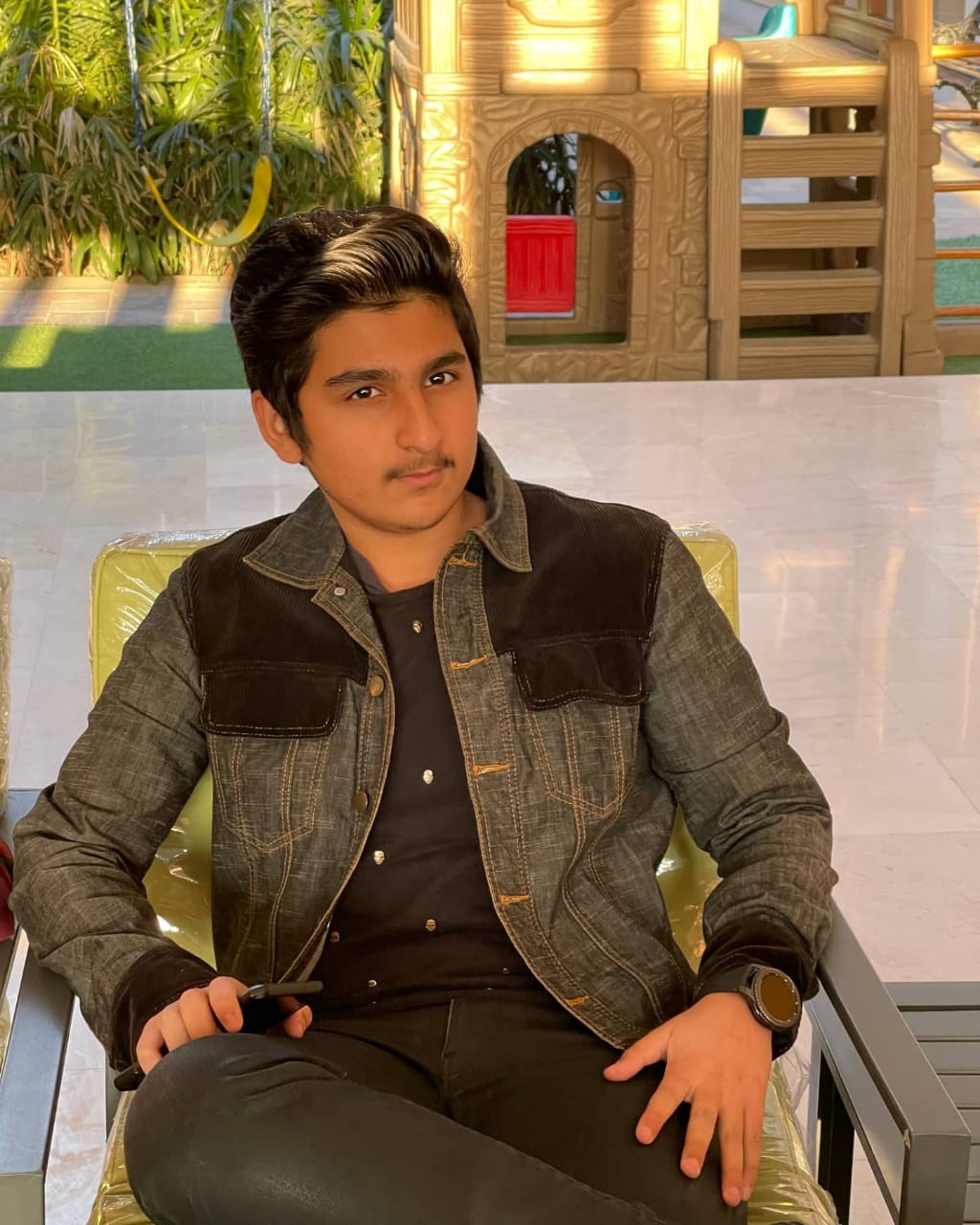 He is a powerhouse of talent in a small package, having taken singing to the next level.
There is no dearth of talent amongst the young breed of today, with many topping in various fields that have forced people to stand up and take notice. Many child prodigies have amazed the world with their immense display of talent, especially in the creative field. We have amidst us one such young boy of 12, who has taken over the music world by storm, he is Mustafa Khan.
This young singing sensation hails from Pakistan and is settled in Dubai, studying in Dubai's JSS International school in the sixth grade. He has been a big fan of Bollywood songs since an early age and has today honed his skills so well that his voice is no less than a professional singer. His natural style of singing has bowled all and many have openly appreciated his talent which is fabulous compared to a boy his age. One can say that he is one of the best Bollywood-style singers from Dubai.
He has changed his stage name to MK and is now gearing up to present his talent on a global platform. Mustafa has not gone through any formal training in singing as he believes his voice is God-gifted which has been widely recognized for its tonal quality. The young artist is ready to release his first debut album shortly with either T-Series or Sony featuring five or six solo numbers. The recording of famous song 'Damadam Mast Kalandar' is under progress and slated to be released during Ramadan. One of his cover video titled Mustafa Khan — The Mashup, featuring popular Bollywood songs will give you a glimpse of his potential.
The talented young singer is known for recording his songs in one take, making his talent stand shoulder to shoulder with singing veterans of the music industry. We are keen to know how was his singing potential discovered, to which his father Faisal Khan informs, "One day while returning home I heard Mustafa render some songs casually, his singing immediately caught my attention and I knew at that point that he was bound to go far ahead in his career as a singer in coming future."
He is definitely up for a bright tomorrow as a singer looking at his tremendous talent which is waiting for the world to explore.
To know more about him, follow his Instagram: @mustafakhanofficiall.