Hand to Mouth; Feeding the poor and hungry amidst the COVID-19 pandemic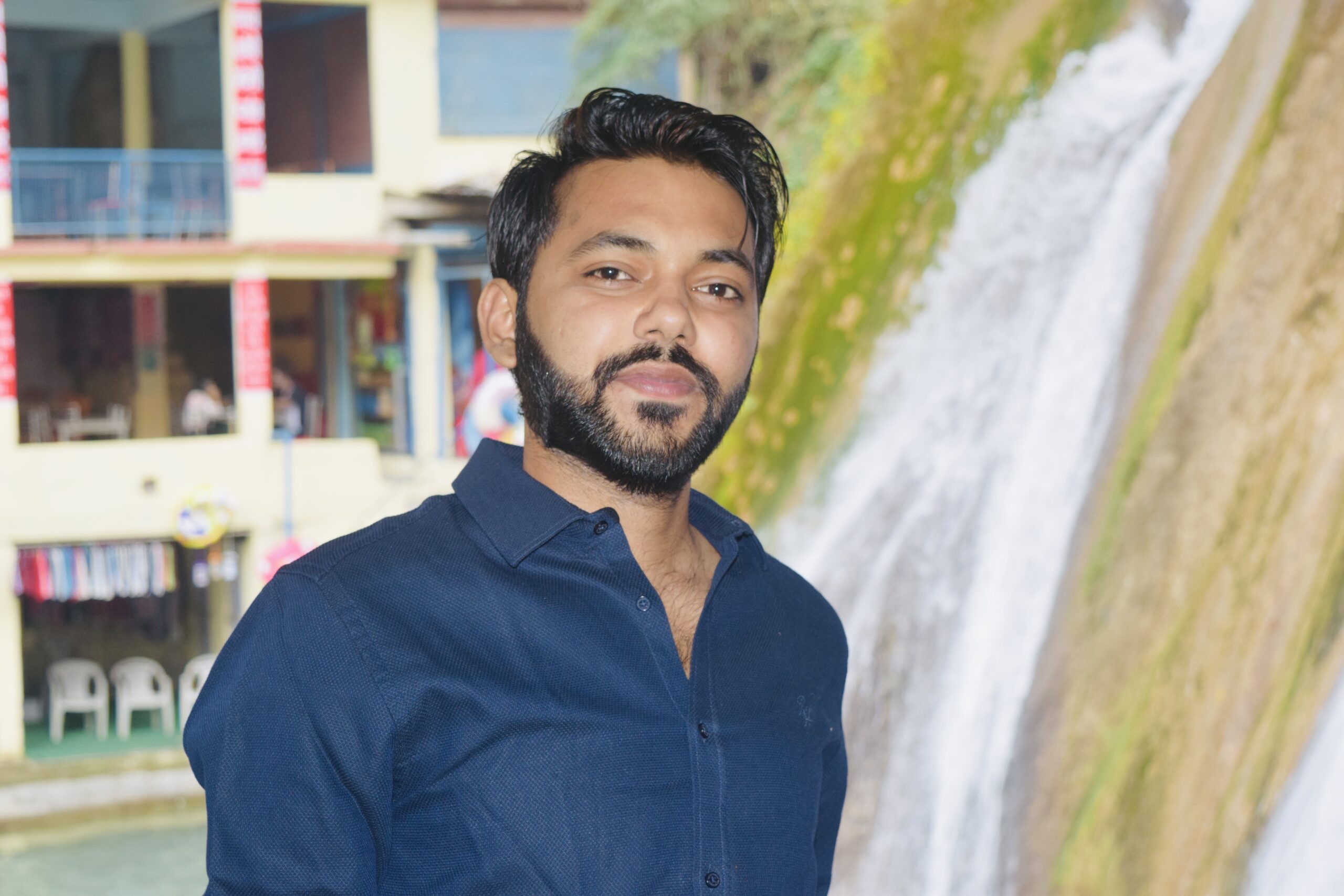 New Delhi– The coronavirus pandemic is leaving millions of people sick, unemployed and struggling. It is not just about the virus itself. It has brought with it hunger, loneliness, homelessness and violence and domestic abuse. It's natural to feel helpless in this situation, but no matter who you are, or what your situation is, you can make a difference. The life is more meaningful if you live not only for yourself but help others. Poor people are an integral part of our society and everyone should not turn a blind eye towards them but help them.
I am sharing my personal experience through this article ,about what I have done in order to help them. Since my childhood, I have witnessed extreme poverty ,I know their pain. I believe that if everyone tries to do a little help there would be much less inequality in the world. During this Pandemic I saw few dying of Hunger, hopelessness, loneliness and poverty in my neighborhood. For poor people with an empty stomach ,food is their only God. So I started distributing them food, water and other essential items.
Feeding the hungry and bringing a smile on their face has been one of the most fascinating experience that I have ever had in my life.
I was distributing food with love and compassion with one message to society that "food is a human right no one should be hungry". There were so many people waiting eagerly to eat.
I've also conducted surveys in which I saw many people in crisis, who are suffering from depression, anxiety, fear and stress due to coronavirus pandemic. They lost all hope of living. I helped them in relieving their stress to some extent and consoled them that it will be over soon and there is no need to worry, and created awareness about hygienic practices.
It has been a good feeling that in some way we can help people by feeding, and giving them mental support during this pandemic crisis. I would also request everyone to do some extent of help in this crisis as it is not only about helping them but also about helping oneself to realize that you can be a valuable member of society and bring many good things to the world." If you can't feed a hundred people then feed just one " -Mother Teresa.