Music Knows No Bounds And Neither Does Curtis Richardson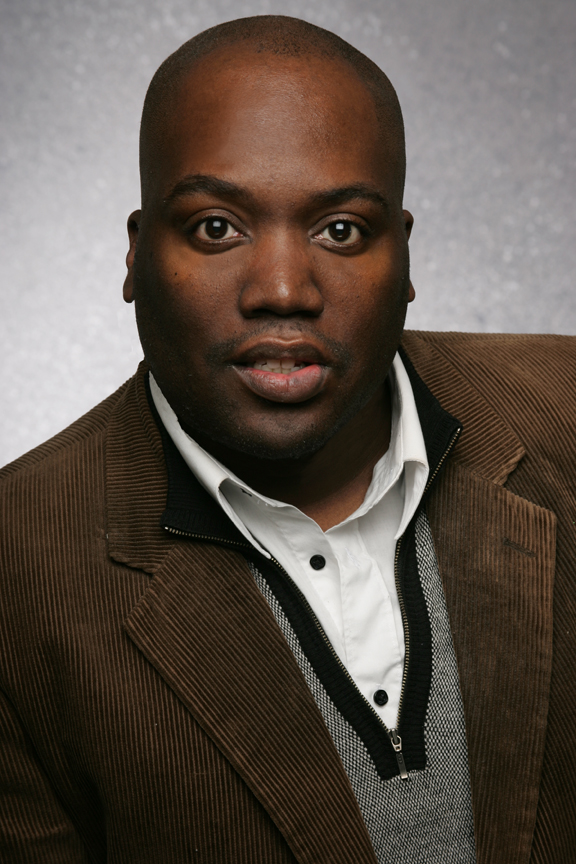 Curtis Richardson, the multi-platinum songwriter-producer, is also an inspirational speaker who does not need to be introduced. If you are not aware of him ,then oh boy, you let me introduce this global talent to you
Curtis Richardson (whose alias is Curtis Richa) is an American singer, songwriter and record producer. Besides his creative pursuits . Curtis Richardson has written and/ or produced songs that have amassed more than 30 million records worldwide
The list of well known artists he has collaborated with is some of the wha who in the music industry. Names such as Jennifer Lopez, Rihanna, Joss Stone, LL Cool, John Legend Deborah Cox, Craig David, David Guetta, Hardwell, Tiesto, Disciples, and Jo Dee Messina to name a few .
Apart from this, Curtis Richardson has also worked with other major artists in the genres of KPOP. JPOP, MandoPOP … Superstars such as Taemin, NCT DREAM, Namie Amiro, Girls Generation Super Junior, Yuri, Kumu, Koda, Tohoshinki, and Sandy Lam are few of his collborations he has amassed in Asia.
Having won a BMI and SOCAN Award as well being nominated for the prestigious Grammy Award. Curtis has single been major advocate and member of the RECORDING ACADEMY MEMBER. (NARAS). It is Curtis true passion to be involved in initiatives that work to inspire and educated young and upcoming creators.
Curtis' (Curtis Richa) upcoming single "Turn It Around" will be available on April 23rd worldwide via Recreate Recordings as his Apple Music Songbook that is available on Apple Music Globally!!
Music is Curtis' passion and he has so much more to share with the world in 2021 and beyond.
Important Links