Meet Youngest influencer and model Anmol Gupta.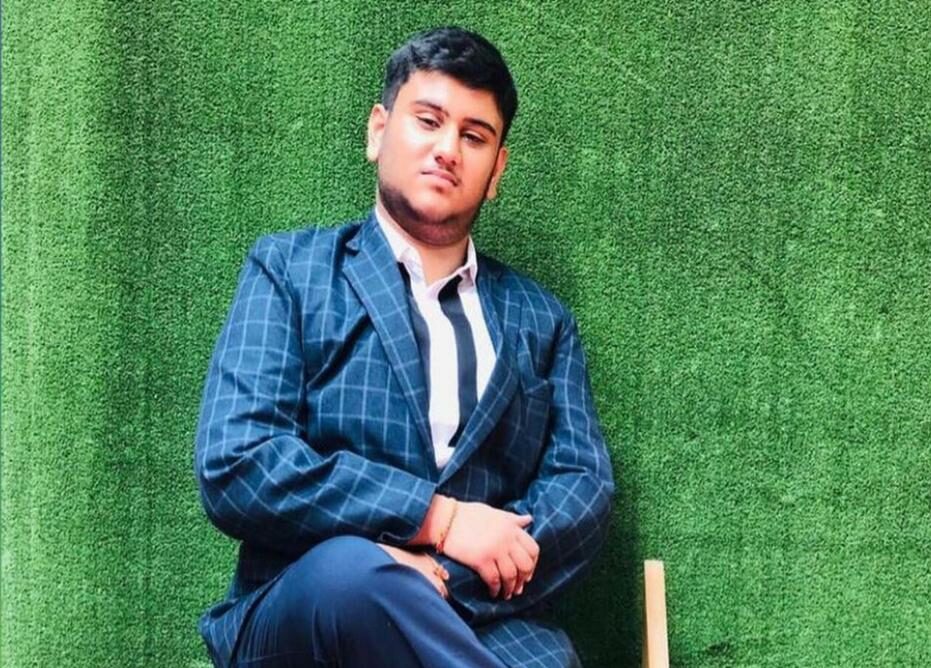 Anmol gupta always keeps his fans and admirers informed about his present whereabouts by posting regular pictures and updates. He is often seen trending with hashtags on Instagram.
Who is Anmol gupta ?
Anmol gupta is owner of "Crazy Lamhe Plug IN his main source of earnings is collaboration with brands and he has participated in various modeling programs.
Anmol has set a great example for younger generations on how to manage student life.
He has studied from The Lawrence school Sanawar,Himachal Pradesh. Anmol has taken the digital world by a storm at such a young age. With his exceptional business and management skills, he has proved that age is just a number.
Being active on social media platforms like Instagram has been quite beneficial for him. He has evolved as a very popular face of the digital world. He is now referred to as the youngest Indian influencer. He has 3 million fam on "Tiktok" and now on Instagram he has more than 200k family.
Anmol Gupta actively takes part in Modeling events.However, it is important to surpass the struggle phase to achieve something great. He does not overlook activities. Instead, he utilises them as platforms to showcase his skills.
The tag of the most successful Indian influencer, who is also the youngest of the pack, suits him well. He impersonates the slogan of 'Hard work breeds success' perfectly.