Multi-Talented Social Media Influencer Ahmad Muhammad Has Big Plans in store for 2023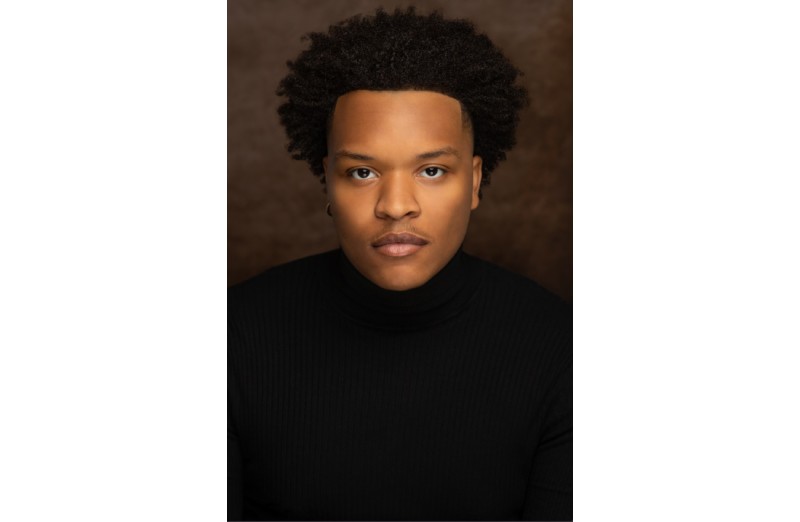 Ahmad, who has been a viral sensation on the internet as @Ahmad2groovy has a lot of major things in store for 2023! Most social media influencers dream of going from the phone screen to the big screens, and that's exactly what Ahmad has been doing this past year as his projects are set to release.
Having started with social media skits in 2020, Ahmad has pivoted himself as an actor, artist and all around entertainer. He can be seen in Jordan Peele's "Nope", and he was the lead actor in Rod Wave's short film "Cold December" where he portrayed the multi-platinum artist. He was also cast in the "King Richard" movie as well as Amazon Prime's "Terminal List" where he played opposite Constance Wu. Ahmad can be seen in various commercials for companies like Popeyes, and to make things that much better for the rising entertainer, Ahmad will be featured as the lead actor in Burger King's 2023 Super Bowl Commercial that will air during the game!
In between his projects we can expect Ahmad to keep us entertained with his comedy skits so if you can't catch Ahmad on the big screen, you'll definitely see him going viral on your favorite social media app @Ahmad2Groovy.