Multi-Talented Mashawi Preps Hard To be The New Sensation In Music Industry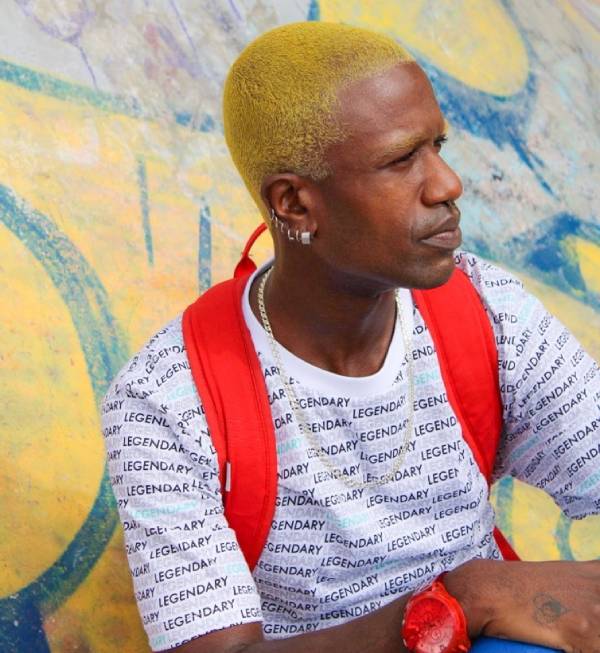 Art is highly dynamic and subjective to one's own perception of creativity. Further Ahead, one of the most beautiful ways to create art is through music and sound. Music makes it easier to express our thoughts and feelings. It's as vast as an ocean being home to various rhythms, tunes, beats and tones. It binds people together and creates a feeling of warmth and satisfaction which helps us travel to another zone very different from what reality looks like. It hits us like any intoxication would knowing an individual's exact soft spot. Mashawi Riley, a fresh artist from Toronto, Canada has already started making his way to winning hearts of thousands of people through his mind-boggling sense of music.
Mashawi comes from a family background having their talent deep rooted in rich music. He has been born in an environment that deeply and diligently cherishes melody. Music has been part of his soul that has been displayed in every phase of his life, either as a performer in school or as a performer in concerts and talent shows. He also has auditioned for Canadian Idol. This man is one of a kind. His actions set him apart from the mass. He has been open to new experiences and has embraced every form of art making him diversely talented not only as a singer but also as a true performer, artist, fashion trailblazer and a celebrity stylist.
Mashawi seeks immense pleasure in being around the musical space and he identifies this space as his real passion. He has worked immensely hard on himself and his skill to have released his first single in August 2018 called "Did it on my own." The passion was so strong that there was no going back at all and only creating more pieces of art. We also know that the pandemic has brought many challenges all over the globe. Mashawi did not get disappointed. He rather chose to make his craft even better, worked on his talent, gave it a better shape to finally have launched an album named "Rise N Shine" in 2019 and a single named "Sin City" in 2021. We also know that the pandemic has brought many challenges all over the globe.
His work is getting highly appreciated by people around. Today he has more than forty thousand followers on instagram who keep on motivating him by sending him so many positive and confident comments. I am sure it is the love he gets from his people that keeps him going and helps him contribute more to the musical world. Today, all of his music is available for streaming and downloading on all major music platforms such as Spotify, Apple Music, iTunes, YouTube Music, Tidal, Facebook, SoundCloud, Amazon and more.
This multi-talented man is leaving his captivating impact on thousands of people. He has already grown out of his challenges and setbacks. It's one of the best feelings to see people enjoy your music and it's even better than the best for Mashawi to see so much affection and love from his fans. We wish Mashawi to grow even further and attract many more people with his musical aura.