Most young adults say there is a 'mental health crisis' in the US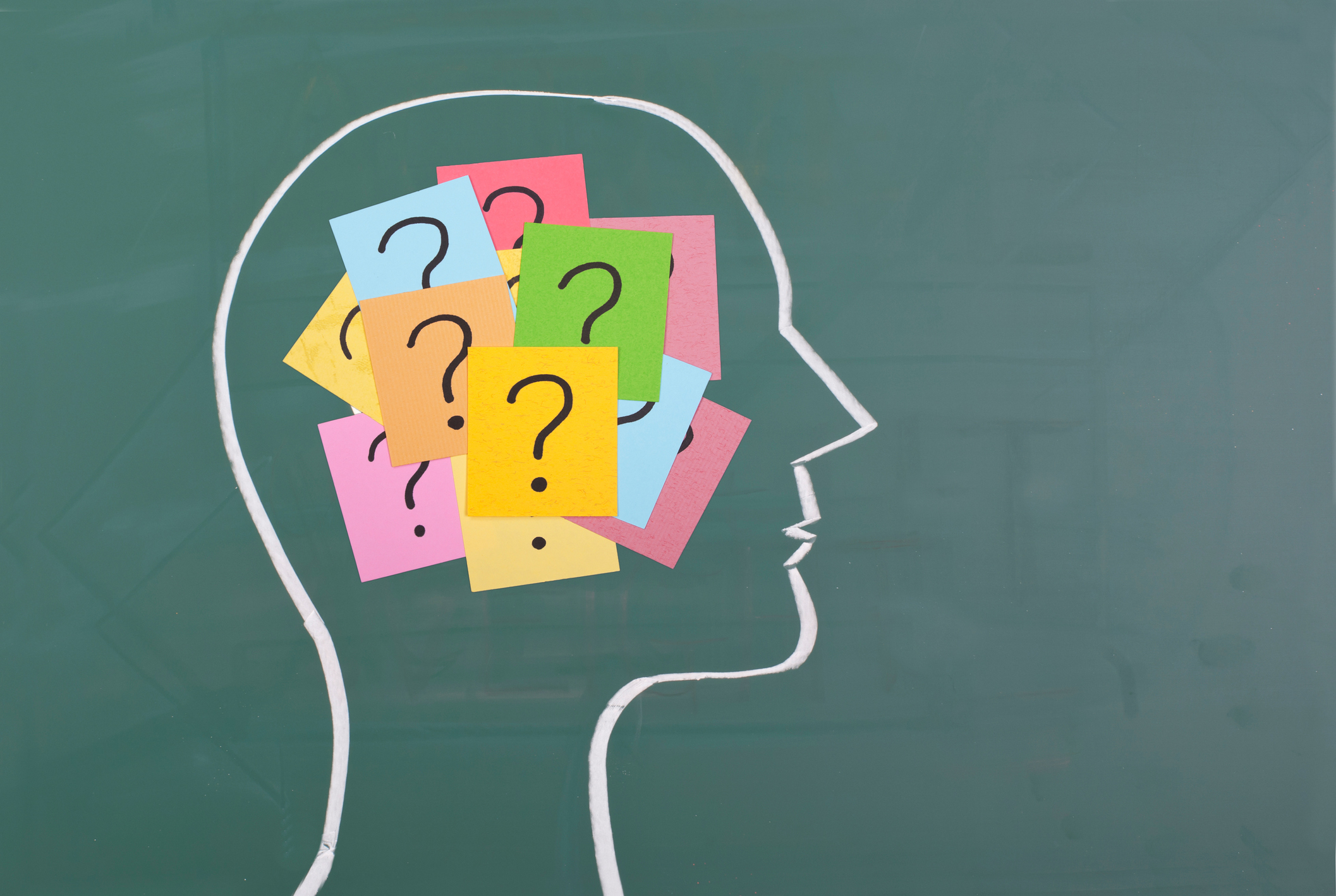 According to a new survey, nearly three-quarters of young adults across the country believe there is a "mental health crisis in the United States."
A survey released Tuesday by the Institute for Politics at the Harvard Kennedy School found that only six percent of respondents disagreed with the idea that the U.S. was going through a mental health crisis.
Fifty-two percent of young people surveyed reported feeling depressed and depressed, and nearly a quarter said they had considered self-harm. The latter shows a four per cent drop compared to a year ago when 28 per cent of respondents to the survey said they considered self-harm.
More than a quarter said they knew the person who committed suicide.
The Spring 2022 survey measured the response of more than 2,000 U.S. adults between the ages of 18 and 29 between March 15-20.
Harvard pole coronavirus (epidemic) all over the country (or across the continent) (epidemic) all over the country (or across the continent) disease (epidemic) all over the country (or across the continent) Emphasizes the growing volume of research on declining mental health in the US.
Recent studies have shown that almost half of young adults experience symptoms of mental health in the second year of an epidemic.
Researchers at the University of California, San Francisco (UCSF) conducted a study in the U.S. to assess the extent of anxiety and depression symptoms from June to early July 2021. A sample of 2,809 adults aged 18-25 years was used from the Census Bureau's House Pulse Survey data.
They found that 48 percent of young adults reported mental health symptoms. Meanwhile, 39 percent of the population with symptoms said they used prescription drugs, although more than a third did not receive the necessary counseling treatment.
The team's findings show a decline compared to a year ago. A study by the Centers for Disease Control and Prevention found that in June 2020, 63 percent of young people had symptoms of depression or anxiety.