Meet Hevi Levi: An aspiring singer and music professional rising his way to the top.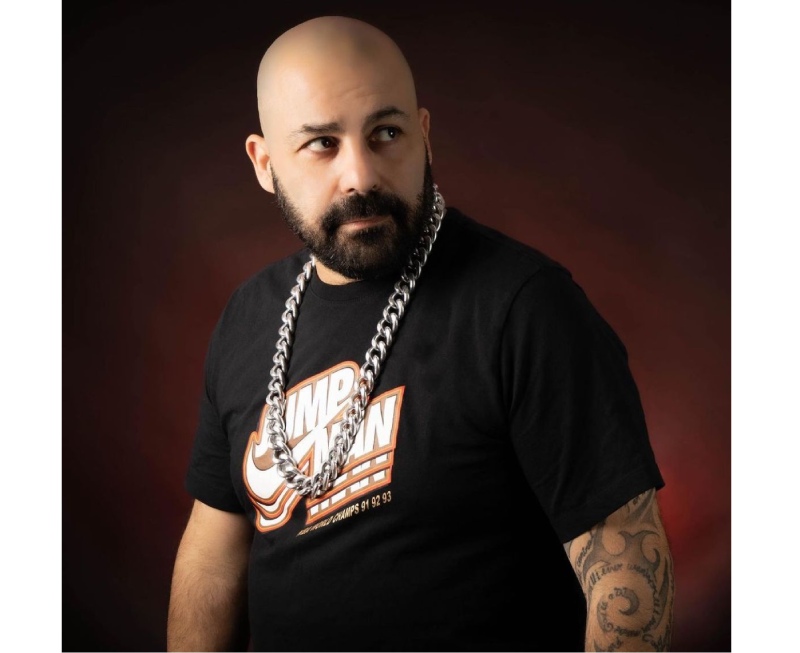 Having released many colossal hits, Hevi Levi, a complete music artist, proves his prowess.
The music industry has grown tremendously in the last few decades. Many different versions of music now have been introduced like DJ, Hip-hop, Folk music, Rap, R&B, and many more; each version of music has entertained millions of audiences. An artist can only understand the importance of each beat's rhythm in the song to create a unique music craft. Meet a music artist who has mastered himself stupendously in the music zone – Hevi Levi. The DJ and electronic dance music producer.
Hailing from Tel Aviv, Hevi Levi started his career at a tender age; he was always inclined towards music and decided to pursue his career in the music industry. The self-made have come across a long journey. While accomplishing his master's degree and in the early days of his career, he worked with Manchester United's FC Official as a DJ. He also applied for The Red Bull Music Academy and was selected for pro music craft as a DJ. His performance was highly acknowledged and catered to his popularity among the top DJ across the globe. Hevi Levi always loved to learn new things each day, which gradually built him into a musical singer. The crowd in his performance always appreciates his soul full voice, which has the power to engross the massive listeners.
Becoming the promising future of this massive industry for his music craft and the determination enhanced in his performance. His all-recent tracks are a huge success and have been much appreciated for his skilled and creative music craft, along with mesmerizing voice quality. Songs like – No Spoon, Halo Mami, Numb, Feker Libi, Dag Maluch, Titans, Time, and many other songs and albums have spread sheer joy and happiness among audiences. The grand success of his songs has given him a unique identity as a multi-talented music artist. Whether a DJ, Singer, owner of his record label – Joy Group.
Stay tuned with the multi-talented artist on Instagram @hevilevi and check out his music on Spotify https://open.spotify.com/artist/1sqhrNYrsYbBizEgVdYhQn.