MindStir Media partners with Chris Noth from Sex and the City for book promotions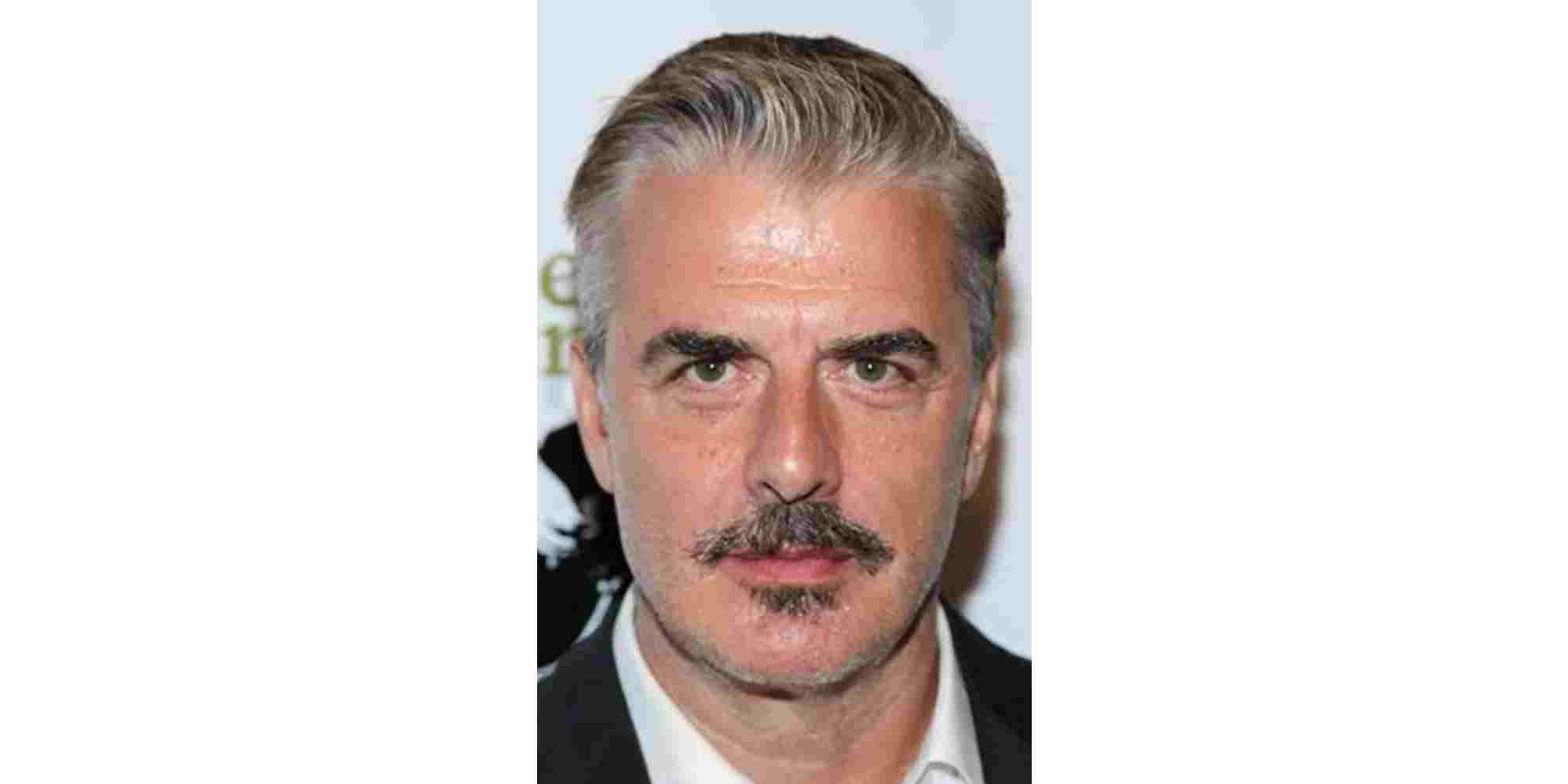 Do you remember Mr. Big from the hit show series Sex and the City on HBO played by Chris Noth? If you do then here is some amazing news for you that is guaranteed to spice up your next book marketing campaign.
For an author, book marketing can sometimes be the most stressful time of the whole publication process because you want to do whatever you can to get your book noticed, bought, and read by as many people as you can. But you might not have the type of following as other authors do…
Enter MindStir Media's new Celebrity book endorsement package.
MindStir Media is proud to announce that they are partnering with Chris Noth to spice up book marketing.
Chris Noth is known for more than just his iconic role as Mr. Big in the show Sex and the City which earned him his first Golden Globe nomination for Best Actor in a Comedy. In his acting career, he has earned and received two Golden Globe nominations, and a SAG Award nomination.
His strong ability to play strong leading men such as Mr. Big and Detective Mike Logan from the original Law and Order and Peter Florrick in the CBS drama The Good Wife has definitely set the bar high for men in the acting field.
MindStir Media is constantly seeking out potentially great partnerships with people like Chris Noth who have the talent and notoriety to take their client's books and promote them with personalized Celebrity book endorsements.
Here's what MindStir Media customers will get if they purchase this particularly tempting book promotion package done by Mr. Big Chris Noth himself:
A 45-60 second video of Chris Noth in the flesh promoting and endorsing your book with a 1-year license and no video watermarks. A 100% authentic Chris Noth experience.
Influencer marketing campaigns will be led by having your promotion video uploaded to YouTube where MindStir will run an effective ad campaign to push your Chris Noth endorsement video to thousands of people.
An additional press release article that will be published publicly talking about the connection between you the author and Chris Noth.
The press release article will be released and published to multiple affiliate websites such as NBC, CBS, and FOX, in addition to over 200 others.
MindStir Media's mission is to come alongside authors in the self-publishing world whether they are brand new writers with no idea of how to navigate self-publishing or they are experienced and have self-published dozens of books.
Self-publishing can be a difficult task to accomplish but that's where MindStir Media ultimately comes in to help authors to distribute and market their books to be published on massive platforms such as Amazon where hopefully the author can even land on the bestsellers list.
Everyone has at least one story to share with the world, just imagine being able to share your story to millions of people by partnering with MindStir Media and having your story endorsed by Chris Noth himself. To learn more about the Chris Noth influencer package and to see if your book qualifies, go to https://mindstirmedia.com/chris-noth/.