Microsoft teams make it easy to see 'Dynamic View' presentations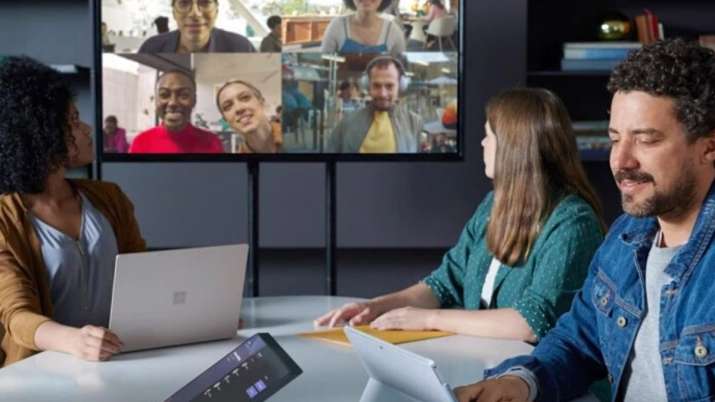 Obviously, Microsoft has been releasing a constant flow of upgrades to Teams, the company's de-factor Slack contender. As seen by The Verge, the company gave a fast see of a component called "Dynamic View" that should settle on video decisions with introductions much simpler to see.
At the point when you're in a Teams call with numerous members just as powerful substance (like a video or screen share), Dynamic View will offer an adjustable view. The presentation substance will normally take up a large portion of the screen, however you can likewise stick key participants next to it, similar to the individuals presenting on the call.
Right now, every member appears in a little sidebar, which makes it harder to see the individuals who are really driving an introduction. Dynamic view will naturally enhance content, yet watchers can modify it too.
Microsoft is likewise making it simpler to see when a member "raises their hand" in a video chat just as who is at present talking.
As indicated by Microsoft's guide, these progressions should hit Teams in March. The company's been discussing Dynamic View for some time, however — it was first reported and added to the Teams roadmap back in July.