Meta Lions NFT Project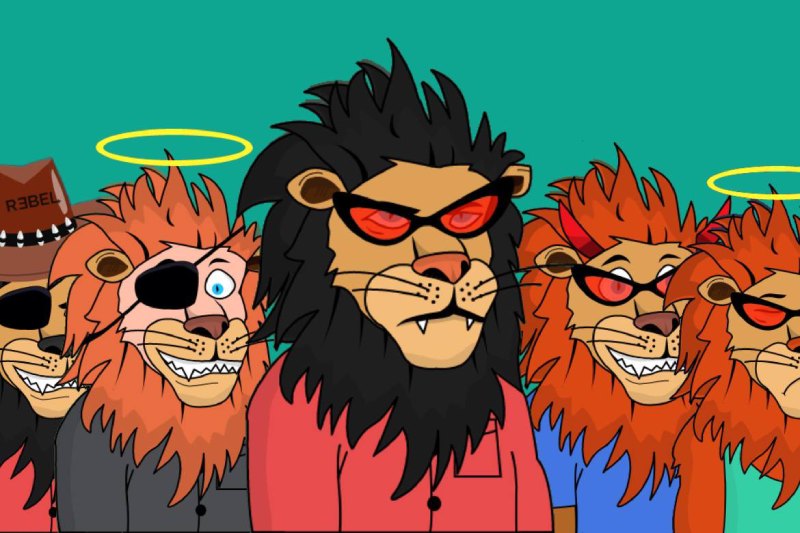 A pride of lions residing in the "Ethereum Blockchain" identified as "Meta Lions".
Minting 799 Collectibles on 30th of November 2022 and the phase 2 mint will be done on 30th of December as we know for now.
The floor-price of the project revealed by the owner/founder – Ibrahim Bhati is
"0.01 ETH" .
This project is powered by Rebel WRLDWD™, the owner/founder also mentioned that this project is going to be "1" out of other few projects coming in by Rebel.
Meta Lions Project will be minted & up for sale on : https://opensea.io/collection/meta-lions-by-rebel
Rebel WRLDWD™ is soon going to take a good hold in the metaverse, offering every person the best experience.
Don't Miss Out On This Collection 🚀
Update: Rebel Agency is starting up Social Media Marketing very soon , Brand growth soon provided at its best.