Merging the talents in the world of business, Prem Vats being a total wonder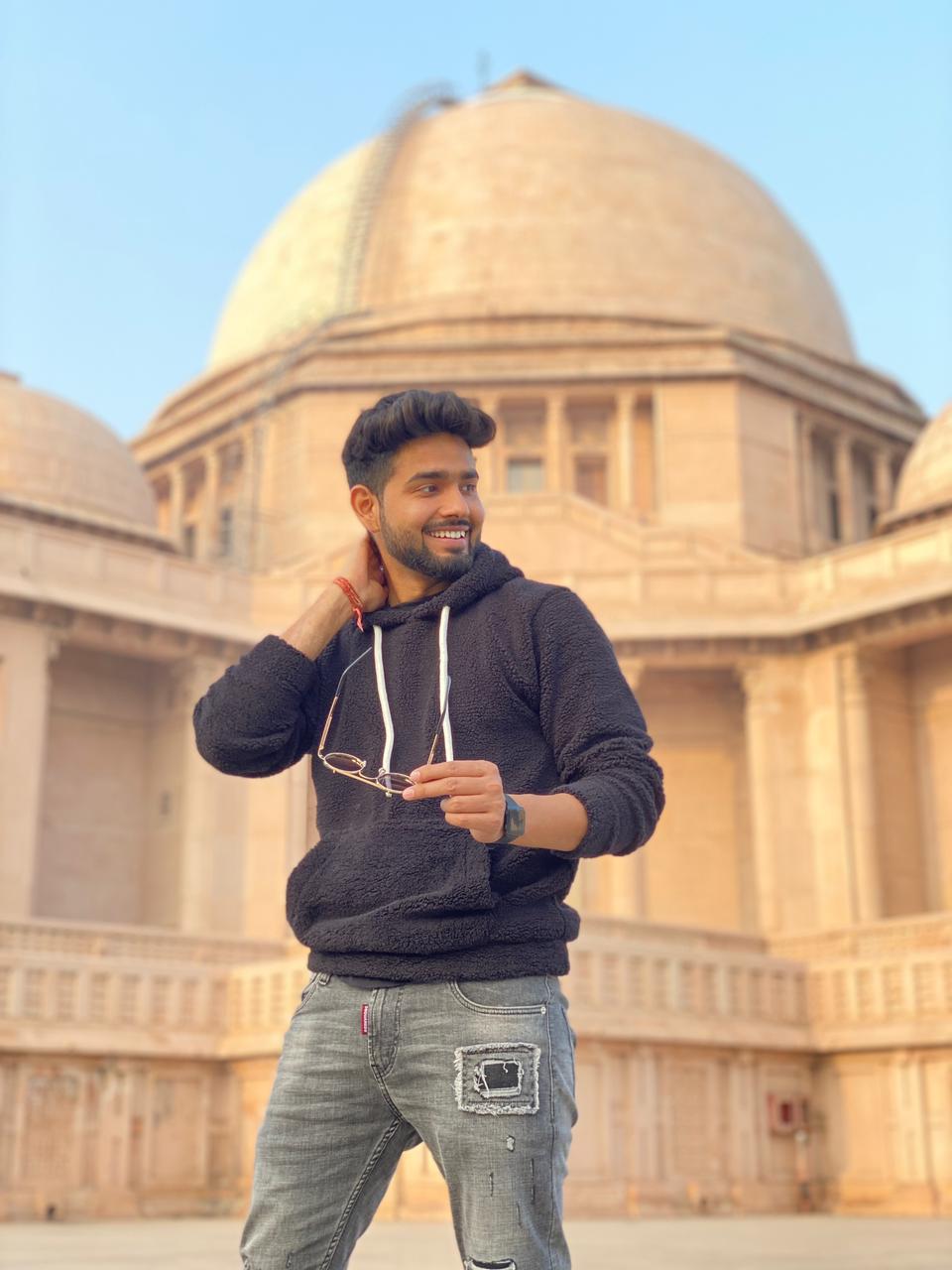 Prem Vats is not just a name on social media but a culmination of talents and skills that can be seen in different social networking platforms and other stages. He started his journey by being a digital creator on social media sites like Instagram in 2017 and since then it was no looking back for the talented artist. Since then he has come a long way gaming one million followers on his Instagram handle. All thanks to his talents that seemed showcased through platforms like Tik Tok, YouTube and others.
He was involved in making comedy videos along with dance videos. As he started sharing them, he was overwhelmed with the kind of response he got with the shared content. That made him on the toe to keep on coming with similar content, which further multiplied his followers and fans in a big way. Besides coming up with these visual content, he also participated in a number of challenges and contests bagging a few titles as well. He was also present at the Bigg Boss 12 final that gave him a good experience for the talented artist. He then appeared in a special episode of the popular show called Bigg Buzz wherein he was seen with Sameksha Sud.
With his presence on YouTube, he has been a regular contributor of content that has brought forth more than five lakhs of subscribers giving million of views for many of his videos. He was also seen in an official song of Sapna Chaudhary called "Sheesha dekhungi jarur". The song was able to garner more than 5 million views so far. Talking about his upcoming venture, he is soon going to be seen in a Haryanvi Song wherein he will be seen with a Haryanvi diva called Anjali Raghav. He is currently working on it and soon going to release in the month of May.