Netizens going head over heels and how! for Nishu Tiwari's content generation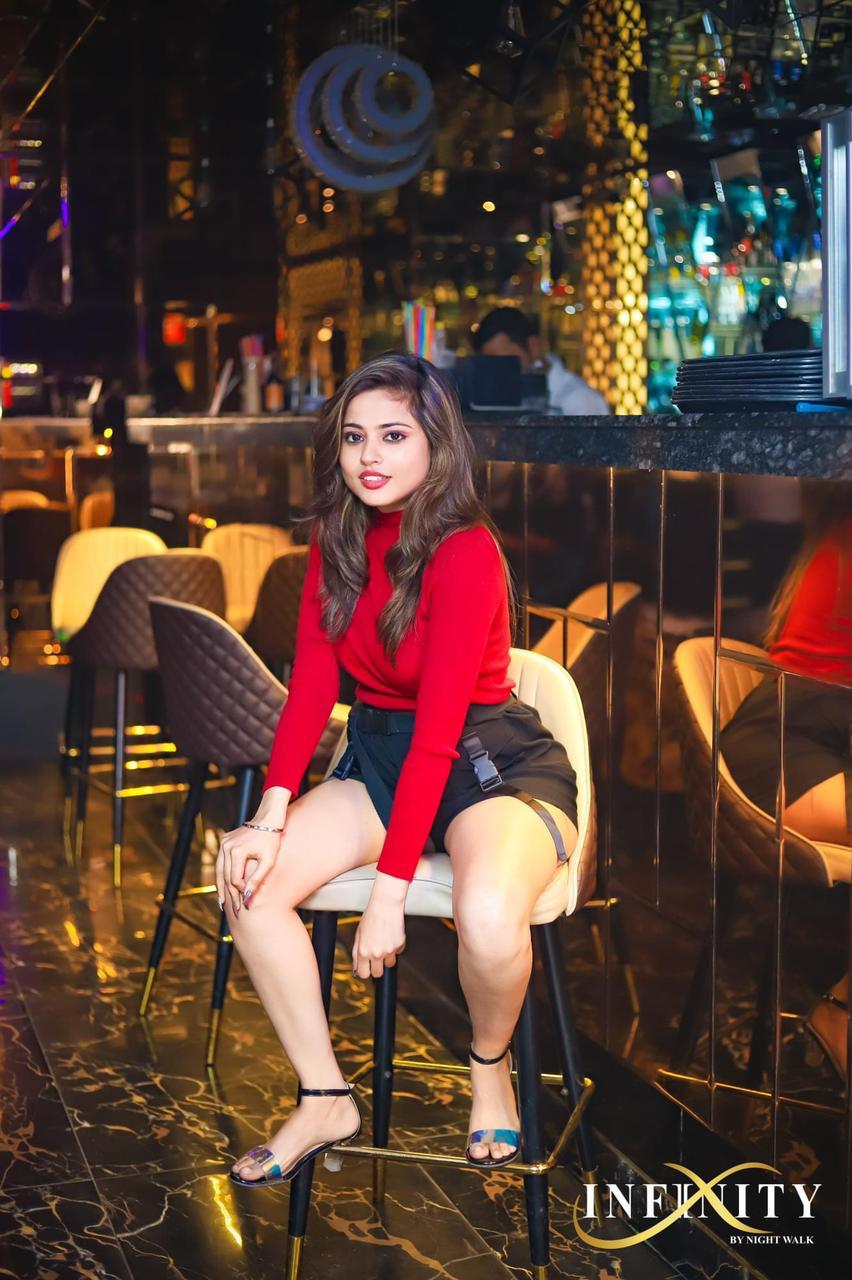 Every talent is valuable, and in the past few years, we have seen many young artists winning people's hearts. Thanks to the internet and digital platform, it helped many people showcase their creativity and abilities, whether it is related to fashion, music, small business, or even acting. Nishu Tiwari is one such content creator who has left the masses impressed with her work for the past few years.
Nishu Tiwari is a funny, confident, open-minded, and stunning girl who aims to keep growing high and high. She started her career as a digital content creator and prank videos, all by herself from scratch. From running a YouTube channel to sharing videos on Instagram and Facebook, people started noticing her talent and made her popular on the internet.
Thanks to all the hard work, her unique and humorous videos, and amazing content, Nishu got to be a part of a show on the digital platform Voot. The show was called Mahasabha, which released last year. It was a comedy show and had Paritosh Tripathi and Monalisa as the judges. Tiwari describes it as one of the most memorable work experiences in her career so far. Currently, Nishu Tiwari is a part of Flipkart's reality show called Aage Kya. It provides a good laughter dose for the viewers.
About her career as a digital content creator and comedian, Nishu shares, "I always knew that I want to be a part of the creative field. I started with prank videos, and today, I get to be funny on different shows that release on different OTT platforms. It's an unexplainable feeling, and I am grateful to everyone who has supported me since the beginning and those who always motivate me with their sweet words of appreciation."
Talking about her social media reach, Nishu Tiwari has more than 1.1 million followers on Instagram. She also runs successful YouTube channels called Nautanki Nishu Tiwari with 1.8 million subscribers and Nishu Tiwari vlogs with 370k subscribers. In addition, her Facebook page has over 3 million followers, and her content gets viral often on social media platforms.
Check out her Instagram page here – https://www.instagram.com/inishutiwari/